Guide to moving from University Halls to a Student House
Posted on 8 March, 2022 by Administrator
All Posts
Moving from your student halls to an off-campus student home can be as daunting as moving out of your family home into halls!
From budgets and bills to rota's and responsibilities, there is a lot to consider, so it pays to be prepared.
Here are our top tips on how to prepare for the transition from campus life to city living!
1. Choose Your Housemates Wisely!
If you are the kind of person who likes to be tucked up in bed with a box set & a share bag on a Friday night, you probably don't want to be living with people who will be out until dawn! Choose your housemates based on who you think you can live in harmony with! The tenancy can feel super long if you're falling out with each other!
Once you've decided who you're going to be living with, make time to socialise with each other – your house viewings could become a couple of drinks in town.
P.S. Here's a full article about choosing the housemates you'll love!
2. Consider Your Budget!
By now you will have realised that your student loan doesn't go as far as you think, so you need to be sure you will be able to afford your rent and not be living off beans on toast for the rest of the month!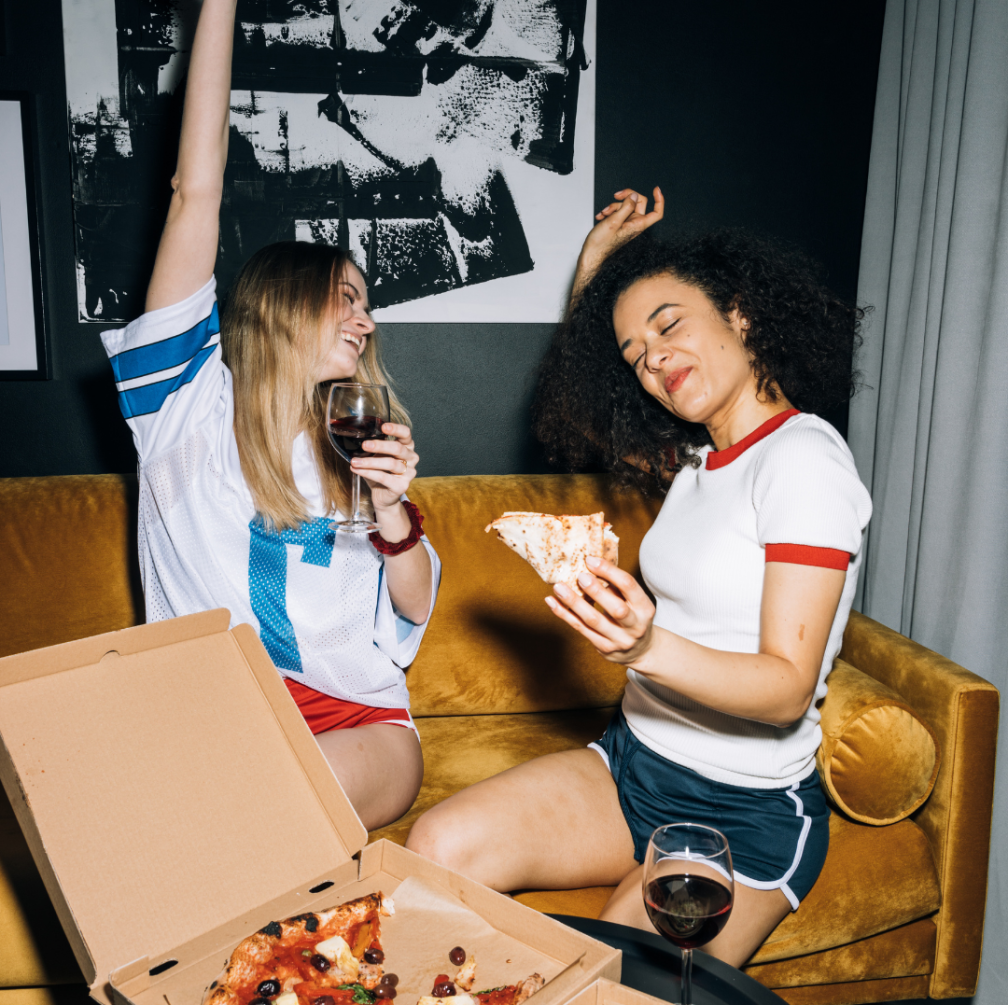 Add up your grants, bursaries, loans, help from family & income from a part-time job and divide it by 48 or 50 weeks (the length of our contracts), this should give you an idea of how much you can spend a week. Then take away your bus fare, weekly shops and nights out to see how much you can realistically afford to spend on rent and bills. Here are some more tips on how to cut costs as a student !
3. Choose Your Property Carefully!
You need to decide what is most important to you. Do you want to roll out of bed with 10 minutes to spare and be able to make it to University on time? Or do you want to leave your front door, straight into the pub? Location is a huge factor, which you need to think about! Most of our properties are super close to bus routes!
Next, you need to decide on the important features – do you want a huge living room for socialising? Or do you want an ensuite room for extra privacy? If you and your housemates value different things, we have a range of properties that have some bedrooms sharing a bathroom and others with their own ensuites (rooms in such houses are priced differently, so you can still live together even if you have different budgets)!
Check what is provided – most properties will include a microwave, kettle, toaster, hoover, iron & ironing board. In Mighty Student Living properties, you will need to bring your own crockery, cutlery & bedding. With cookware, you could discuss it with your housemates and decide who is going to bring what – so you don't end up with 6 frying pans and no spatulas!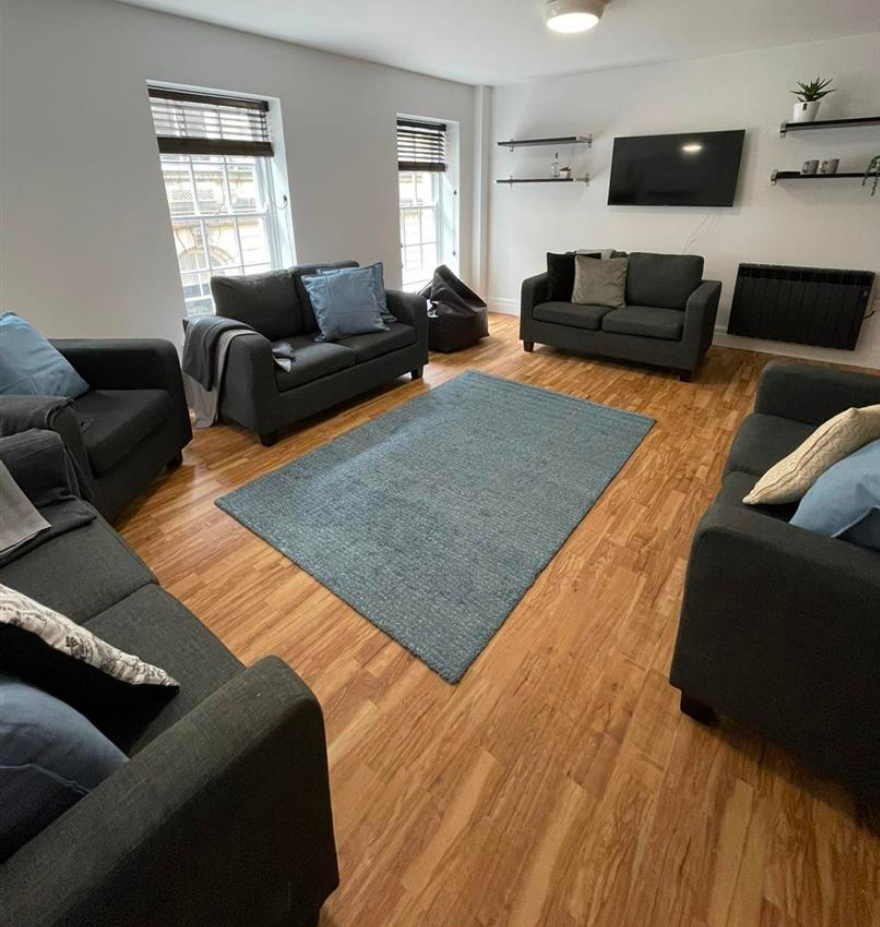 4. Divide Up Responsibilities!
You will start to get annoyed very quickly if you are the only person who takes the bins out, or puts the washing up away, so splitting the tasks fairly is the easiest way to make sure everything's done without putting anyone out!
Also, when you're on a joint tenancy, you are all equally liable – so one person making a mess or causing damage could result in a charge to you all at the end of the tenancy!
5. Bring Your Home Comforts
Make sure to make your student house feel like home (without damaging anything!)
Fairy lights wound around your bed frame, photos in frames on your desk or add a reed diffuser, potted plant, cosy blanket or throw cushions!
If you make the place feel comfortable and cosy, you'll feel a lot more at home, and be able to focus more on studying and socializing!
If you are up to sprucing up your student room - check out this article...