Top 5 tips for cutting costs as a Student!
Posted on 18 February, 2022 by Administrator
All Posts
As we all know, being a student is so expensive! There are so many things you would like to spend your money on, and it feels like the pounds don't stretch very far! Read on for our top tips on how to save some extra cash to allow you to choose a nicer house to live in, have a weekly take away, or a couple of extra drinks at the weekend!
1. Know Your Discounts!
So many retailers offer a student discount, you just need to be savvy and find out where they are! Luckily, we have discovered a Student Discount Bible to help with this!
Have you taken advantage of the TOTUM card?! Costing only £14.99 a year it's a no brainer! With 100's of student discounts available, from ASOS & Missguided to Apple, MyProtein – you could save a fortune!
If you are a Mighty Student Living tenant, we have a bonus penny-pinching tip for you! Check out our Mighty Student Card - it comes with exclusive perks with new discounts at local businesses added all the time! They're available to collect from our office if you would like one… (why wouldn't you!)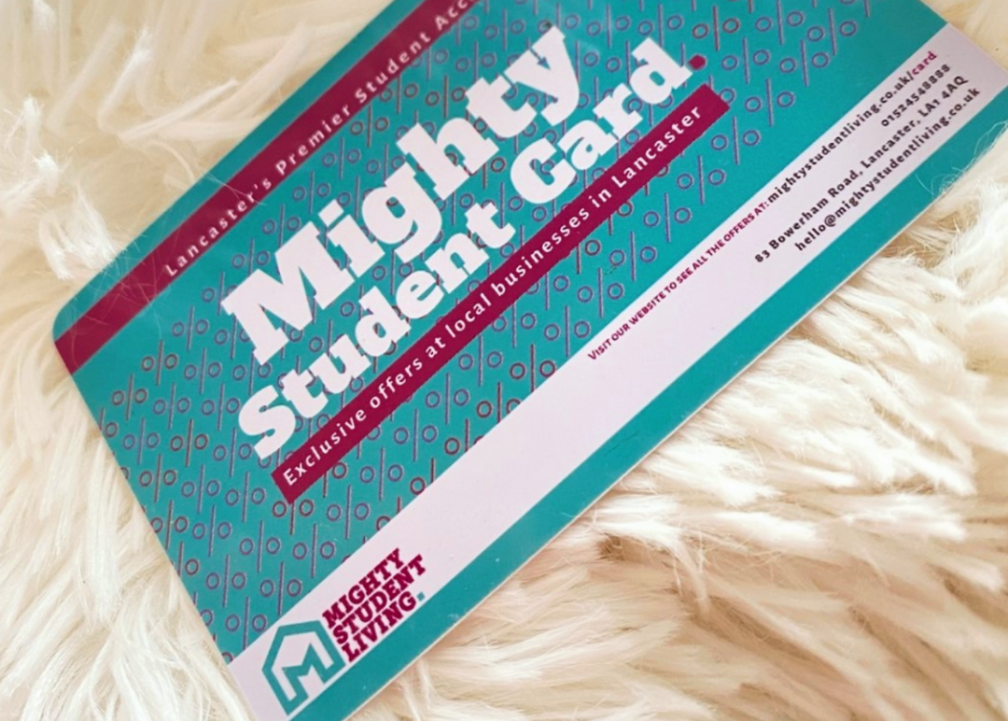 2. Share The Cost of Essential Items
No one needs 4 bottles of ketchup, 4 tubs of butter and 4 boxes of teabags! Share them all and keep costs down.
Keep a kitty for things like toilet roll, cleaning products & milk etc, and when you get low, use this to top up! It's cheaper to buy in bulk than lots of single pints of milk and small packs of loo rolls!
As long as you contribute equally, and take turns going to the shops, this should save money and cut down on waste!
3. Split your Subscriptions!
A bill shared is a bill reduced! Use family sharing options on Netflix, Disney+ & Spotify etc – you'd be surprised how much these add up!
You can split the costs individually or take on one subscription each – just make sure that you're all using them fairly and not hogging them!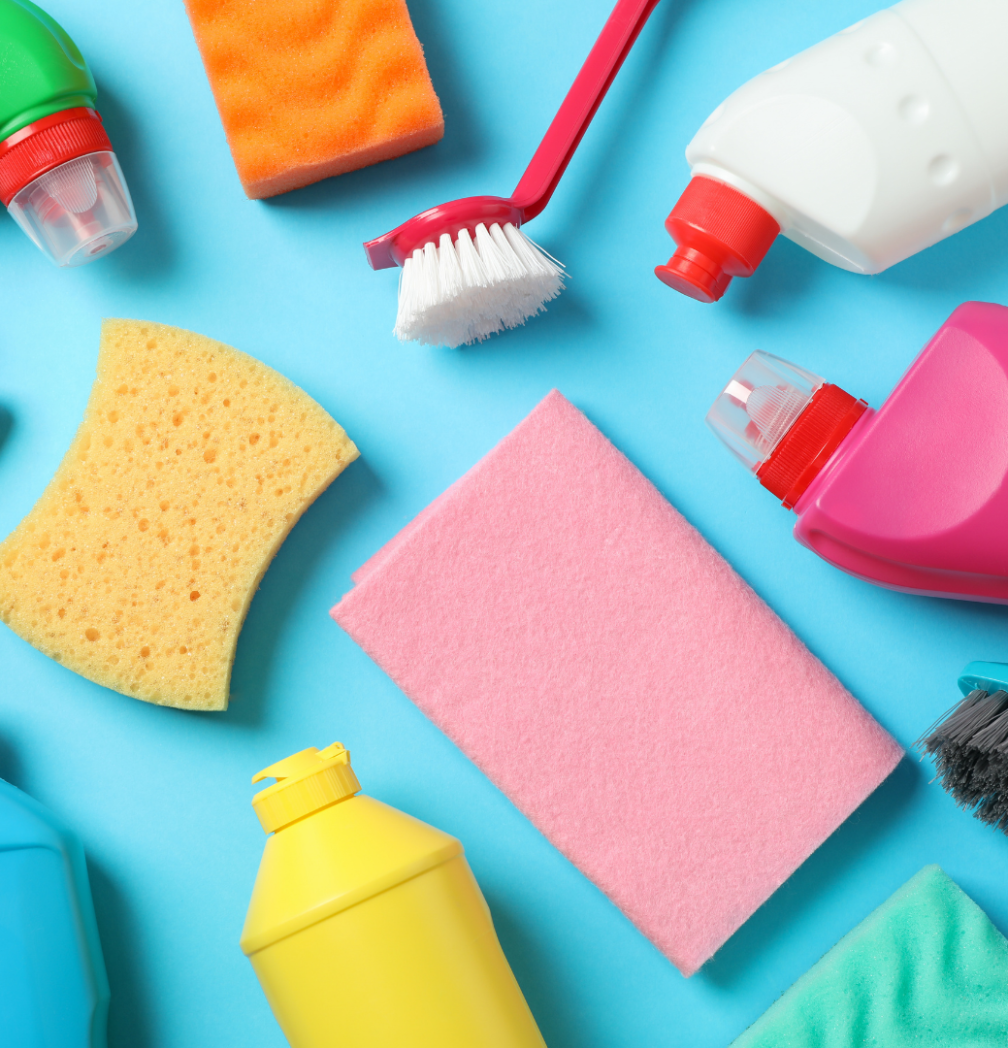 4. Find Free Software!
Buying all of the software you need for your studies can be incredibly expensive, but did you know that if you put your academic email into the Microsoft website, you may be able to get the full Office 365 for Education package for free?
There is free anti-virus software, and you can try Paint.net, GIMP & Inscape for image editing & VLC player and Audacity for music and videos. All for free! Just be careful and make sure the links you are using are legitimate!
5. Cook Together!
Buying fresh food is so much cheaper, so if you take it in turns to cook, or cook together, you can save a fortune and expand your cooking skills! Turn it into a social event by making it a BYOB night, which will save you the cost of a few pints in the pub!
Even if you don't all eat together, make a big batch of something and pop it in the freezer! You can make each portion for only a few pence, and it makes it super easy to pop in the microwave to stop you from reaching for a takeaway!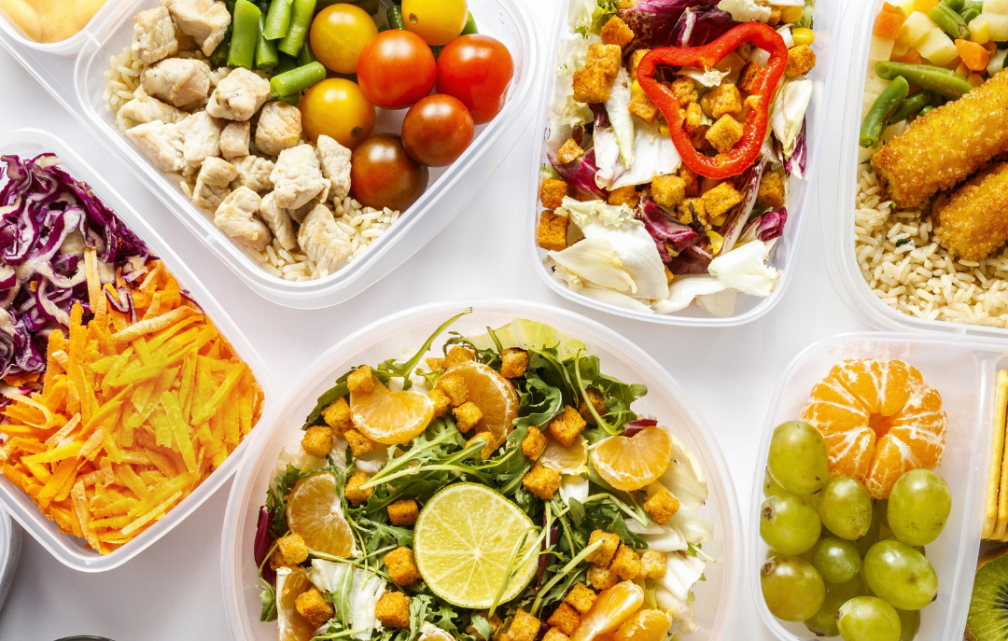 Loved these money-saving tips? Make sure to check out our list of FREE things to do in Lancaster - there we cover the top places and activities you can do in your spare time without spending any money...