How to choose the best housemates at university
Posted on 11 January, 2022 by Peter
All Posts
Choosing who to live with next year is a big decision!
We have seen it all - student groups who love living together and do it for several years as well as groups who fall out. Here are some tips that will help to find housemates that you will love sharing a house with!

1. Budget
Having a similar budget for the house is one of the key factors when looking for a student house. Knowing how much each of you can spend on rent will set your expectations for the house as well as it will help you find the right property faster. You don't want to be always short on money just because your friends chose a house that you can't afford to rent!
On the bright side, we have numerous student houses in Lancaster that have different size rooms or houses where some of the rooms have ensuites and some don't. A house with different priced rooms is a great option if you love your friends but have varying budgets. So, if you are in a situation like this, drop us a message and we will send you some options!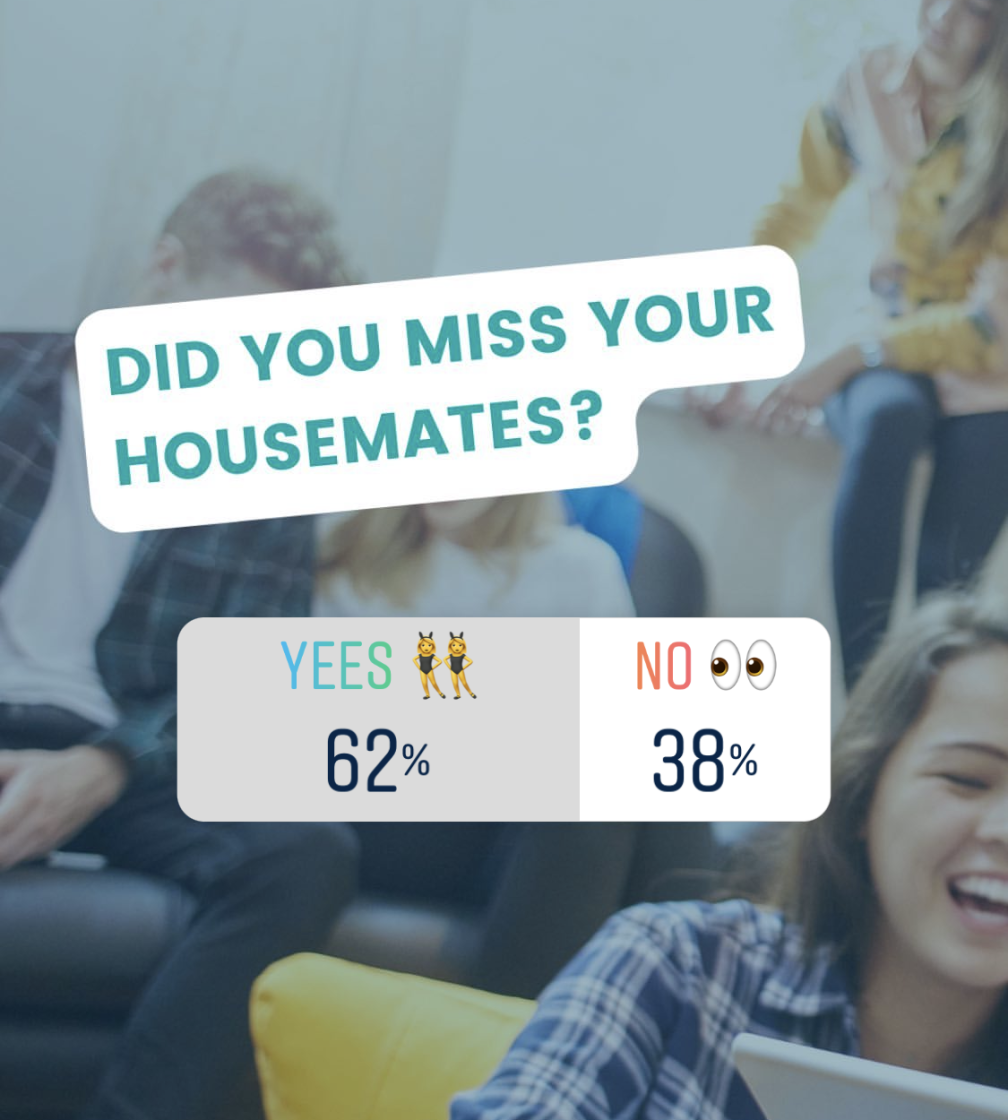 2. Size of the group
Would you love or hate to live in a 9 bedroom house? Some students want to live in a busy or quieter house, so think about that.
If you know how many people are you willing to share your space with, then you are on the right track. And if privacy is essential for you, then you should go for a studio apartment - there are lots of studios available to rent in Lancaster!
The key is to decide exactly how many people would you like to live with and then start the house search - looking at homes with different numbers of bedrooms is a very complicated and time-consuming task!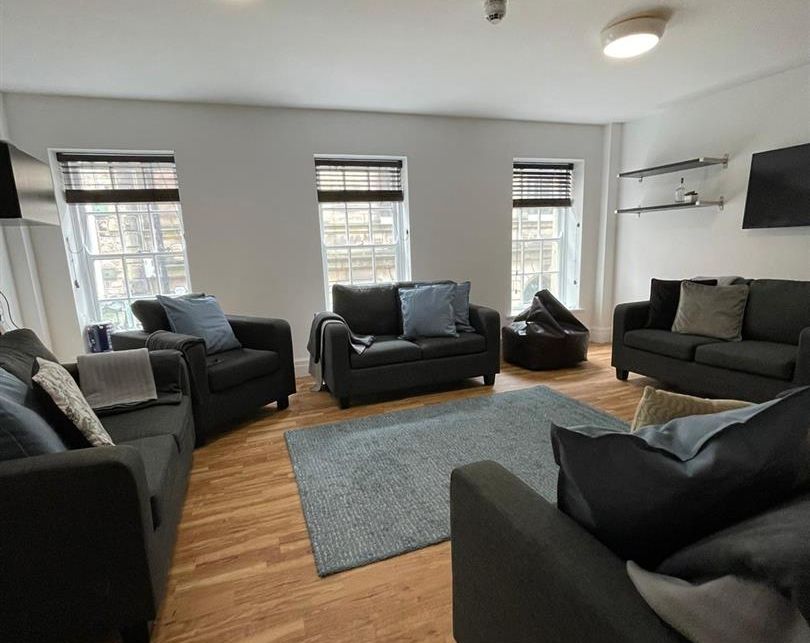 3. Cleanliness
Before you rush into signing a contract with your friends, you should have a conversation about tidiness. If you are a bit germophobic and your friends are the opposite - that will create clashes throughout the year. It's always a good idea to visit each other's houses or rooms and evaluate how they live now, this will give you an idea of how they will treat your shared house.
Another important topic is chores - having set expectations how everyone will share cleaning of the communal areas and take out the trash will further help avoid unnecessary conflicts!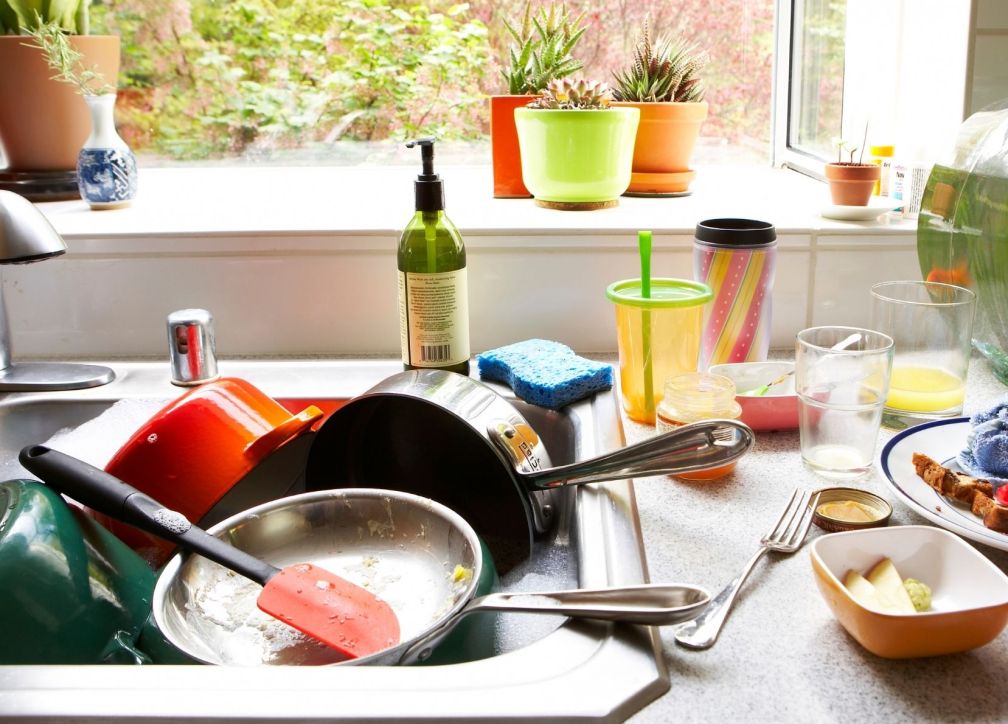 4. Study VS party
Knowing your and your prospective housemates' priorities is essential. Are you looking to party or study a lot, are your friends similar to you? Of course, all students both study and party, but we had seen many clashes between tenants when their priorities and schedules are very different. Best friends sometimes don't make best housemates, so you should evaluate whether your friends who you love going out with will be as fun when you see them every day!

5. Meet your future housemates!
Sounds obvious, but there have been many situations (especially with bigger groups) where not everyone knows each other! It's not always possible to agree with 6 friends of yours on the same budget and location, so if your friend is suggesting to invite another person into a group - make sure to meet them. This will help to break the ice and avoid any red flags!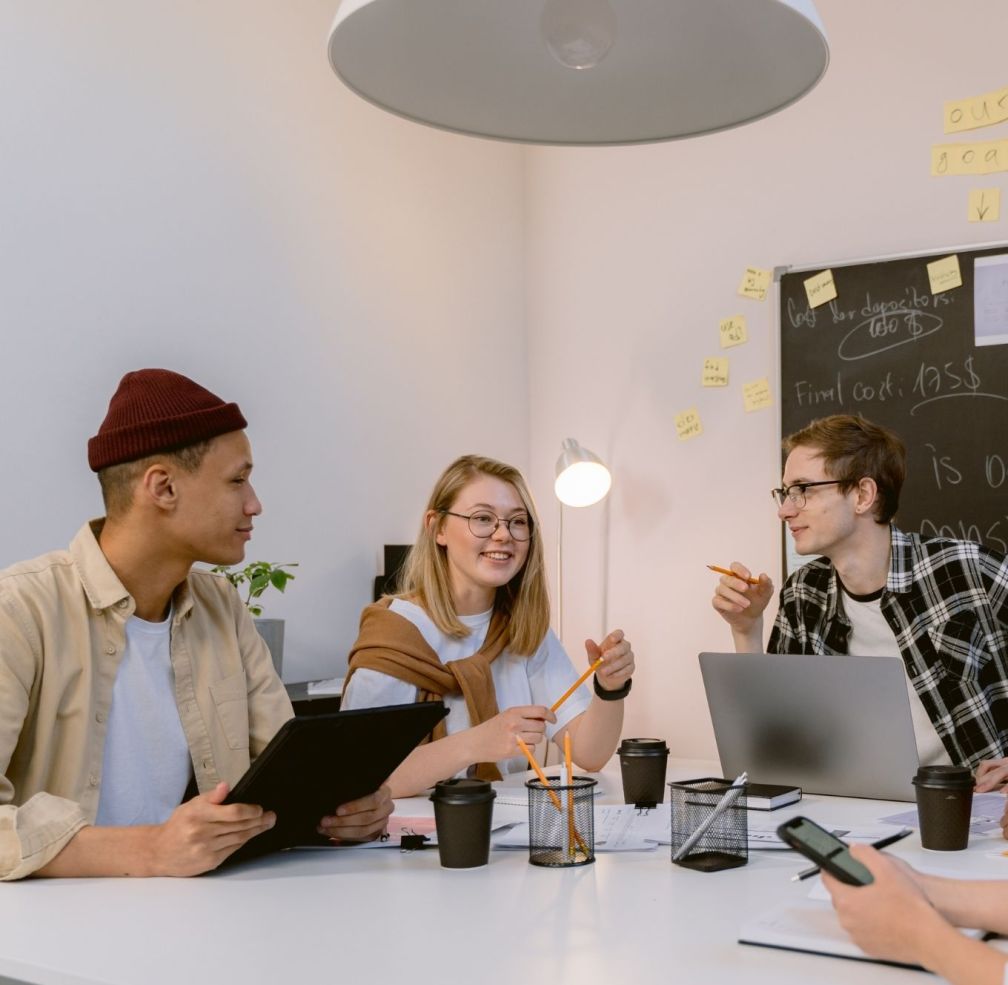 Hope these tips will help you find Your dream housemates to share a student house with! If you are still looking for a house, flat or room to rent in Lancaster, don't hesitate and send us an email. We are here to help you find your dream home.