Ideas To Personalise Your Student Room Without Risking Your Deposit
Posted on 20 September, 2019 by Administrator
All Posts
Student Room Design
Student rooms are a unique living space. The room needs to have space to relax, work, store your whole wardrobe (and many other things) as well as it needs personality. We compiled this list with various student and deposit-friendly design ideas that will help you create your own unique and functional space
It's All About the Light
One of the key ingredients in a successful living space is natural daylight. Being able to manage the light in your space is crucial to having an effective day to night (or night to day for party lovers) routine. Find the point that natural light enters your room and if there isn't much of it, use mirrors to increase your light quota.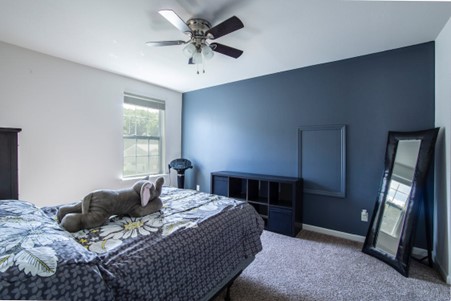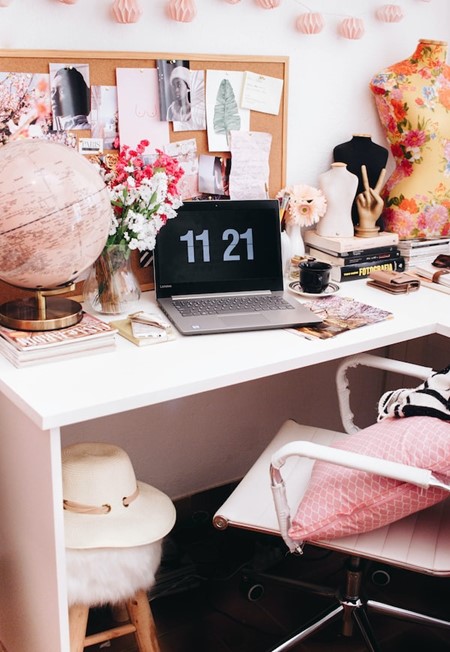 Accessorize
Your personal touches will be the ones that make the space feel like home. It might be favourite photographs, your bookshelf, a vital collection of music or some artwork that has great meaning for you. Use these elements as the starting point for accessorizing your room - so if your books are your core possessions, consider investing in great bookshelves, a set of Penguin Classic mugs, and a doorstop that has been painted to resemble a book. Harmonizing details in your space gives you a greater sense of being at home.
Go Green
NASA says that some houseplants improve indoor air, and who's going to argue with that? But any indoor plant in your student room can improve your mental health in many ways.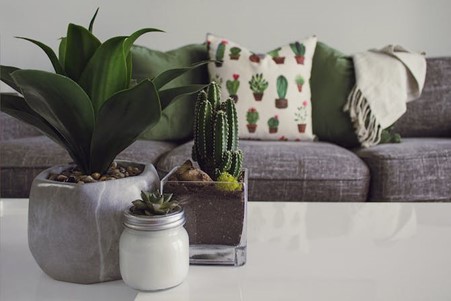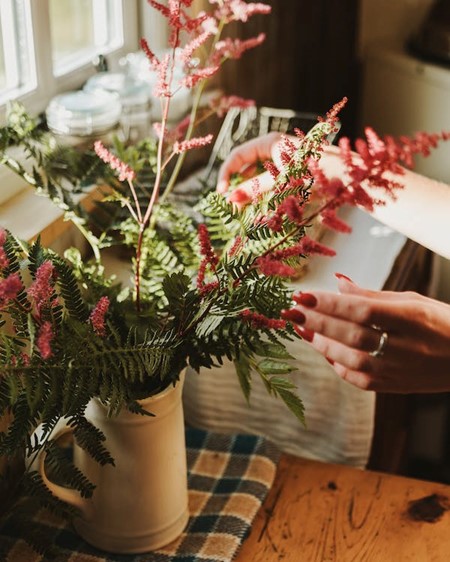 Bring Outside In
Bring the outside in with freshly cut flowers, branches, river rocks, pine cones and whatever natural, organic ingredients you can find. Place flowers and branches in tall glass vases. Group your rocks, and pine cones on platters, trays, and large glass bowls. Place these organic wares strategically through your home or room.
Handle the Chaos
Organizing your space not only helps you to save space but also it gives you peace of mind. Some organizing hacks will also please your eyes while making your tidying easier. Drawer and wardrobe organizers are the perfect solution when you have more clothes than space. Pinboards can serve as jewellery display. Make sure to check out decorative storage boxes in the local shops; you can put seasonal items or things that you do not use as often and place them on the top of the wardrobe or under the bed. That will create more space and reflect your style.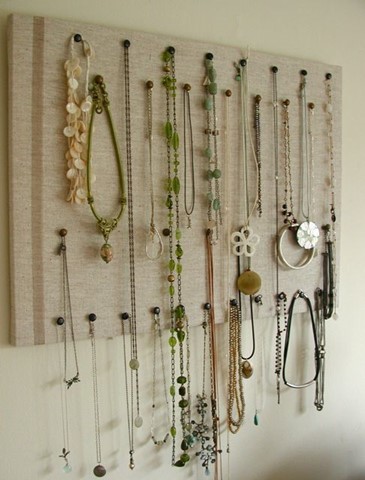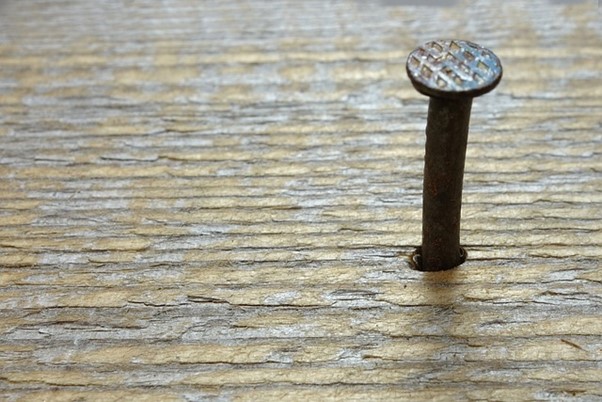 No More Blu Tac!
After inspecting hundreds of houses we can confirm that blu-tac is definitely in the top 3 reasons for losing your deposit. 9/10 times it will leave marks on the wall or even peel the paint off the wall when you are trying to remove it. Use nails that are already in the wall or opt for standing picture frames to display on bed side tables or desks.
Do It Yourself
Some rooms come with lots of space but not much storage. To tackle this problem, there is always an opportunity to create furniture from things that can you find for free. Another option is going to charity shops and adapting (or not) the furniture to your taste.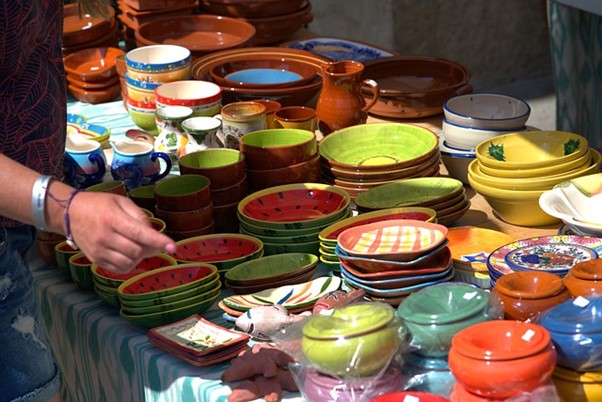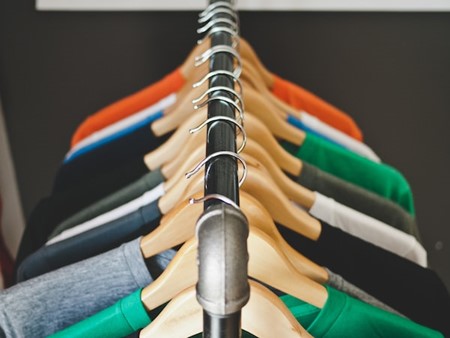 Match It Up
A lot of student houses have open wardrobes. To avoid a disorganized look, we suggest looking for matching hangers that will help to create a unified look of your wardrobe.
Clean Up
Make sure you have a box or bin that stores all your cleaning and freshening materials. Some people like to invest in an ottoman or bench seat to hold all their domestic supplies while others prefer an under-bed box or a pull out container hidden in a cupboard. Whichever you choose, knowing you've got the kit to clean up spills or remove smells gives you a sense of control over your environment.
Alternative to a deposit?
If you're in search of affordable and convenient student living in Lancaster, Mighty House offers a fantastic solution with no deposit student accommodation. This innovative option provides students with financial flexibility and peace of mind as they settle into their new home.
Discount Savings
In addition Lancaster students can further enhance their savings by obtaining a student discount card. This valuable card unlocks exclusive discounts at local businesses and services, covering everything from dining and shopping to entertainment and essentials. With a Mighty card in your pocket, you'll not only secure a stress-free living experience but also enjoy substantial savings on everyday expenses, making the most of your time in Lancaster.