What to Pack when Going to University?
Posted on 6 September, 2021 by Administrator
All Posts
First of all, congratulations on getting into University! Whether you are going to Lancaster University, University of Cumbria or any other uni, there is a number of items you should not forget when packing!
Lots of essentials are already waiting for you in your student house like kettles and toasters, so don't rush packing everything in sight from home!
Here's a handy guide on how to plan what you should be taking to uni as well as a list of things you should definitely not forget!
How to plan what to take to a uni house:
The easiest way to plan what you would need is by grouping the items by room. You will need stuff for your bedroom, kitchen, bathroom, and you will also need important documents!
There are lots of shops in Lancaster that have lots of home décor and essential items as well as clothes shops, so it's better to not overpack as you can find anything that you need right here in Lancaster!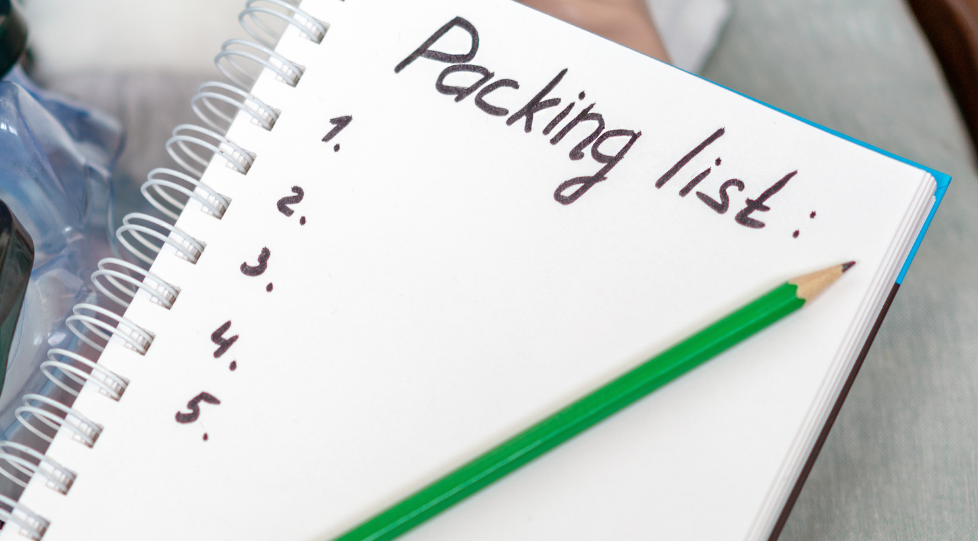 THINGS YOU SHOULD TAKE - Documents
Your ID
Doctors note for a prescription if you are due to renew soon (you will be registered to a University GP on freshers' week)
Passport photos (sometimes you may need them)
Uni acceptance letter
Any additional documents for visa purposes
THINGS YOU SHOULD TAKE - Bedroom
Plug adapters if you're not from the UK!
Clothes for all seasons, you never know what the weather is going to be like in Lancaster! And don't forget your smart-wear.
Also, if you have any costumes/fancy dress take them! Freshers' week events are often themes so it's always a good idea to come prepared!
Pillows and Duvet (you don't want to be running to Wilko's to buy one on the same day of your move!)
Medicine essentials like prescription medicine, paracetamol, and plasters
Laptop, other gadgets, and their chargers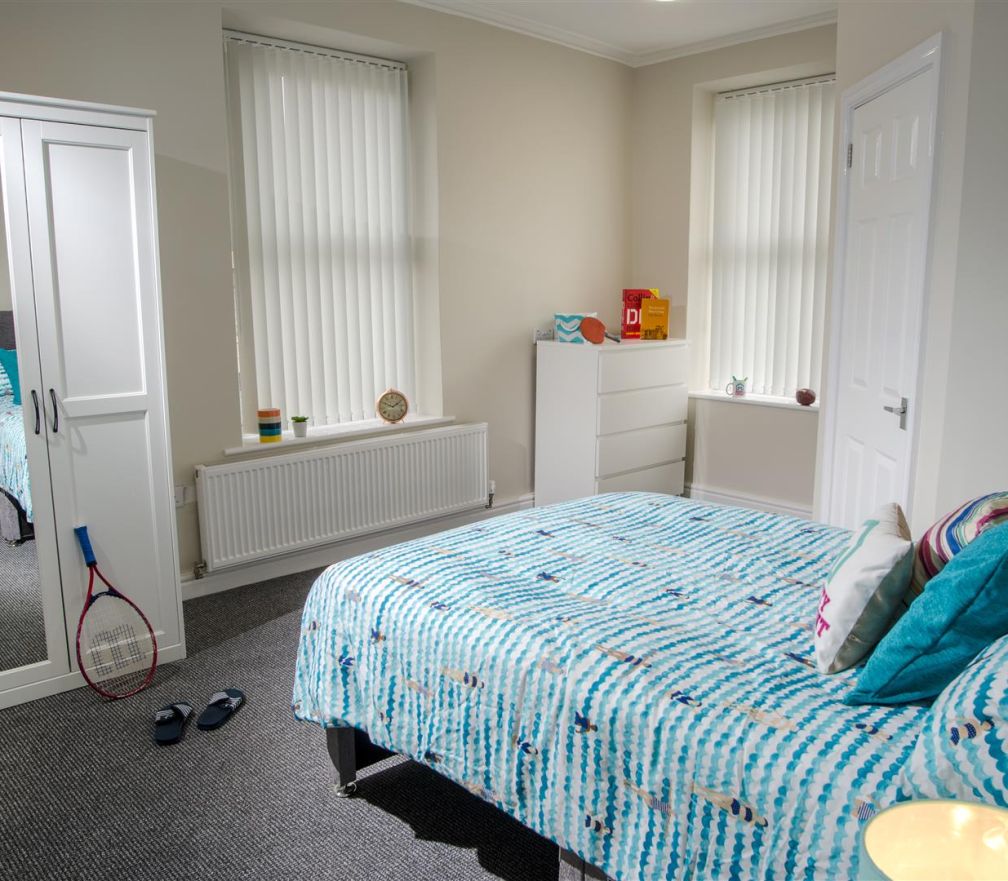 Bedroom items you can buy once in Lancaster:
Stationery
Clothes hangers
Duvet covers and fluffy throws/blankets
Bedroom décor items – it's good to add a personal touch to your room to help you feel more at home!
Extension cord
Mattress cover
Mini sewing kit
Mini trash can
Most of these things, like extension cords, duvet/pillows, trash can and mattress cover can be found in Wilko's and clothes hangers are cheapest in Wilko's or Primark. (Read shop summary at the end of the article for a full list of cheap shops around Lancaster that have all the household items you would need)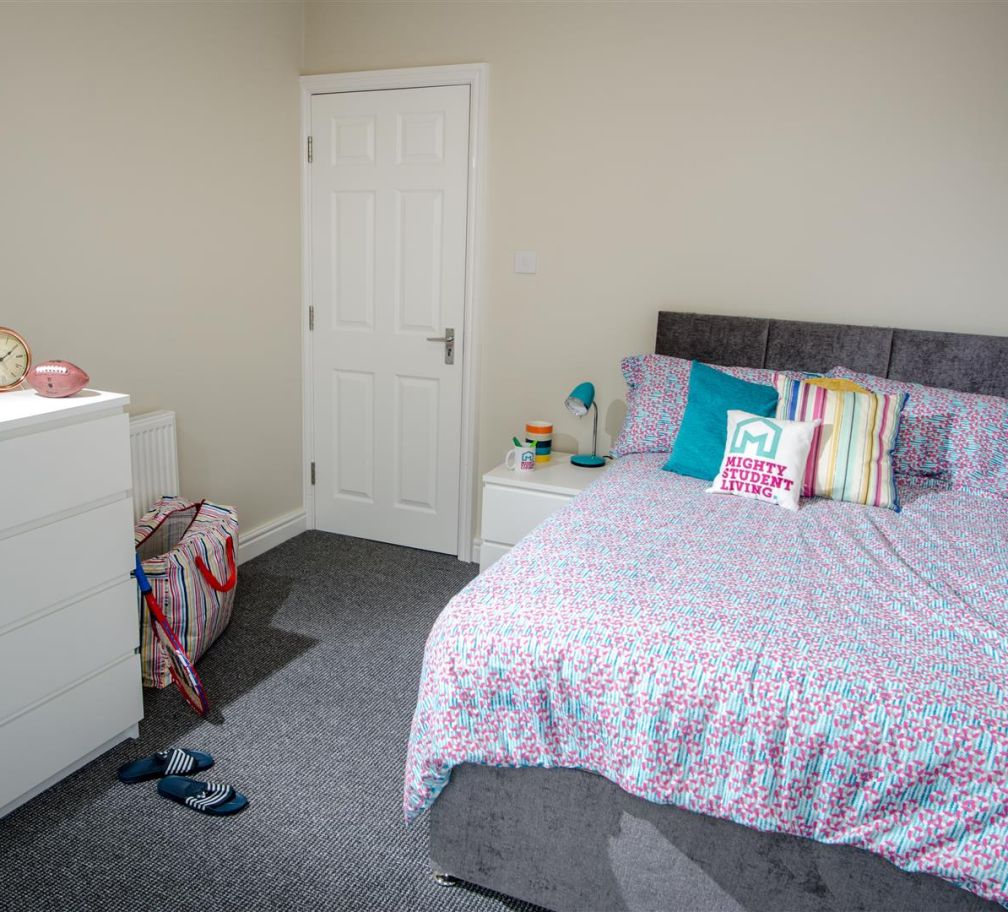 You won't need:
Your pets
Posters from home
Rugs, pillows and other big décor items
Furniture
Fridge
Microwave, Kettle, Toaster
A printer – the university library have printers you can use, saving you space in your room!
THINGS YOU SHOULD TAKE - Bathroom
Toothbrush and toothpaste
Towels if you have plenty at home (buying a few of them can be pricey)
Bathrobe if you have one – you can also pick one up from Primark!
Toiletries and other personal items (better to get travel-size so you save space!)
Items you can buy when you're in Lancaster:
Full-size shampoo, shower gel, bath bombs, creams, lotions, and other cosmetics
Shower mat
Laundry basket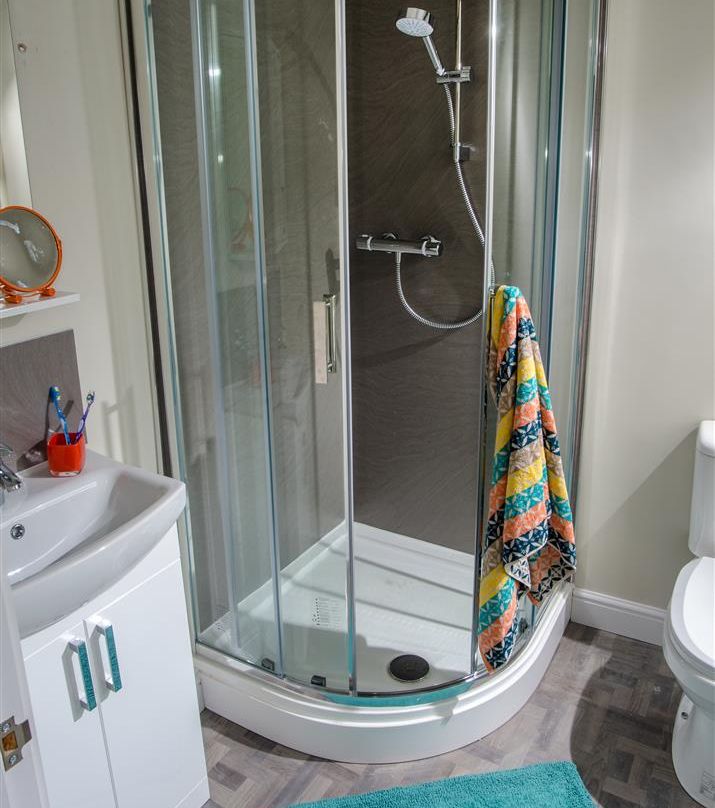 THINGS YOU SHOULD TAKE - Kitchen (nothing!)
We'd recommend buying kitchen items when you get to uni because you can share some of these items with your housemates! And the student house also will likely have some useful stuff.
Kitchen Items you can buy when you're in Lancaster:
The best place to go for Kitchen essentials for uni that won't break the bank is Wilko's and B&M! You should get:
Cutlery
Pans and oven trays
Plates, mugs, glasses and bowls
Can and bottle opener (for all those easy student meals!)
Chopping Boards
Dishcloths
Tea Towels
Tinfoil and cling film
Cleaning products (sprays, wipes, dishwashing liquid, kitchen roll, bin bags and sponges)
Utensils (tongs, colander, spatula)
Cheese grater and Vegetable peeler
Not really Kitchen - but you may need a clothes dryer, laundry detergent and some pegs!
All of these items can be used between all your flatmates to save some money and space!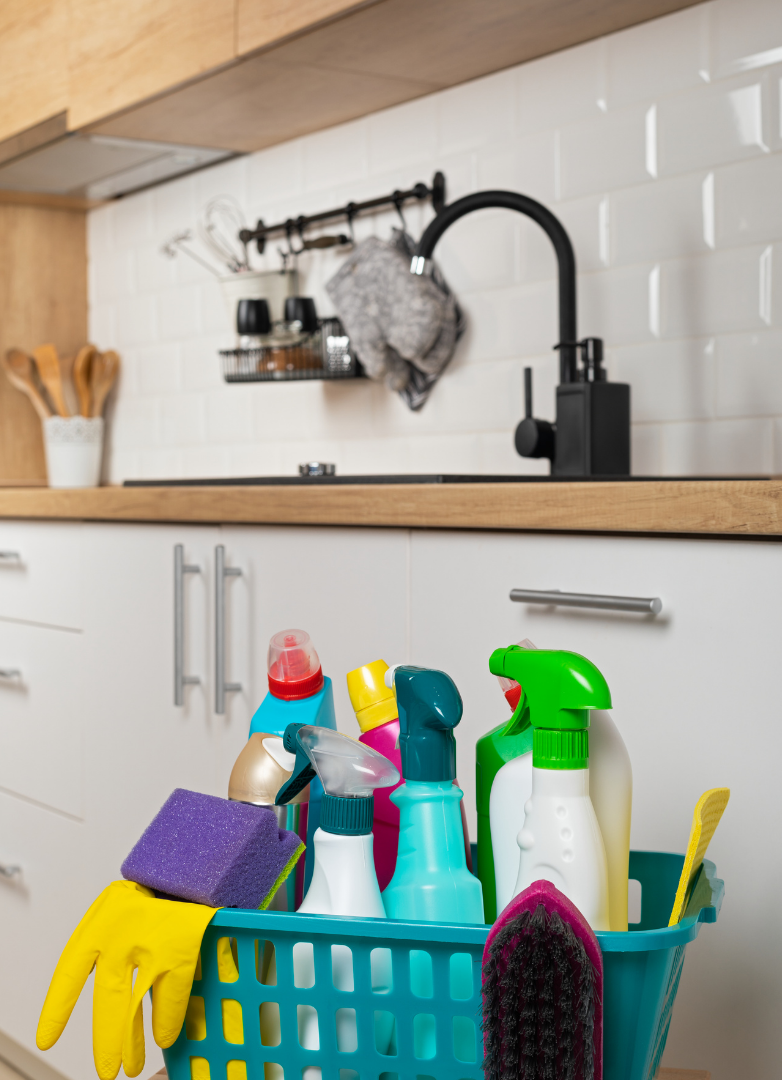 We hope you've found this guide helpful for when you move into uni! We've found the perfect places to purchase items for uni are:
Wilko's - bedding, cleaning materials, extension cords, stationery, home decor, small electronics
Primark - bedding, clothes hangers, decor bits, clothes, towels
TK Maxx - home decor and kitchen stuff
B&M - bedding, home decor, small electronics, bathroom essentials, cleaning materials
Big Sainsbury's - has some lovely home decor and kitchen stuff but it is a bit more pricey
all these shops are based in Lancaster city centre, making it super handy to pick up all your items at the same time.

Happy packing!
MSL Team