Lancaster's Hidden Gems for New Students
Posted on 28 June, 2021 by Peter
All Posts
Updated 2023
You are probably wondering what cool things and activities are there to do in Lancaster. Especially now, once you have some extra time from studies and exams... So, here is a list of the top 5 places you should check out in Lancaster when you think you have seen everything!
1. Church and New Streets for all your foodie needs
These two streets are a bit hidden from the main Lancaster's high street, but this is where the best spots for dining and wining are hidden! Our personal favourite, Cappuvino, serves unique and very tasty cocktails, the best food and coffee. This place has yummy dishes like chicken & waffles, mac & cheese, poutine, deli boards and an amazing range of salads! There is also a micro-roastery hidden inside of Cappuvino, where they roast their coffee, so make sure to pop inside to check it out. Other cool places to visit are Mint Bar and Study rooms for some drinks and Journey Social for brunch!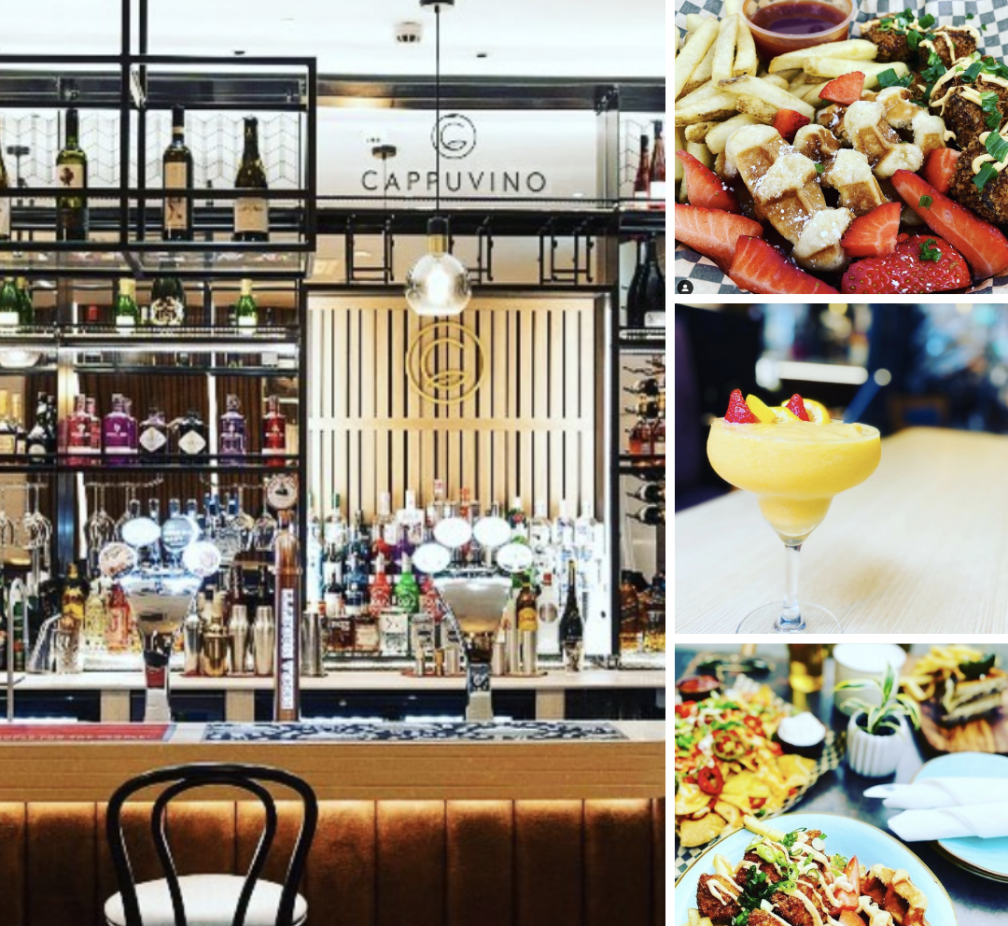 2. Orchard at the Fairfield Reserve
Most students know about the Lancaster canal, but not about this hidden spot just next to it! Officially called The Fairfield Millennium Green and Community Orchard, this is the ideal location for picnics and some free fruit. It's located in Fairfield Nature reserve, so you also get to see some beautiful nature whilst getting there.
The easiest way to find this hidden gem is to get on the Lancaster canal, go past the Waterwitch bar and cross the canal (so you are on the opposite side of Watwerwitch), then keep going until Cromwell Road turn there and keep going. At first, it may seem like you aren't getting there, but keep going, and you will bump into this beautiful orchard. Here's the location pinned on Google Maps.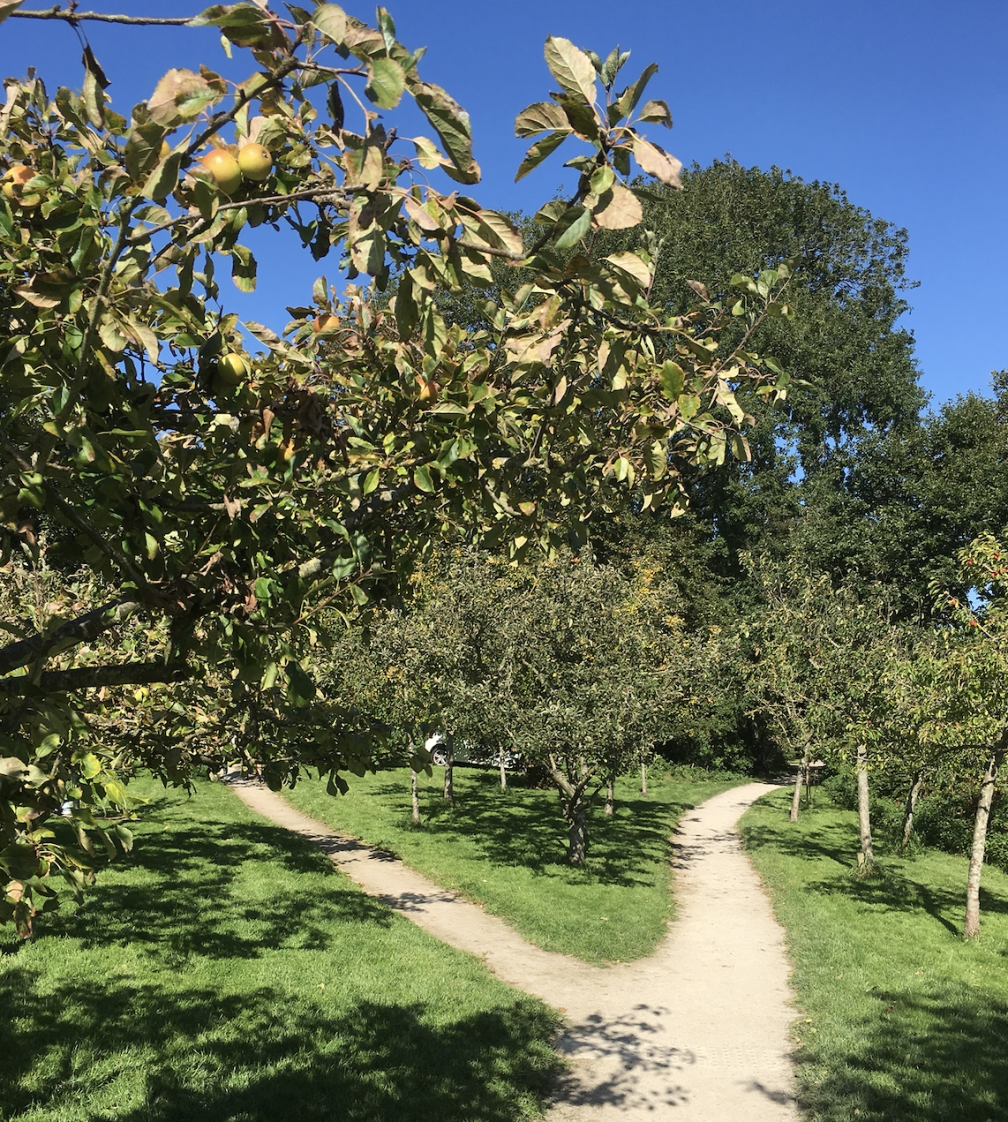 3. Vintage Clothes in the Assembly Rooms
Not really hidden, but little people know about this place - the vintage and retro clothing shop in the Assembly Rooms on King Street. This place, called Thrift n Shout has the biggest collection of retro and vintage streetwear in town! Must visit if you are after some unique pieces.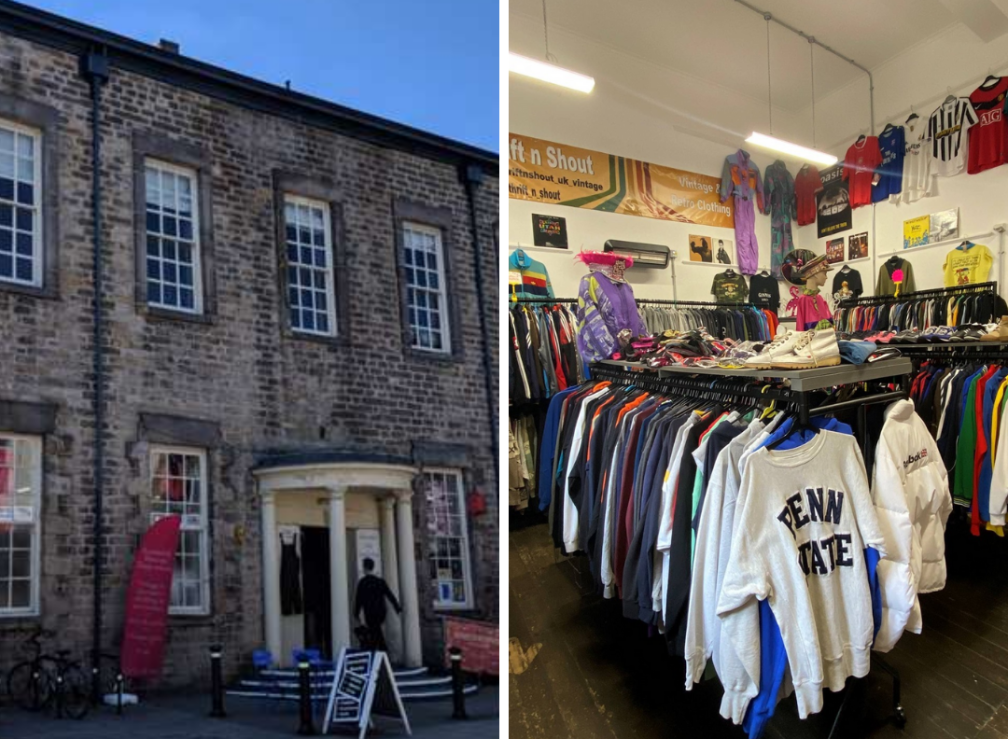 4. Whale Tail Cafe
Vegetarian and Vegan cafe literally hidden in Penny Street. You probably went past it numerous times without noticing, it's next door to Aquilla Pizzeria (which is also well worth a visit btw) tucked away following a little alleyway.
This cafe has the cosiest interior, the heartiest meals and everything is veggie and locally sourced!? Also, there is an organic shop called Single-Step underneath the cafe where you can get lots of organic veggies and other health foods.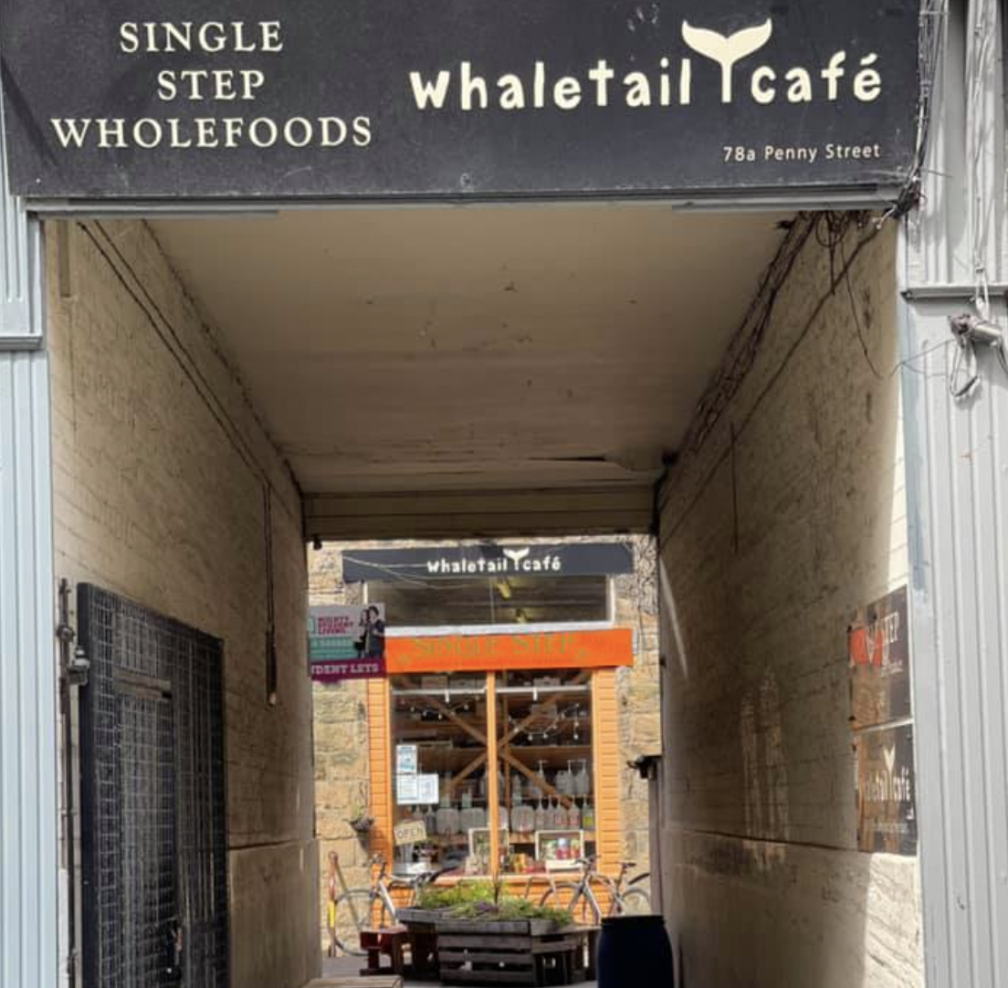 5. Antiques shop in Lancaster Leisure Park
Must visit for anyone living in Lancaster, as it is the biggest Antiques shop in the whole UK! We bet you will see some interesting stuff there. It's a bit trickier to get there due to a more remote location, but it's well worth a visit!
The Lancaster Leisure Park is where Lancaster Brewery is located too, so antiques and drinks at the brewery sound like a nice day out!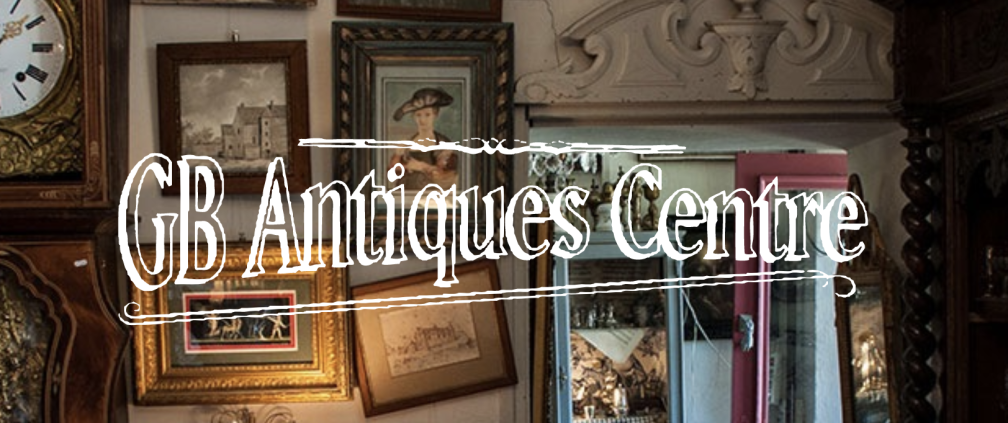 6. Judges' Lodgings Museum
This historic house offers a captivating experience for students, featuring exquisite Georgian furniture crafted by Gillows of Lancaster, well-preserved period rooms that transport you back in time, and the ever-popular Museum of Childhood. A visit to the Judges' Lodgings Museum not only provides a window into Lancaster's intriguing past but also a chance to explore the city's oldest town house, making it an ideal educational and historical outing for students in Lancaster.