7 Days of Lancaster for Students
Posted on 5 March, 2019 by Administrator
All Posts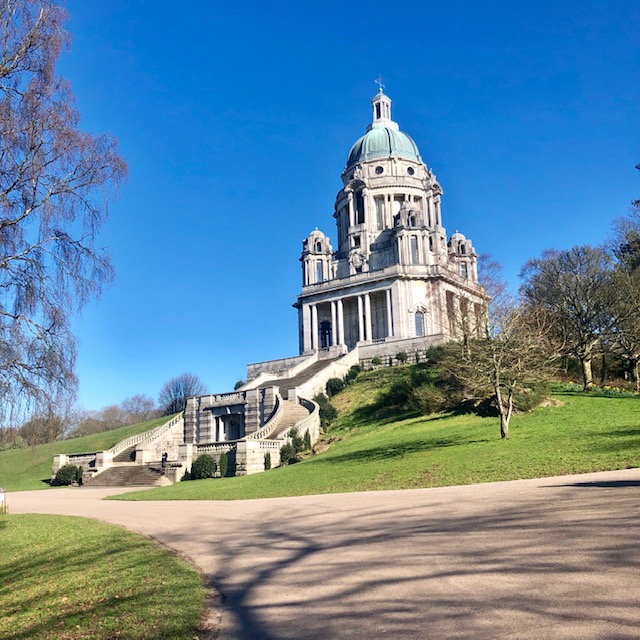 As a student we know that life can be busy juggling assignments, exams and a social life so you may not always get the chance to explore this fantastic city of Lancaster. We've compiled a list of 7 things to do in Lancaster so when you and your housemates have some free time you won't be stuck for things to do.

1. First stop...Williamson Park
This entry was posted in
Student Tips
and tagged on 5 March, 2019 by Administrator.