7 Days of Lancaster for Students
Posted on 5 March, 2019 by Administrator
All Posts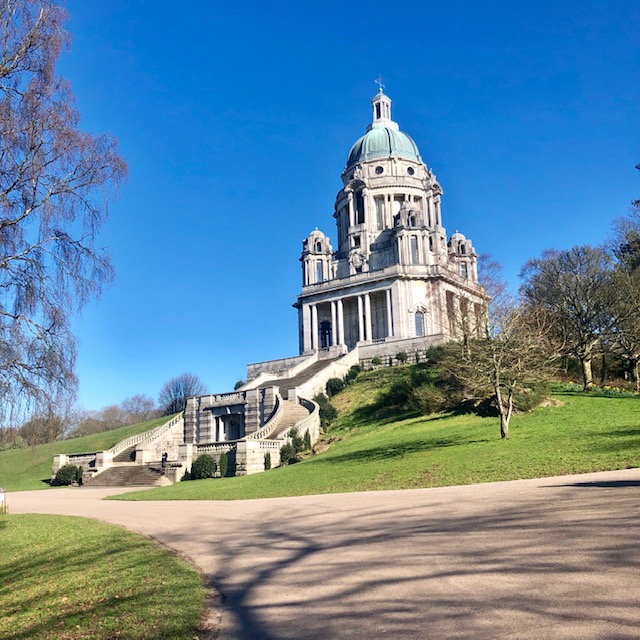 As a student we know that life can be busy juggling assignments, exams and a social life so you may not always get the chance to explore this fantastic city of Lancaster. We've compiled a list of 7 things to do in Lancaster so when you and your housemates have some free time you won't be stuck for things to do.
Day 1 - River Lune: Take a leisurely stroll along the River Lune to get acquainted with the city's scenic beauty.
Day 2 - Lancaster Castle: Explore the historic Lancaster Castle, which offers guided tours providing insight into its fascinating history and architecture.
Day 3 - Williamson Park: Spend a day at Williamson Park, home to lush gardens, the enchanting Butterfly House, and stunning views from the Ashton Memorial.
Day 4 - Lancaster City Centre: Discover Lancaster's city centre, with its charming shops, cafes, and the captivating Judges' Lodgings Museum.
Day 5 - Lancaster Canal: Enjoy a scenic walk or boat trip along the picturesque Lancaster Canal, a tranquil escape from the city.
Day 6 - Morecambe: Venture to the nearby seaside town of Morecambe, known for its scenic promenade, art installations, and stunning views of the Bay.
Day 7 - Lancaster Museums: Explore Lancaster's museums, including Lancaster Maritime Museum, Lancaster City Museum, and the Cottage Museum.
This 7-day plan will introduce you to the historical, cultural, and natural wonders of Lancaster, making the most of your visit to this charming city in the heart of Lancashire.
This entry was posted in
Student Tips
and tagged on 5 March, 2019 by Administrator.