Keeping Your House Cool in the Summer 
Posted on 22 July, 2021 by Administrator
All Posts
We're all scrambling around this week in Lancaster trying to find ways to keep cool because we're not used to this heat! Instead, we are adapted to rain and cloudy days and even though this heatwave is a real treat, it sometimes gets too hot to bear it!
So, we have gathered some top tips to keep your Lancastrian house cool in this hot weather:

1.Keep your curtains/blinds closed
As tempting as it may be to let the sunlight into your house, DON'T! Letting the sunlight in also means you're letting the heat in, which can cause your house to heat up faster. Try and keep your curtains/blinds closed when the weather is hot to keep in as much cool air as you can.
2.Keep your windows closed
Another one that may be tempting is to open your windows in a desperate attempt to keep you cool. Keep your windows closed to keep that warm air out! However, if you do feel a bit stuffy and want some fresh air, we recommend opening windows on the latch during cooler times, such as early in the morning or late in the evening.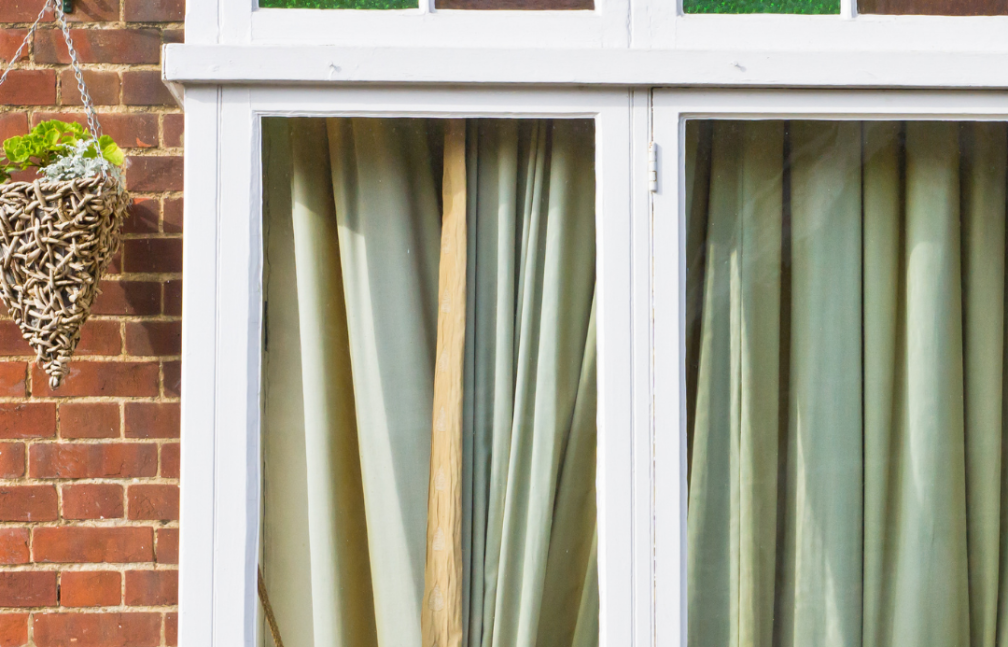 3.Put your bedding in the freezer or just ditch it!
This may sound silly, but you can place your bedding in an airtight bag in the freezer, then get them out just before climbing into bed so that you can sleep soundly, and stay cool! Or even better, just don't use it.
Extra tip: If you are still sleeping with your regular bedding set, drop it! The best way of keeping cool in this hot weather is using a sheet without the duvet in it. This also gives real holiday in Spain vibes. ;)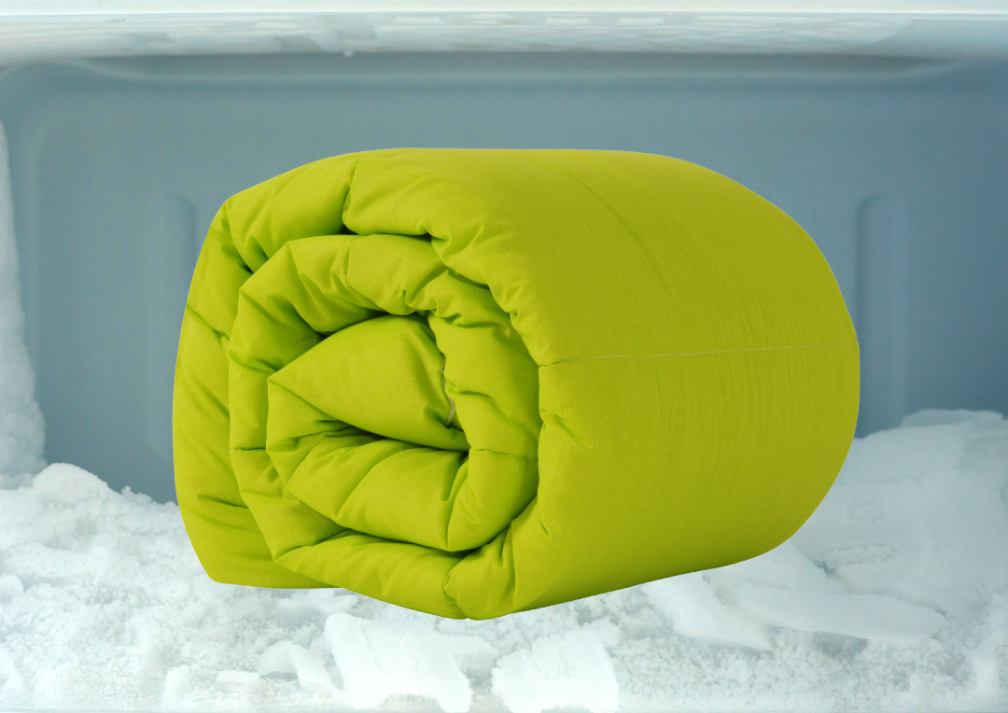 4.Keep a fan close by!
During hot weather, you and your fan should become best friends! Carry them everywhere, from handheld fans, desk fans to tall tower fans. Some of them may only let out a room temperature breeze, but we say any breeze is a good breeze, right?! If you don't have a conditioning unit, a pro tip is putting some bowls of ice-cold water or water with some ice cubes in it in front of your fan, allowing it to circulate nice cold air! If you are in Lancaster and need some fan relief ASAP, check out Wilkos or B&M stores for bigger fan options, and we saw hand-held ones available in Spar shops!
Or if you're lucky enough to have one, why not bring in an air conditioning unit into your room?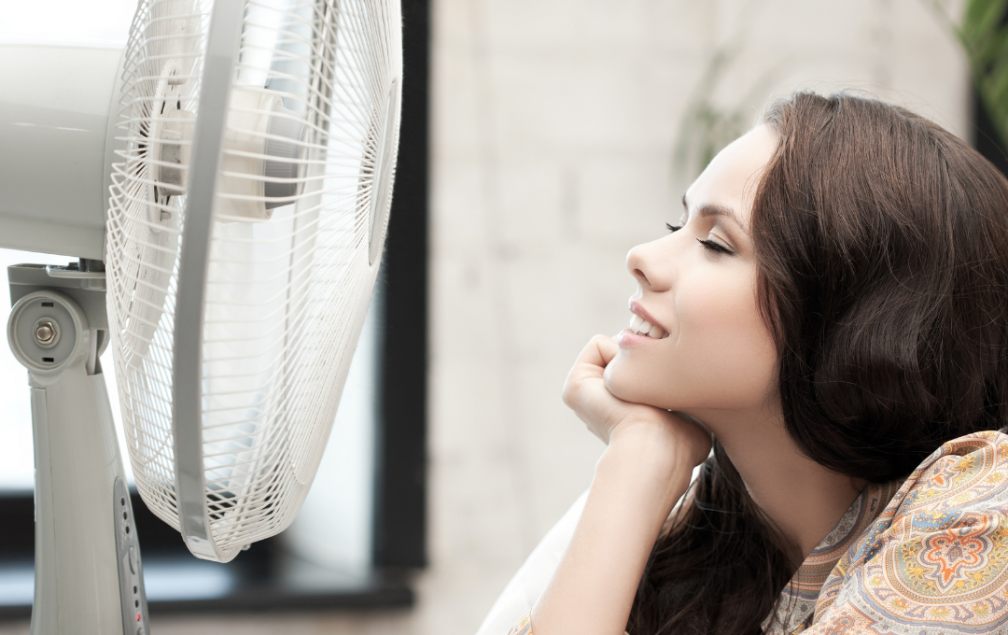 5. Minimize your cooking and get the BBQ out!
Try to use your oven and hob less in hot weather as this will create more heat in your house, which you don't want! Use this opportunity to use a BBQ to cook your food if you have a back garden/yard area, which can be purchased from almost any local supermarket in Lancaster, such as Tesco or Sainsbury's. There are also some nice BBQ's available in Wilkos on the high street.
If you don't have an outside area in your student house, we'd suggest eating cold food! Here's a selection of some great alternatives to hot meals.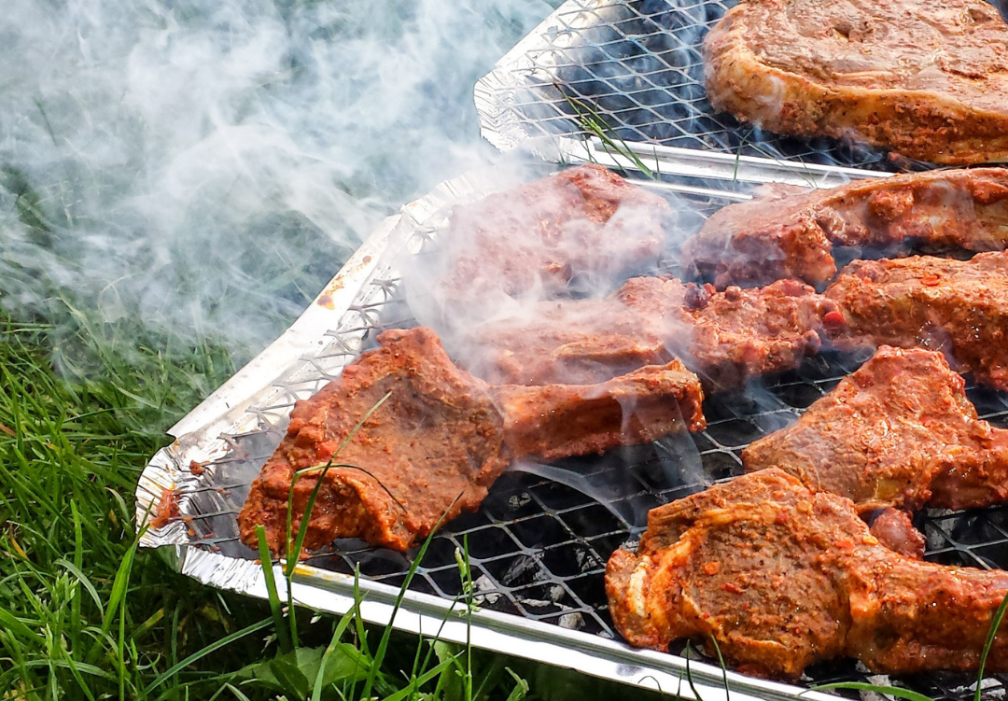 6.Try to keep using electrics to a minimum
Having electrics turned on, such as the TV and even halogen lightbulbs can generate more unwanted heat in your house. Only turn on what you need to use, and think about switching your halogen lightbulbs to LED's - also saving energy at the same time, win-win!
Boilers also generate lots of heat so maybe change the heating timer so that you use less hot water, which will generate less heat. But make sure you know how to change this before changing boiler settings!
We hope that these tips are going to help you stay cool in this scorching weather! But let's enjoy it, it's quite rare to have this much sun in Lancaster!
...P.S. make sure you stay hydrated!