Things for Students to do in Lancaster Over the Summer
Posted on 18 May, 2017 by Peter
All Posts
With summer term coming to a close in the next month or so, and exam period well underway; a lot of students will soon be left with lots of free time on their hands. For the lucky ones spending the summer break in Lancaster, you'll be happy to know that there isn't a shortage of fun and interesting things to see and do!

If you're looking for inspiration on how best to spend your free time in the upcoming months, check out our top picks below.
Take in Some Fresh Air
With the Lake District on the doorstep, a lot of people tend to overlook the fact that Lancaster itself isn't short of some breath-taking sights to enjoy. There are an abundance of picturesque locations within walking distance of the town centre, offering walkers (experienced and not) a chance to take in the magnificent and historical city. We suggest heading to Williamson Park to check out the Ashton Memorial and the popular Butterfly House.
For those who wish to venture a little further out or want to make a day of it, you should head to the Crook O'Lune. Situated to the North of Lancaster, there are a number of different walks available, offering stunning views of the countryside. It's also the perfect place to have a picnic with a view.
Experience the Famous Lancaster Brewery Tour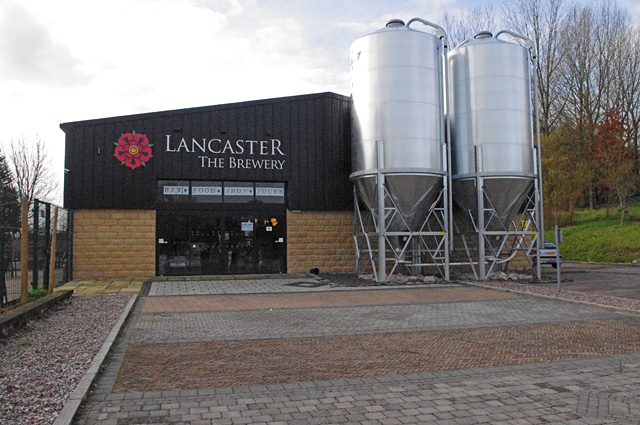 Taking a tour around Lancaster Brewery is a must-do for anyone who lives in Lancaster. Giving you a fascinating insight into the day-to-day running of the Brewery, the 45-minute tour gives you an educational look at how your beer is brewed behind the scenes.
There are a few different tours available to choose from depending on your budget. The Amber Tour is priced at £12pp and offers a standard tour of the brewery. The Blonde Tour offers the same experience but includes a light snack and up to 3 pints of your choice – this is priced at £29pp. For £34, you get the Premium Red Tour, which offers the added benefit of lunch, 4 pints and a 10% discount for the shop. Well worth doing!
You are encouraged to book beforehand if arriving with a group, but you can just turn up on the day!
Watch a Play in the Park
Williamson Park has been host to outdoor theatre events for decades. In fact, this year marks its 30th anniversary; celebrating it with a fascinating production of Treasure Island by Lancaster's Dukes theatre. If you've never been to watch a "play in the park" before, we suggest making this special occasion your very first one!
Taking place from July 4th to August 12th, audiences are set to be enthralled by a theatrical experience that never fails to entertain. The epic production moves from one part of the park to another – taking the audience along for the ride.
It has proven to be a huge success every summer, so we suggest you get your tickets booked as soon as possible!
Visit the Theatre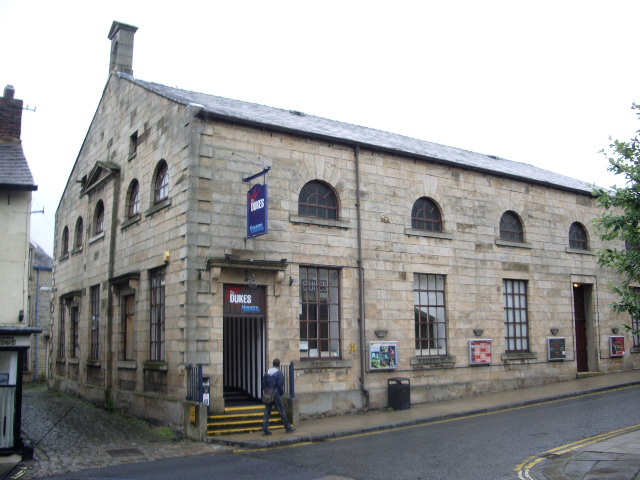 For those traditional folk who prefer to their theatre experiences to take place inside, there are lots of fun shows to take in this summer at both of the theatres in Lancaster.
The Grand Theatre is showing 'The Demon Headmaster,' which has been adapted from the children's books by Gillian Cross. A lot of people probably remember the TV show version that was popular during the 90's! You can catch the production from the 7th July.
Over at The Dukes, we're excited for the stage production of 'Trainspotting.' Promising to capture the passion of the novel and film, In Your Face Theatre have affirmed that the audience will definitely be made to feel part of the show! It's on for a limited showing of 3 days from the 1st June – get your tickets now!
We hope that our guide has offered you some inspiration for making the most of the summer break. After all, you will be back at university before you know it!
This entry was posted in
Student Tips
and tagged on 18 May, 2017 by Peter.