A Guide to Cheap Travel for Students
Posted on 13 June, 2017 by Peter
All Posts
A lot of students want to get away for at least some of the summer, but need to do it on the cheap. After all, you may need to refill your student overdraft or spend your wages on textbooks. Read our guide to cheap travel for students to get some tips.
UK Staycation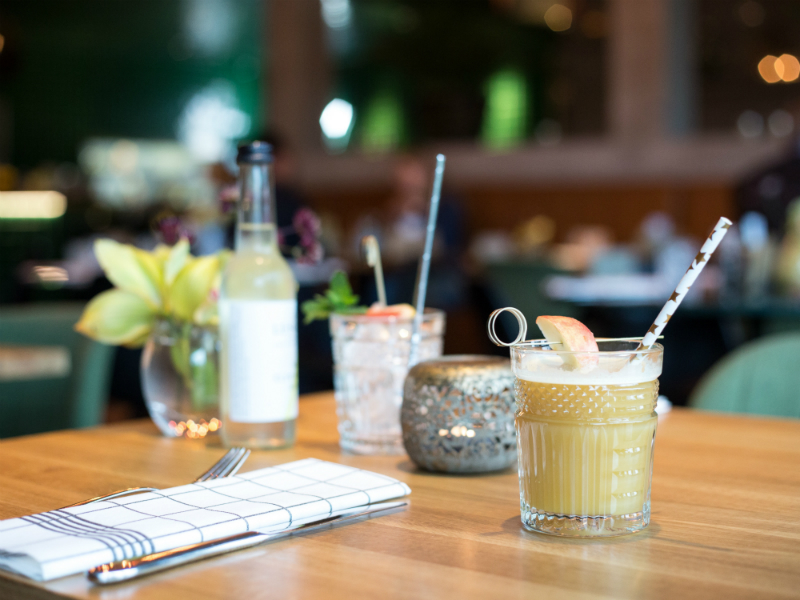 Staying in the UK isn't always the cheapest option given the cost of UK trains. But if you have your own transport, or don't mind holidaying close to home, you can have a great time for a fraction of the cost.
The cheapest option is to be a tourist in your own town. Visit the parks, the free museums, the historic attractions. Visit that cocktail bar with the garden terrace. Dress up and visit the best restaurant in town. Next is to holiday in your region. If your destination is reachable by bike, so much the better. Think outside the box for accommodation; check out tiny campsites and caravan parks. Lancashire is close to the Lakes, and features some beautiful scenery of it's own.
You can also go further afield, although the cost will increase along with distance.
Location, Location, Location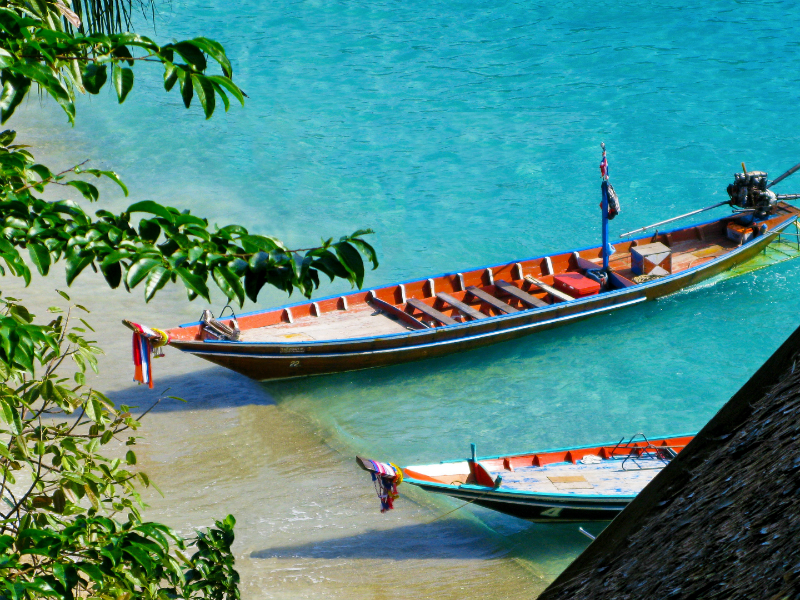 Outside of the UK, choose your location carefully.
Exotic destinations have their pros and cons. Thailand is still eminently affordable, but has become commercialised. South America is an affordable treat. However certain places still have problems with drug trafficking and guerrilla activity.
Avoid the mainstream areas for affordable holidays. There are some stunning holiday spots that are much cheaper than their local alternatives. Couples have reported amazing holidays on the non-club side of Ibiza for example. Don't disdain Eastern Europe. The place is rich in culture and boasts both warm weather and golden sandy beaches. Do be a little careful - for example, Bulgaria's beach resorts and cosmopolitan cities are gorgeous. But stray out of the tourist zone and you'll encounter extreme poverty.

Read The Reviews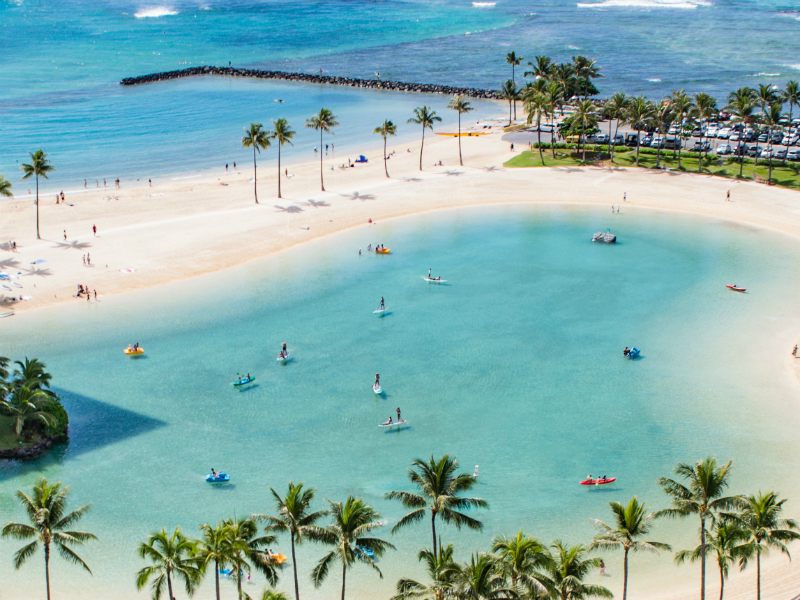 We cannot over-emphasise the importance of reading the reviews whenever you plan to go away. Yes, that £10 a night B&B sounds like a great deal, and some of them are totally legitimate. A last minute deal or very small room may well be £10 a night. Especially in high competition towns such as Blackpool or cheap countries abroad. But it could be a sign of bed bugs, scabies and unhinged accommodation owners.
Be careful with the reviews as well; they are not created equal. Check Tripadvisor, and apply a critical eye. 100% positive feedback, similar language and unvaried messages can all be signs of owner written or paid for testimonials. Also Google the name of the accommodation. Bigger providers can feature on travel blogs and newspaper columns. These sources can give you the real picture when it comes to your prospective holiday destination.

Working Holidays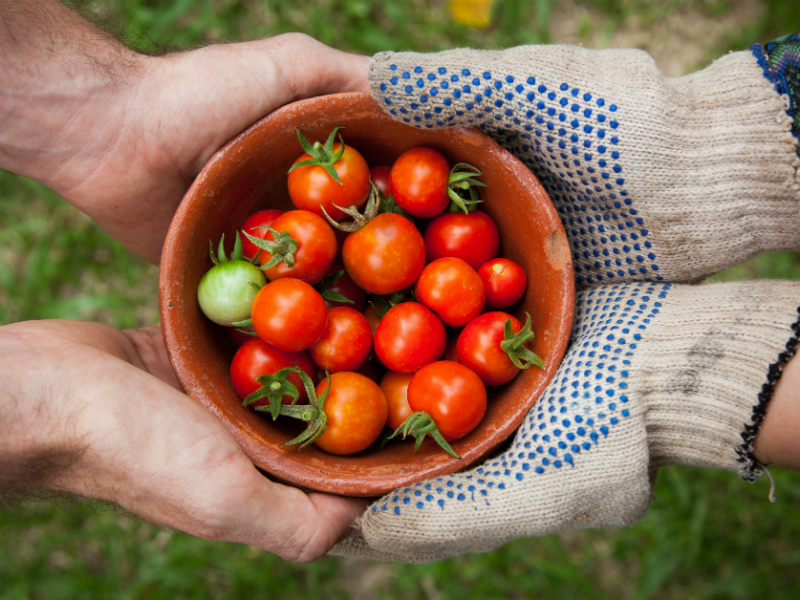 Volunteering, or working holidays can be great, but are so variable we can't quite recommend them. This sort of holiday ranges from working for wages as an au pair or ESL teacher to mucking out horses in exchange for room and board. The most exciting volunteer holidays, such as saving turtles or building houses for a charity, sometimes require you to pay money, as well as working for free.

In general, working holidays are a mixed bag. The potential for exploitation is huge. As mentioned before, honest reviews are key, and some sites (such as Workaway) have been known to refuse to post bad reviews. This has led to unsuspecting volunteers rocking up at a French farmhouse expecting the terms and conditions laid out in the listing. Only to find food and drink is extra, accommodation is decrepit, and they're expected to work 10 hours a day, not 5.
Paid positions with employment contracts are probably your safest bet - go through your University's career service.
So sort your student accommodation for next year, pack well and enjoy!
This entry was posted in
Student Tips
and tagged on 13 June, 2017 by Peter.