A Guide to Lancaster: Our Pick of the Best 2017 Events For Your Diary
Posted on 3 February, 2017 by Administrator
All Posts
One of the best things about being a student in Lancaster is that there is always something to do. It doesn't matter if you're a social butterfly or someone who prefers to spend time on your own; the vibrant and historic city of Lancaster is guaranteed to offer something for everyone.
2017 is shaping up to be a fantastic year for students! Here are just some of the fun events that you should pop into your diary so you don't forget about them!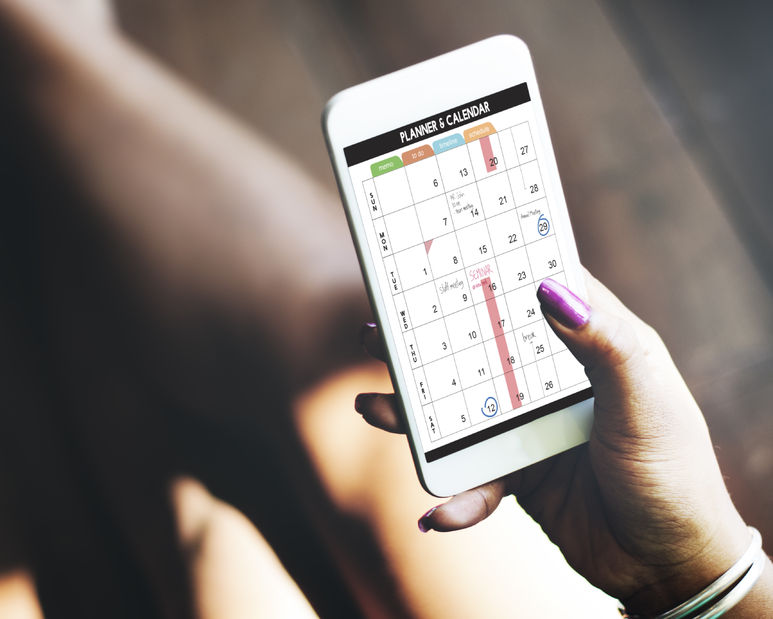 Taking place over two evenings, The Gin Society are putting on the perfect event for all gin lovers – all inside Lancaster's own town hall! Once inside, you can purchase Gin Vouchers of various values, which allow you to try all the different flavours of gin on offer. There are also prosecco cocktails available to buy too for when you feel all gin-ed out.
Tickets cost £7.50 and include entry to the event and your very own The Gin Society glass (which you get to keep when you leave). Whether you're a gin connoisseur or not, it sounds like it's going to be lots of fun!
If you haven't heard of Jamie Raven already then it's possible you've been living under a rock for the last year. He first burst onto the scene during the 2015 series of Britain's Got Talent, amazing and wowing the audience with his unbelievable magicians act. In fact, he even managed to WOW the king of serious himself, Mr Simon Cowell.
He will be performing at the Grand Theatre on the 23rd of February, and with tickets selling quickly, we suggest you get your place booked ASAP. Grab your friends and make a night of it – we're positive that it will blow your mind!

For those who love history and literature, there is a special kind of "chat show" taking place at Lancaster Castle on the 18th of March. Described as being a "chat show with a difference," people are invited to watch "Oscar Wilde" as he interviews some of the most interesting "celebrities" of the Victorian era.
Considering what we know about his colourful life, we predict it will be enlightening, funny and educational.

Crafty Vintage: Lancaster Castle (29th April – 1st May 2017)
Are you a fan of arts and crafts? Or perhaps you're an art student looking for some inspiration for your final project of the year? Whatever your reason is, you should head to Lancaster Castle to check out their Crafty Vintage weekender.
Perfect for those who love all things retro, you can spend the day checking out the magnificent stalls and exhibitions that display some of the amazing work and findings of creators, artisans and collectors. There is also live music, entertainment and plenty of delicious food to keep you satisfied. For a lot of students, it's the perfect place to pick the minds of those who are working within your desired industry. And of course, there is plenty of inspiration to keep you going all year.
But don't worry if you can't make these dates, it's back in July and September too!
Every year the Dukes Theatre put on a play in Williamson Park and 2017 is no different! This year is the turn of the classic Treasure Island - Robert Louis Stevenson's classic novel about pirates and treasure.
This opportunity to experience an outdoor theatre has long been a favourite with both students and locals, providing everyone with the chance to have fun and make fantastic memories.
Tickets tend to sell like hot cakes, so we suggest you get yours as soon as possible!
Lancaster's award-winning music festival is the most anticipated event of the year – especially for students. Taking place over 5 days, and at over 40 different locations within the city, the festival gets bigger and better every year! Venues include Lancaster Castle, Williamson Park and most of your favourite pubs and bars.
So what makes it so popular? Apart from the fact that it's completely free to watch the majority of the acts (student's love free stuff after all), it's also an exciting way to introduce people to all of the diverse and talented musicians and performers in Lancaster and the surrounding area. If you're a budding artist yourself, it could be the platform you need to get your music heard!
Love beer? There is also an official Festival Ale that proves to be a big hit with those who try it!
One of Lancaster's most successful events is due to return this November, and it's definitely one that you don't want to miss out on. Offering a wide range of fun, interesting and cultural events across the entire city, Light Up Lancaster provides a fun evening out for students looking to do something a little different with their Friday and Saturday night.
Whilst the timetable of events is yet to be finalised, you can expect to see a mixture of magical light displays, incredible artwork and breath-taking fireworks.
There are already lots of events to look out for this year and it's only February! We're positive that more will be added through the year; so don't forget to check back for updates!
Which events are you looking forward to the most?
This entry was posted in
Guides
and tagged on 3 February, 2017 by Administrator.