Handy Guide to Lancaster - the top places you should visit!
Posted on 4 October, 2021 by Peter
All Posts
Welcome to Lancaster! Most students here started their life in Lancaster by living on campus, so the places in and around town often go undiscovered! Here is a handy list of the best things you should do and see so get to know Lancaster better.

Top FREE things to do in Lancaster
It often feels like that to go out into town you need to spend money, but that's not always the case! There's quite a lot of history around Lancaster too, and many of these places are free to visit. Here's a list of amazing places you can enjoy for free in Lancaster:
Williamson Park
Lancaster Canal
Lancaster City Museum
Ashton Hall Garden Centre
The Storey Art Gallery
Roman Bath House and Wery Wall Remains
Sunderland Point
Queen Victoria Monument
Trough of Bowland
Also, we really recommend exploring the neighbouring seaside towns of Morecambe and Heysham too! It's just a bus ride away (you can take number 2A from town or from campus), so it's not completely free. You should check out the St. Peters chapel and Heysham cliffs, as well as having a walk along the Morecambe promenade (weather permitting!).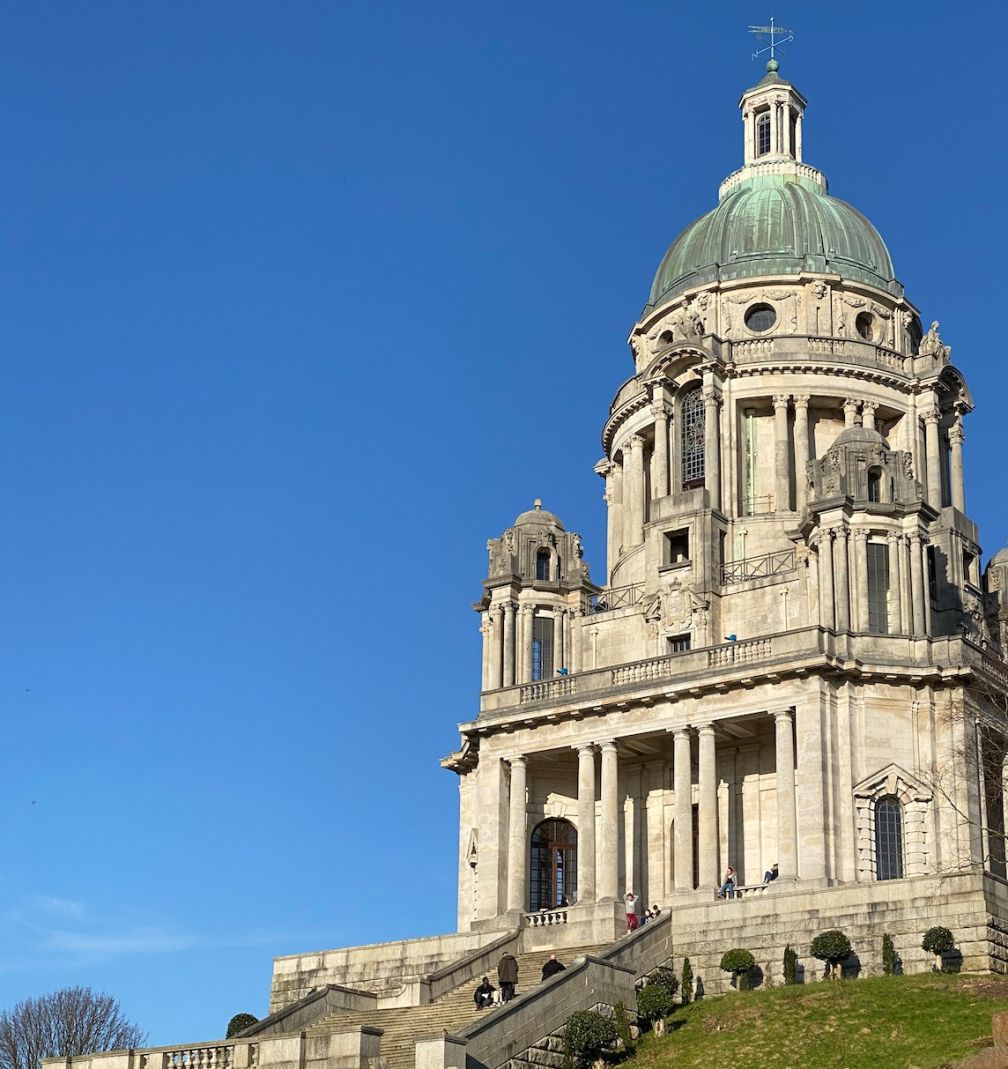 More things to do in Lancaster…
Here's a few spots you should also check out, but they are not totally free… From the coolest bars and cafes, to escape rooms, we list all the things that are a must to go and visit!
Cappuvino – new 'coolest' place in Lancaster serving drinks and food. They also have 2-4-12 cocktails, happy days!
Lancaster Brewery – if you're interested in local beer, this place is for you! They also have Christmas markets in December, with a variety of food and drink carts.
Lancaster Escape Rooms – a great place to bond with your mates if you're up for a challenge!
Vue Cinema – perfect place to see all the latest films!
The Grand Theatre – If theatre is more your thing, then take a look at what's on
Glow Rooms – top nightclub in Lancaster, playing the best tunes to get your dancing shoes on!
The Whale Tail Cafe – vegetarian food that can impress any meat lover (we swear!)
Lancaster on Ice (at Christmas) – this is a must to get you in that festive spirit!
Tipple Cocktails – they serve all kinds of cocktails that you could imagine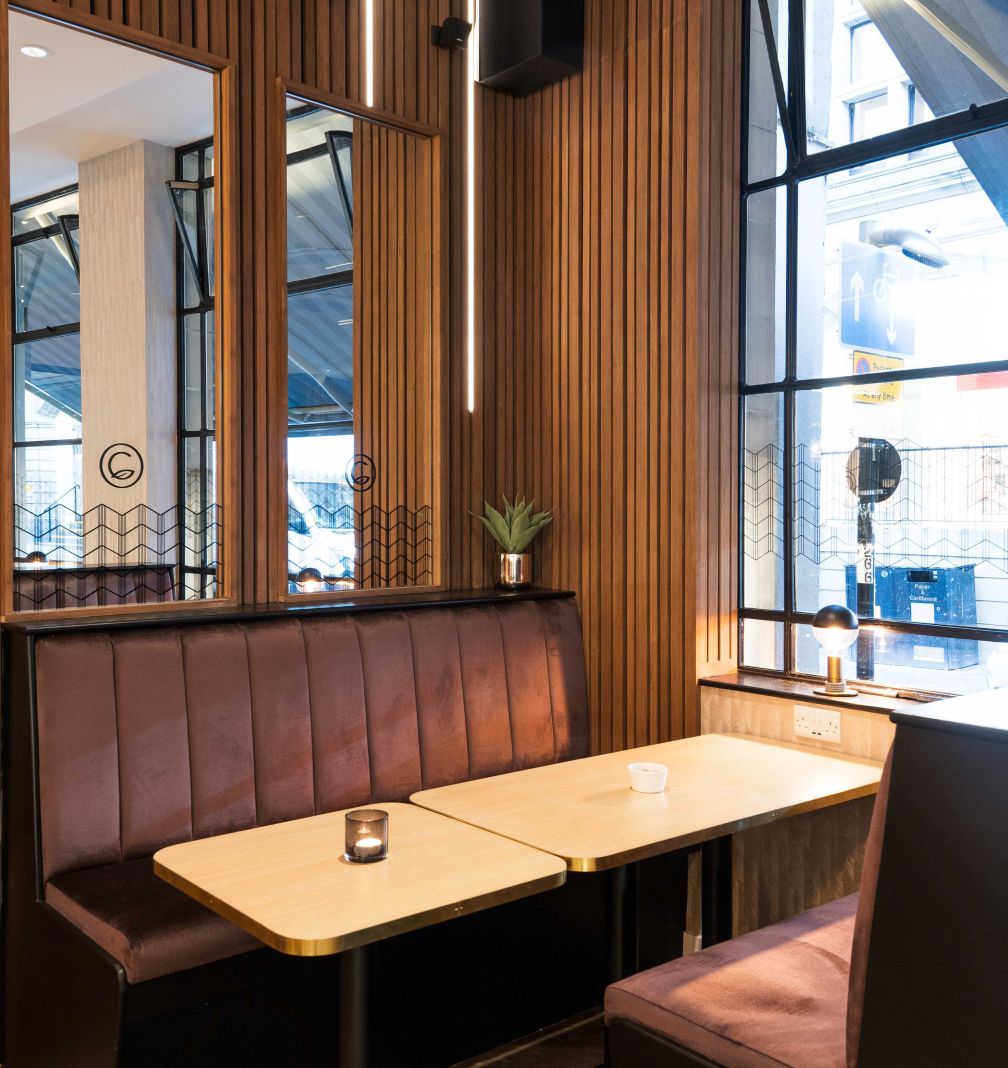 10. Sultan of Lancaster – a well-known place on campus but they also have a restaurant in town!
11. Soul bowl – bowling alley in Morecambe
12. The exchange – designer clothes store where you can both sell and buy fancy things!
13. The Charters Market in Dalton Square – takes place every Wednesday and Saturday, the place to get fresh veggies and explore what other local businesses have to offer.
There are many other places and shops you should discover, did you know that in Lancaster 70% of shops and cafes are independent family businesses? This means that most of the places here are unique and have a story to tell. You should also check out the 5 hidden gems of Lancaster blog on our website!