Tips for making the most of your first year in Lancaster!
Posted on 22 March, 2022 by Administrator
All Posts
Coming to university can be so daunting; you're leaving behind your hometown and all its comforts, but it is also the most exciting thing you may ever do! Giving you the opportunity to have so many amazing experiences and meet your forever friends. Here are our top tips, to make the most of your time as a first-year in Lancaster.
1. Maximise Your Chances of Meeting Your Kind of People
When you come to university, you will find yourself amongst so many new people, which may feel overwhelming – put yourself in situations where you will find like-minded people who enjoy the same things as you.
Lancaster University has over 175 societies alone, from Amnesty to Acapella or Belly Dancing to Board Games, there is something for everyone – and, if none of them float your boat, you can even start your own! These are a great way to get involved with people with similar interests, giving you a common ground to start with, societies could lead to solid friendships & something to fill your spare time with!
So, make sure to attend the Freshers' Fair (it happens during the Welcome Week) where you can see all available societies, join them and also get lots of great freebies!
Another way to meet people is to keep up to date with local student events, from sporting to hiking, pizza making or partying and raving – there is something for everyone!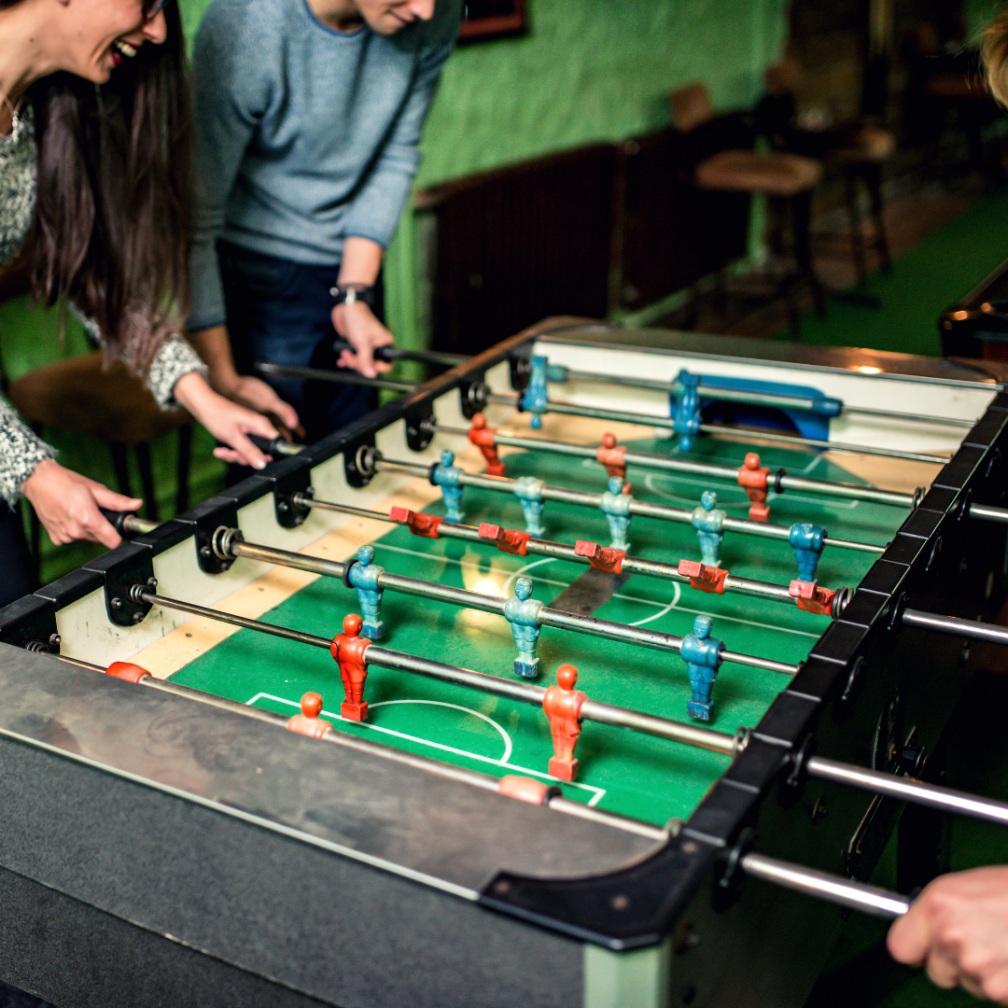 2. Don't Hide From Your Housemates!
Introducing yourself to new people can be nerve-wracking, but you need to bite the bullet! Try to find things in common & make the effort to socialise – it will become easier, the more you do it! Don't worry if you don't become besties with them, as long as you get on enough to live in harmony, it will make life much easier!
3. Get A Part Time Job
Be it through the Student Union or in local bars or shops, a part time job is a great way to put yourself out there, whilst topping up the coffers. You'll meet new friends, increase your confidence, and enrich your professional CV!
4. Venture Off Campus!
Lancaster as a city is so beautiful & there is a plethora of things to do, have a look here for some things to add to your University "bucket list".
But don't forget, Lancaster is surrounded by amazing scenery and places to visit, that are easily accessible! You could hop on the bus to Morecambe for a day at the seaside, or you could jump on the Stagecoach 555, all the way through the Lake District National Park, from Windermere, Ambleside & Keswick, you can go for fell walks, strolls around the lakes, or visit famous spots!
Don't stay cooped up on Campus, venture out and see more of the North West!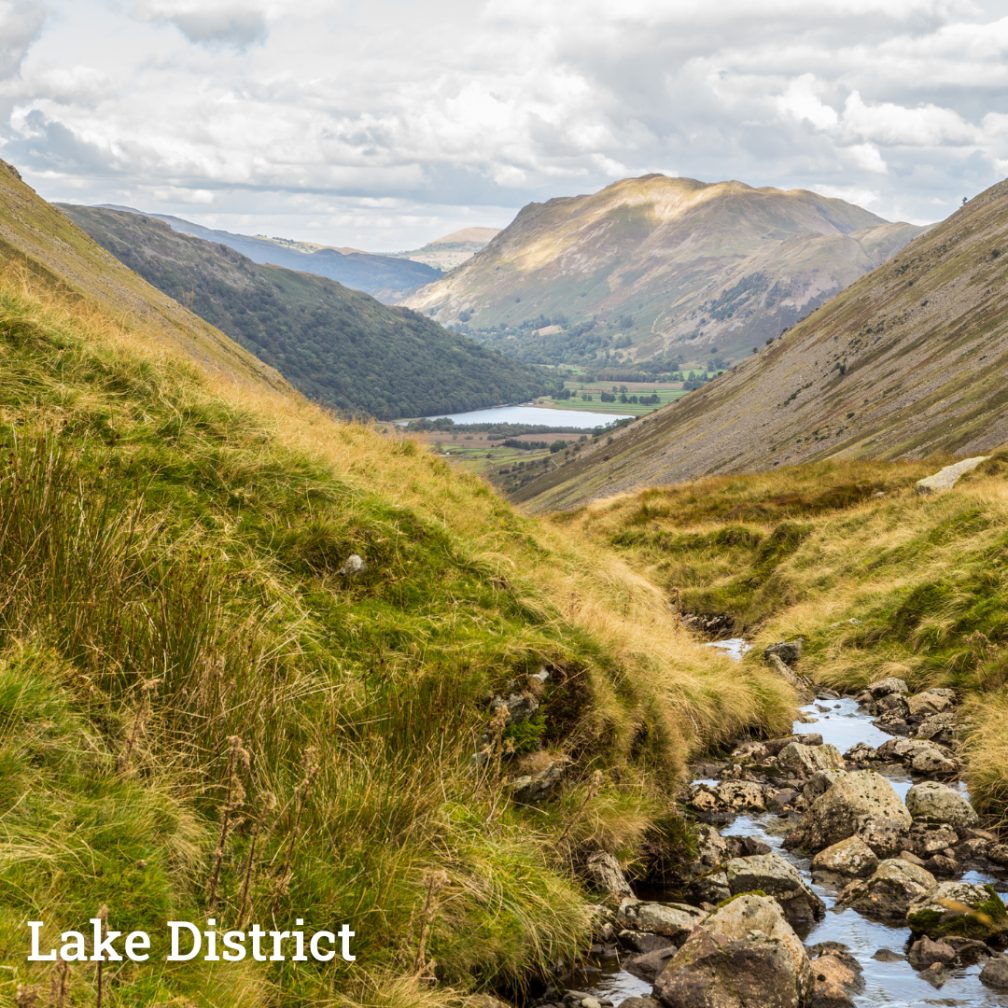 5. Don't Feel Pressure to be a "Fresher".
If you are not into knocking back Jaeger Bombs and 3-4-1 vodkas at Glow Rooms, then that is fine! Don't feel pressured to do things that you aren't going to enjoy. Spend your time doing things that make you happy! If that is spending your Friday nights cooking something amazing, or you want to be up early for a sporting event – then focus your energy on the things that will enrich your time here. No one is going to look back and wish they had had one more Sourz shot or one more hangover!
6.Carpe Diem!
One day you will look back on your university days, and wish that you could live through them again – make sure you seize every day and make the very most of your time in Lancaster!