What To Do In Lancaster When You Arrive?
Posted on 17 April, 2023 by Peter
All Posts
We at Mighty Student Living are thrilled to welcome you to the vibrant and historic city of Lancaster. Situated in the picturesque county of Lancashire, Lancaster boasts a rich tapestry of history dating back to Roman times. As you embark on your academic journey here, you'll have the opportunity to explore the city's captivating landmarks, including the stunning Lancaster Castle, a testament to centuries of heritage. The charming cobbled streets of the city centre are lined with quaint shops, welcoming cafes, and a thriving arts scene. Lancaster's warm and inclusive community eagerly awaits to embrace you. From its breath-taking landscapes to its diverse cultural offerings, Lancaster is a place where tradition harmonizes beautifully with innovation. Get ready to make lasting memories in this remarkable city as you embark on this exciting chapter of your life. Welcome to Lancaster, where history and your future converge in perfect harmony.
Sight Seeing
There is plenty to see in Lancaster here are a few to start your list;
Lancaster Castle and tours of the old prison
Ashton Memorial
Lancaster Quay
The Priory
Judges Lodgings
Morecambe Bay (if you fancy a bus or train ride)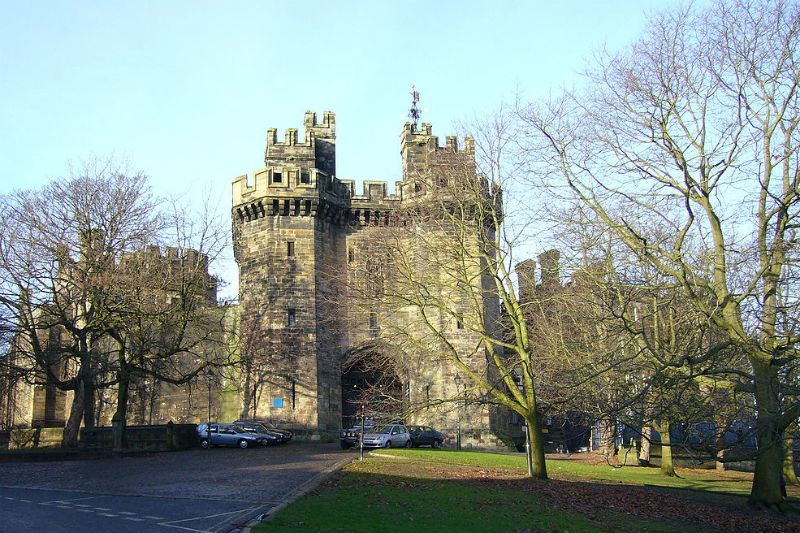 There are plenty of very historic buildings and sights to see in Lancaster all within walking distance from the town centre! There is also some great places near by including what used to be the go to staycation destination of Morecambe Bay! If you drive or can get to the bus station to catch the 555 you can also head over to the beautiful Lake District. There is plenty for everyone to enjoy!
Dining and Night Life
If going out with friends for food and drinks is something you enjoy then Lancaster is right up your street! There are many fantastic bars in the town centre for both dining and drinks. There are also lots of lovely breakfast/brunch spots as well as the bottomless kind. There is also a ever growing nightlife with plenty of night clubs to choose from with event nights every weekend! If pubs are more your style there are plenty of these too offering great local beers and live music. Lancaster really has it all!
Activities
There are a range of activities to do whilst you are here which include the following;
Lancaster Escape Rooms
Pool Halls
Local Markets every Wednesday and Saturday
Board and Swords (board game hall)
Cinema
Jump Rush Trampoline Park
Bowling Ally
Gyms
Axe Throwing
Theatres (The Grand and The Dukes)
Ping Pong Centre
Climbing Wall
Lancaster has a lot to offer for a range of preferences for your free time, why not check out some or all of these spots during your stay!