Top 5 tips for effective studying at home
Posted on 21 January, 2021 by Peter
All Posts
This has been a totally crazy year with lots of students stuck either in their student pads or parent's homes. The bottom line is, no one can really access the library or other useful study spaces that have been previously available!
We did some research and gathered the tips around the office to nail down the top 5 tricks of effective studying at home.
1.Establish your workspace
Sounds basic but having a dedicated space that you use just for studying or working online is very important! This might be tricky if you are sharing the house with other students, but at the very least this means getting off your bed and sitting at a desk, kitchen or dining table. We all tried staying 'productive' whilst relaxing in bed, but it's way too easy to start napping or watching Netflix!
Once you are out of bed, make sure you have all the studying essentials ready to use. Get your laptop, charger, notebook and anything else that's needed for efficient studying. Having all things ready and nearby will prevent you from getting distracted.
PRO TIP: A pair of noise-cancelling earphones or some earplugs even if you are studying alone is a great idea. Not hearing any notifications on your phone or laptop really works wonders when working!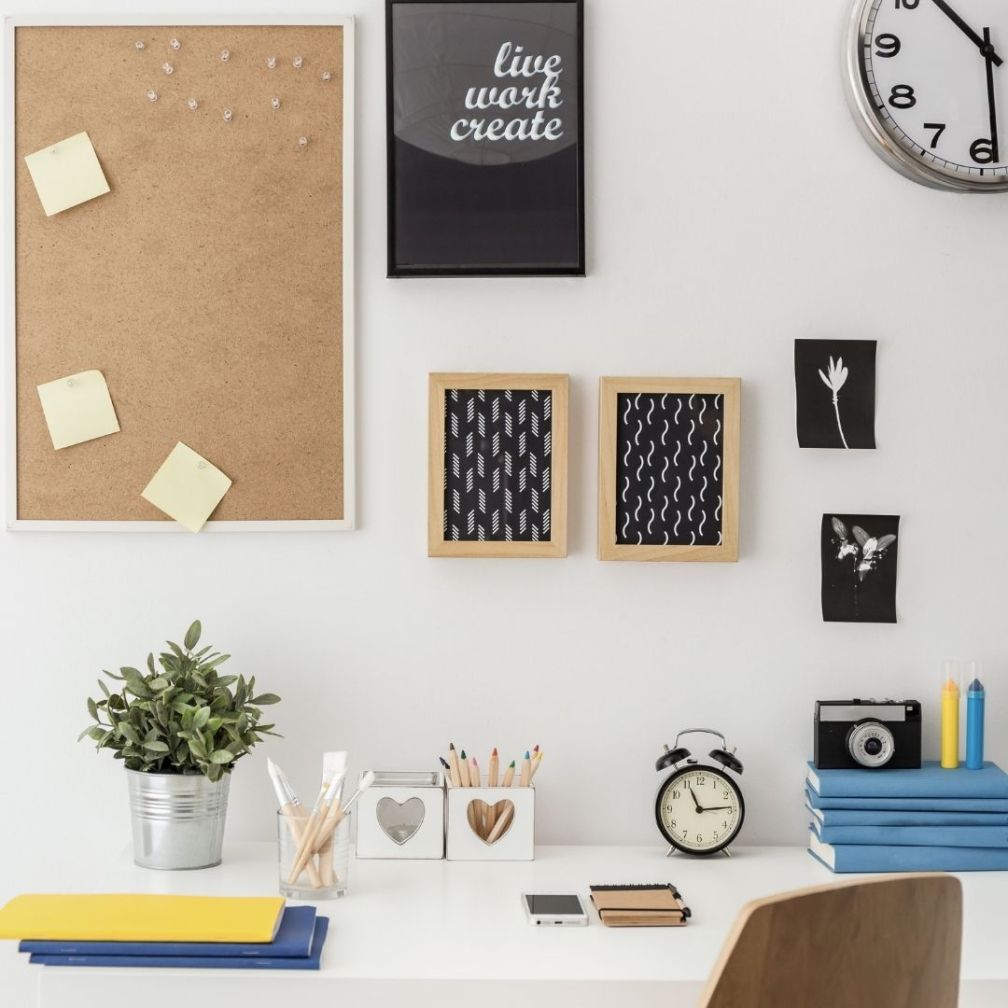 2.Create your own timetable
Studying from home has its perks – working at your own pace and almost whenever you want. We suggest you use it to your advantage and make a personal timetable; if you are a night owl – 'book' a few hours of studying in the evenings and enjoy a chill start of the day or if you are the opposite, start studying early and get it over with!
Make sure you write down the timetable you established and have it in a visible place. Adding weekly or daily goals there could be a great motivator too! It's always so pleasurable to add that little 'tick' when something has been achieved!
PRO TIP: Use a timer to track time for each task and stick to the timetable you created. Setting a timer helps you keep focused on one subject as well as have well-deserved breaks after every study session.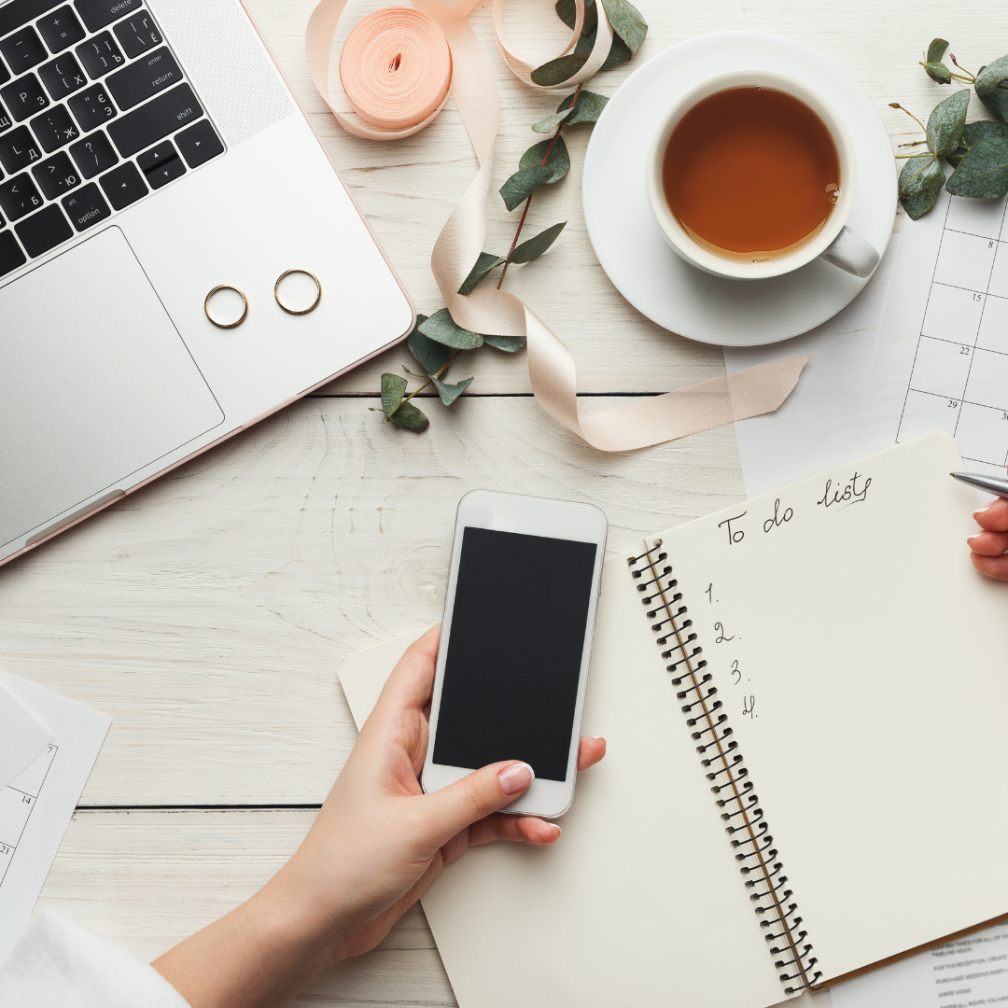 3.Get all chores out of the way
Sounds like a start to procrastination but hear us out! Having a spotless room/house and no chores to do will leave nothing else besides relaxing or studying to do. And if you are reading this article you want to study, so be it!
Keeping your desk clutter-free is also a mini-chore you should not miss. According to the Journal of Neuroscience, workspace clutter distracts our attention, causing restlessness, guilt or even anxiety. So take some time to clear your desk and get all the distractions out of the way!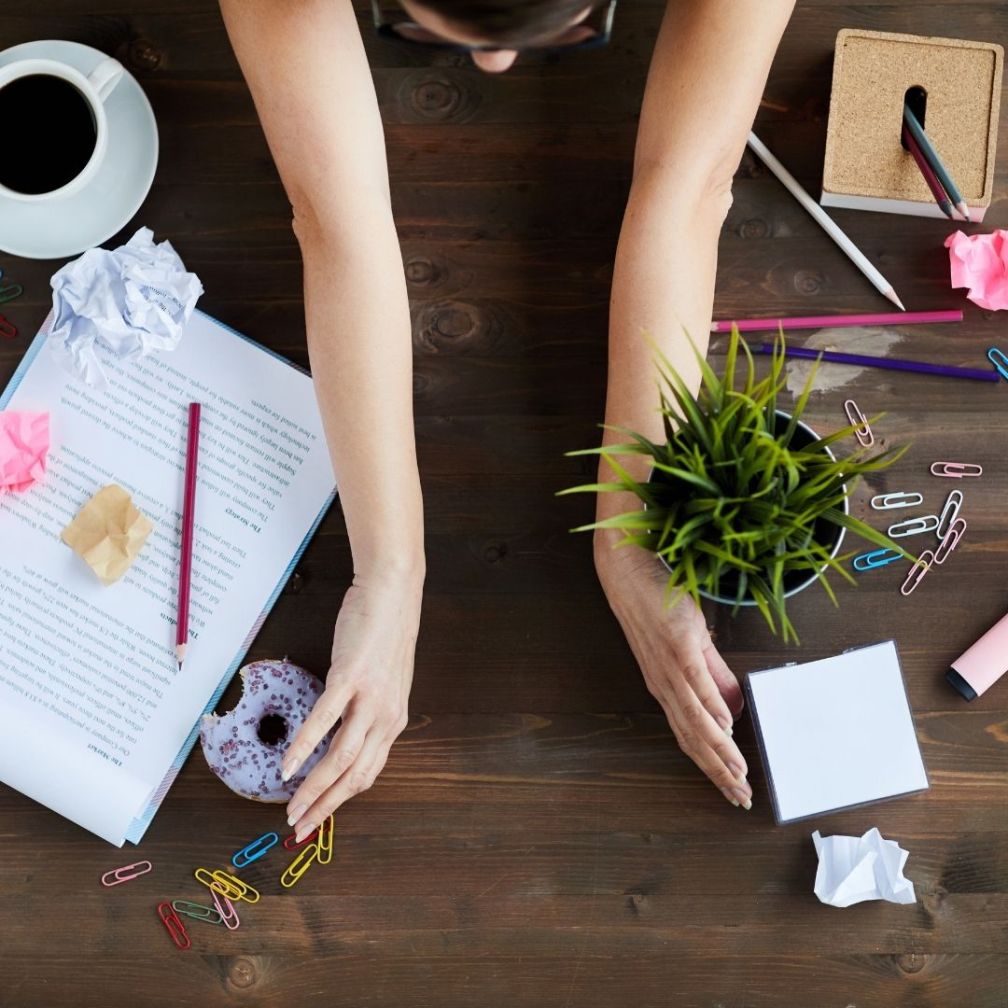 4.Reward yourself
Make studying from home pleasure by rewarding yourself after every achieved task. It is hard to stay motivated, especially during these times, so it's super important to do something that you enjoy when taking a break. Reading a chapter of a book, an episode your favourite Netflix show or going for a walk will help you take off your mind from studying and refresh.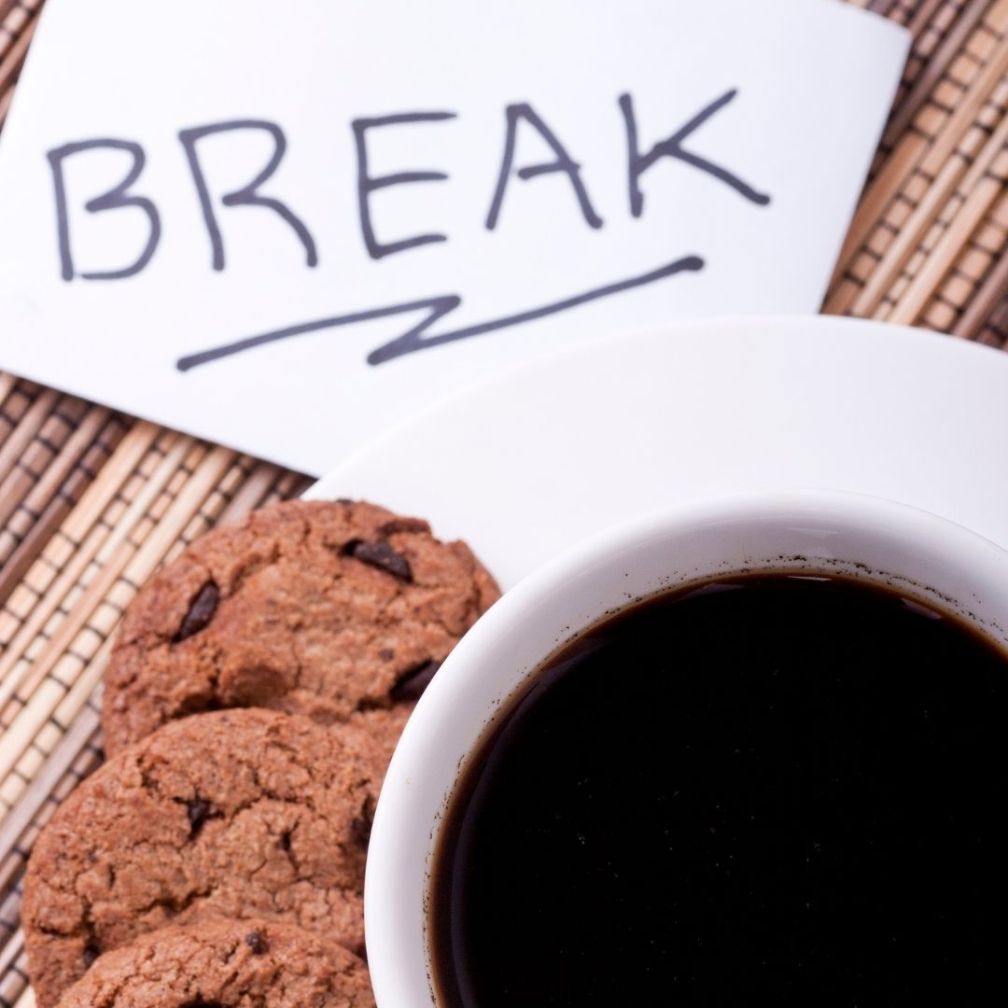 5. Take care of your wellbeing
This year has been a challenge for us all and being stuck at home can get too much! Don't be too hard on yourself with an extreme study or work schedule. Make sure you make time for your mental and physical wellbeing.
A daily walk and a home workout can work wonders when feeling low. You should check out some fun home workouts on YouTube, the choice there is endless… From exercises for beginners, guided yoga sessions, intense abs workouts to dance classes, we are sure you will find something that rocks your boat!
In terms of mental wellbeing, try out meditation or calming music. Hot baths, painting, colouring or other crafts are also excellent ways of self-soothing and relaxing.
Here's a very fun workout video we found on youtube - check it out if you are low on ideas how to get moving.
It's all too easy to blur the line between study and home when spending all the time at home. So don't be hard on yourself and remember that you don't always have to be productive. Doing things that you truly enjoy is more important than ever! This is the perfect time to find new hobbies and take your time whilst studying on your own pace.