Things to ask when viewing a student house!
Posted on 8 February, 2022 by Administrator
All Posts
1 in 8 students rent the first house they view! However, a third of them are unhappy with their current properties!
Viewing potential student houses is both super exciting and overwhelming; it is easy to get caught up in fairy lights and fancy appliances so here is our guide to making sure you get the most from your viewings!
You've selected your group, you know where in Lancaster you want to live… you're ready to go… or are you?
It is easy to look through the website and pick out the properties with the nicest décor or the coolest features, but there are a few things you need to consider before you start booking your viewings!
1. What is your budget?
We all know that maintenance loans often are not enough to cover everything, so figure out how much you will have for the year, (including any other grants & bursaries etc) now, divide it by 48/50 weeks, as this is the length of our standard contracts – considering your weekly expenses, use this to establish how much you can spend per week.
2. Do you need a guarantor?
If you want to pay your rent termly, in line with your student finance, you will need a guarantor. They can be any relation, so long as they have a UK address & can cover the rent in the case that you can't pay. It is worth checking with them before you sign them up!
If you don't have a guarantor available, we have options for you – just get in touch with the Mighty Student Living team to discuss.
Now you've figured out the logistics, you can start booking viewings – this can be done online, via the "Enquire Now" button, over the phone, or you can pop in and see us so we can talk you through your options.
So, you've booked your viewings, you're at the property and we know it can be awkward when you're looking around – you may feel you don't know what you're looking for, or the tenants could be in – here are the things you need to consider when you're at the property.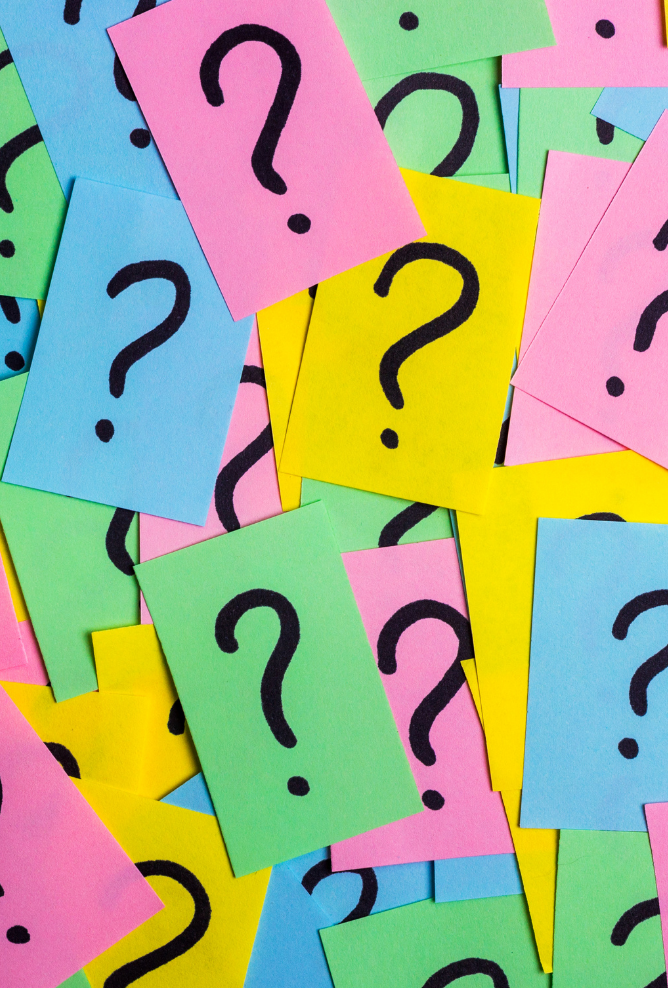 What is the contract length?
Our contracts are 48 or 50 weeks, and unfortunately, we cannot change them so it is worth checking during the booking process or on the viewing as it will affect your budget!
What is the earliest we can move in?
If you are on a course where you often start your studies early in the academic year, you need to double-check when the current tenancy ends – we will always do our best to work with you on your move-in date, but we need time to ensure the property is ready for you.
How do the bills work?
For our studios & 3+ bed student properties, bills are included, so not much for you to worry about – but it's worth checking how much you get, so you can be aware.
In 2 bed properties, you will need to arrange your own bills – we recommend a company called Huddle, who will put together the bills for you and give you one simple payment. If you need any advice, just get in touch!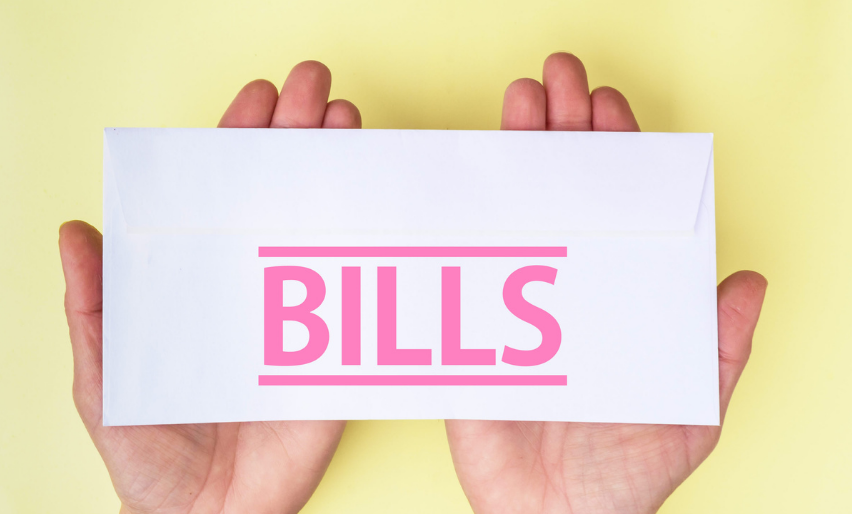 Are there locks on the bedroom doors?
Not all student houses have room locks, and it is at the landlord's discretion whether they will be installed. Usually, if there aren't locks at present, they won't be installed, so if this is important to you, you need to make sure you ask before deciding!
Are there washers & dryers?
All our student properties have washing machines, so say GOODBYE to paying for laundry like on Campus! But, it's good to know that some of the properties have extras like dishwashers and dryers, so make sure to ask about those when viewing.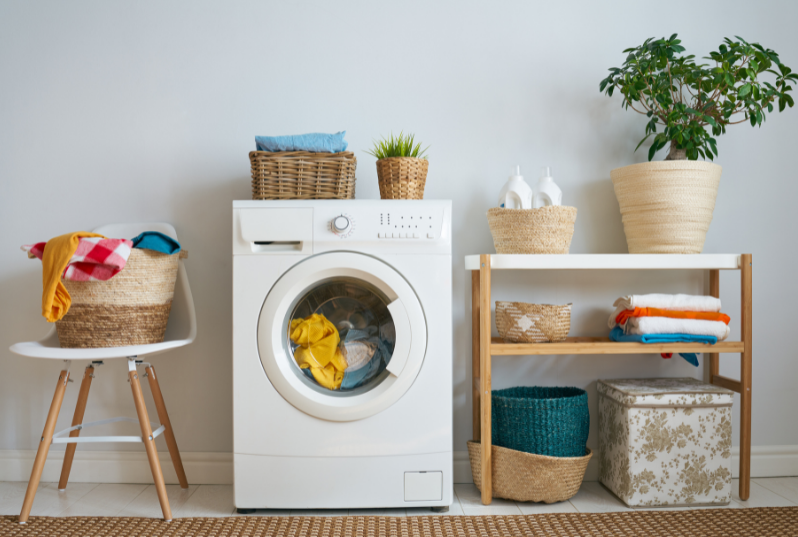 Is there parking or bike stores?
Parking in Lancaster can be difficult at the best of times, but if you're a group of 4 who all intend to bring cars, you need to check if this is going to be possible, (without upsetting the neighbours), similarly with your bikes – if you leave them in the hallway, they can be dangerous, and they can damage the walls – so ask the question!
Okay, so, you've picked your favourite and you've asked all the right questions – what's next?
Get in touch with the team, via email or on the phone – we'll send you over the application forms for you to fill in and once we get them back, you'll receive the contract!
It's important to remember that this is a big decision, and you need to take your time – the Mighty Student Living team are always on hand to give advice and guide you through the process!
Email: [email protected]
Phone: 01524 544222