The Ultimate Guide to Student Accommodation in Lancaster
Posted on 2 October, 2023 by Peter
All Posts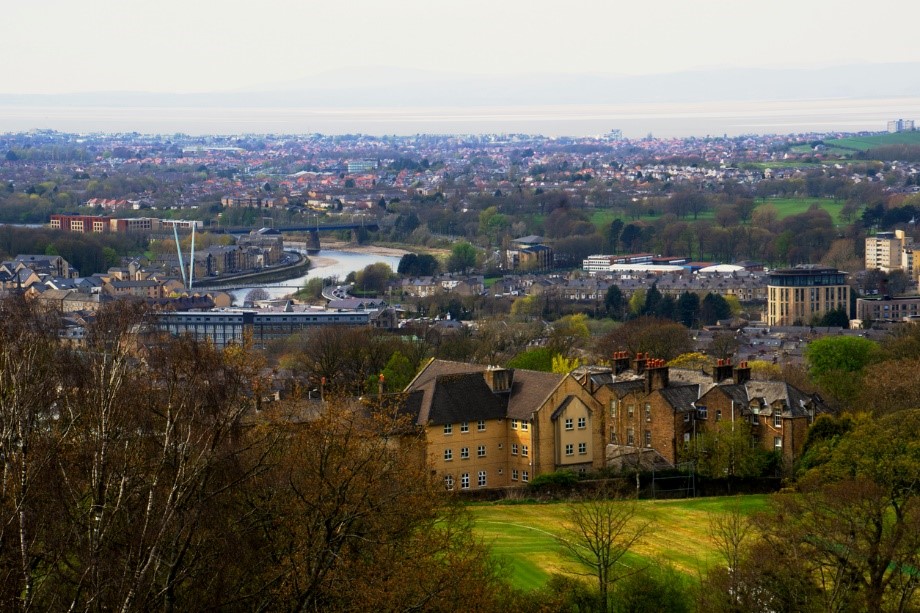 Starting your university journey in Lancaster heralds a new chapter in your life. Although it's an incredibly exciting time, it can also be overwhelming, with so much to consider before moving.
An essential part of this transitional period involves securing the perfect student accommodation. At Mighty Student Living, we recognise that each student's needs and preferences are unique. While some students have a double bed at the top of their list, others are on the lookout for an ensuite. Because of this, our expert team are dedicated to helping you find the perfect home away from home, regardless of your preferences.
In today's blog, we have combined our best tips to help you find what you're looking for; welcome to your ultimate guide on finding the best student accommodation in Lancaster for you.
Lancaster's Diverse Neighbourhoods: A Spectrum of Choices
In Lancaster, variety is the spice of life, especially when it comes to neighbourhoods. Whether you prefer the bustling city centre or quieter suburban surroundings, Lancaster offers a range of options to suit every taste:
City Centre: Living in the heart of the city places you right in the middle of the action, with a variety of shops, restaurants, bars, and entertainment venues at your fingertips. It's the perfect place for students who love an energetic lifestyle.
Bowerham: This suburb is popular with students for its close proximity to the University of Cumbria and easy access to Lancaster city centre. Bowerham is a quiet residential area with plenty of local amenities, ideal for those who prefer a peaceful living environment.
Scotforth: Known for its community feel and scenic beauty, Scotforth offers a great blend of city and country living. It's also within easy reach of the University of Lancaster, meaning there are plenty of student rooms to rent in this area.
One of the best things about choosing Lancaster as your university city is that it's relatively small in comparison to other cities, so wherever you choose to live, you can get from place to place by walking, cycling, or taking a short bus journey.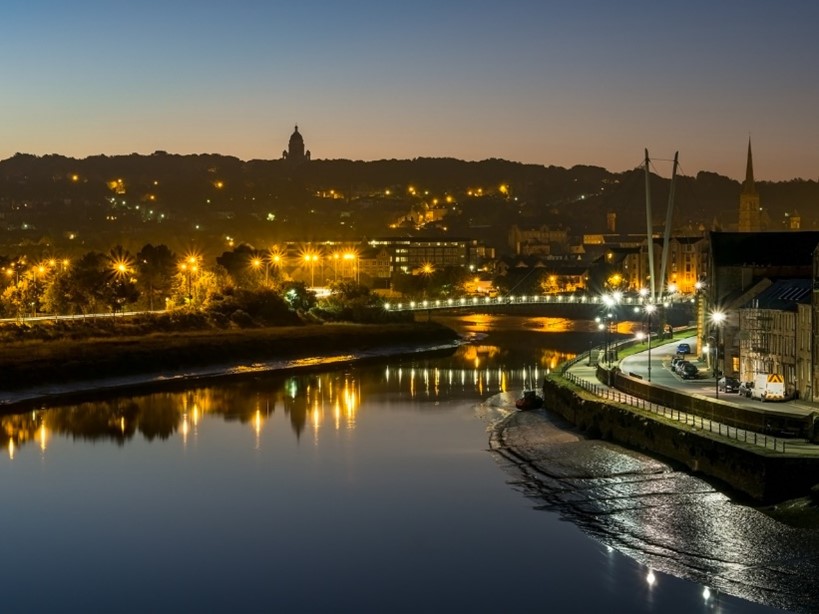 On-Campus vs Off-Campus Living
Deciding between on-campus and off-campus accommodation is a significant decision for incoming students. Here's a look at the advantages of each:
On-Campus Living
The main advantage of on-campus accommodation is convenience. You'll be within walking distance of lectures, libraries, and university events. Additionally, you'll be part of a large community of students, offering a great opportunity to make new friends and experience university life to the fullest.
Off-Campus Living
Off-campus accommodation offers more independence and a broader taste of life in Lancaster. You'll likely have more space, fewer restrictions, and a wider range of accommodation types to choose from. It's a great way to immerse yourself in the local culture and live like a true Lancastrian.
Most students will experience both options during their time at university, with freshers flocking on-campus and students in other years opting for off-campus living. It's entirely up to you where you choose to live, but Mighty Student Living is here to help when the time's right for you to live off-campus.
Experience Lancaster's Vibrancy in the City Centre
Living close to Lancaster's city centre offers you the best of both worlds. Not only will you be in close proximity to your university campus, but you'll also be at the heart of Lancaster's cultural, social, and commercial hub. For the history buff, explore Lancaster Castle, an impressive medieval fortress with captivating history. Or, immerse yourself in the culture at the Lancaster City Museum. For those who like to shop, you'll never be short of options. The city has a vibrant market on Wednesdays and Saturdays and plenty of high-street favourites such as Primark, Lush, and TK Maxx. Plus, you'll be within easy reach of libraries, study spaces, and a host of cafes – perfect for a change of study scenery or a coffee break with friends.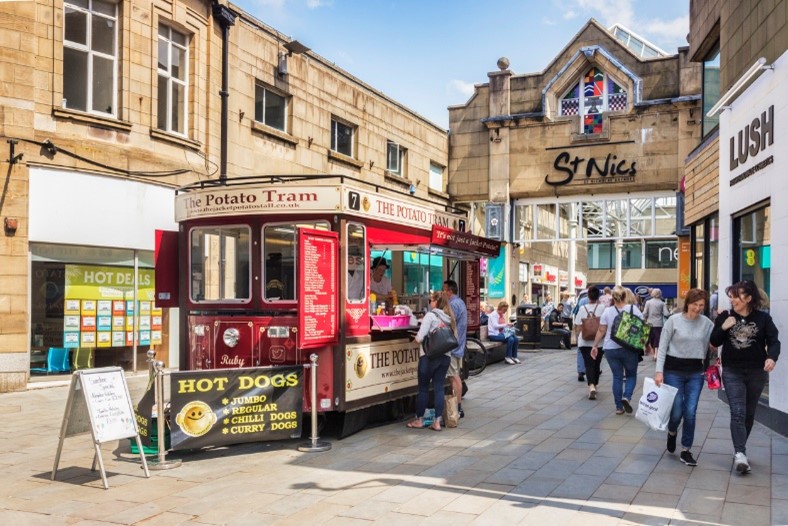 Mighty Student Living Accommodation in Lancaster
Choosing your ideal student accommodation in Lancaster is about finding the right balance between convenience, lifestyle, and personal preferences. And while the process might seem overwhelming, remember, it's all part of the adventure. At Mighty Student Living, we're here to guide you every step of the way and help you make an informed decision. We offer an extensive range of options, from student houses to rent to professional accommodation for postgraduates.
Whatever stage you're at in your academic journey and whatever is at the top of your list, we're here to help you find the perfect home away from home in Lancaster. Our team understands the importance of finding accommodation that will help you thrive during your time at university, which is why we're always available to help.
Please don't hesitate to contact our friendly and professional team to discover what we can do for you.
This entry was posted in
Lancaster
and tagged on 2 October, 2023 by Peter.