Securing Your Dream Student Room: Why Booking Early for September Matters
Posted on 14 July, 2023 by Peter
All Posts
Are you a student eagerly anticipating the start of the new academic year? It's never too early to start thinking about securing your dream student room for September. In this blog post, we'll explore the reasons why booking early is essential and how it can ensure you have the best possible housing experience during your time at university.
The Best Selection of Rooms:
By booking early, you gain access to a wider range of student rooms, increasing your chances of finding the perfect one for you. Whether you prefer a spacious en-suite, a cozy studio, or a shared house with friends, early booking allows you to choose from a broader selection of options, ensuring you secure the room that suits your preferences and budget.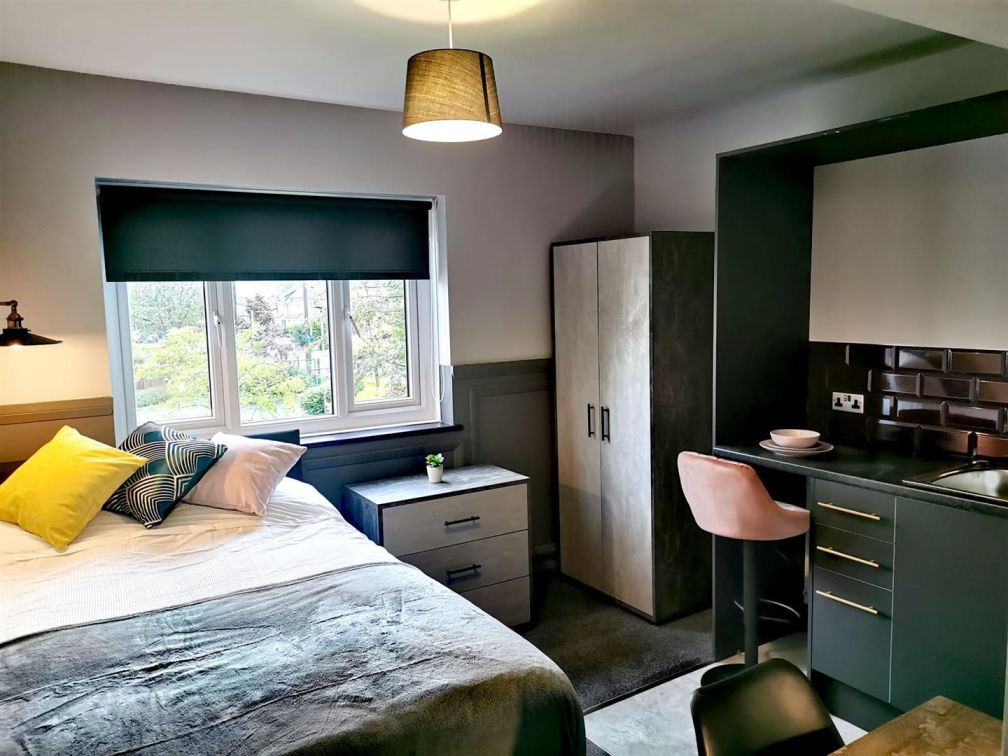 Prime Locations:
Prime student accommodation locations are in high demand, and securing them early gives you a competitive advantage. By booking ahead of time, you have a better chance of securing a room in sought-after areas, such as proximity to your university campus, essential amenities, and vibrant student communities. Don't miss out on the opportunity to live in the heart of the action by securing your preferred location in advance.
Avoid Last-Minute Stress:
Booking early eliminates the stress and uncertainty of scrambling for accommodation as the start of the academic year approaches. By securing your room well in advance, you can enjoy peace of mind, knowing that your housing is sorted and you can focus on other aspects of preparing for university, such as academic planning, making friends, and settling into your new environment.
Better Deals and Incentives:
Many student accommodation providers offer early bird deals and incentives for those who book in advance. These can include discounted rent, waived administration fees, or additional amenities. By taking advantage of these offers, you can save money and enhance your overall student living experience.
Roommate Matching:
Booking early allows you to have more options when it comes to selecting your future housemates. If you already have a group of friends you plan to live with, securing rooms early ensures that you can secure multiple rooms in the same property, enabling you to create a cohesive and enjoyable living environment. If you're open to meeting new people, booking early increases the likelihood of being matched with compatible roommates based on your preferences and interests.
Securing your student room for September early is a smart move that offers numerous benefits. From having a wider selection of rooms and prime locations to avoiding last-minute stress and taking advantage of special offers, booking early sets the foundation for a successful and enjoyable university experience. Don't wait until the last minute—start your search early, secure your dream student room, and look forward to a seamless transition into university life!
This entry was posted in
Student Tips
and tagged on 14 July, 2023 by Peter.