Mighty Duathlon
Posted on 10 April, 2019 by Administrator
All Posts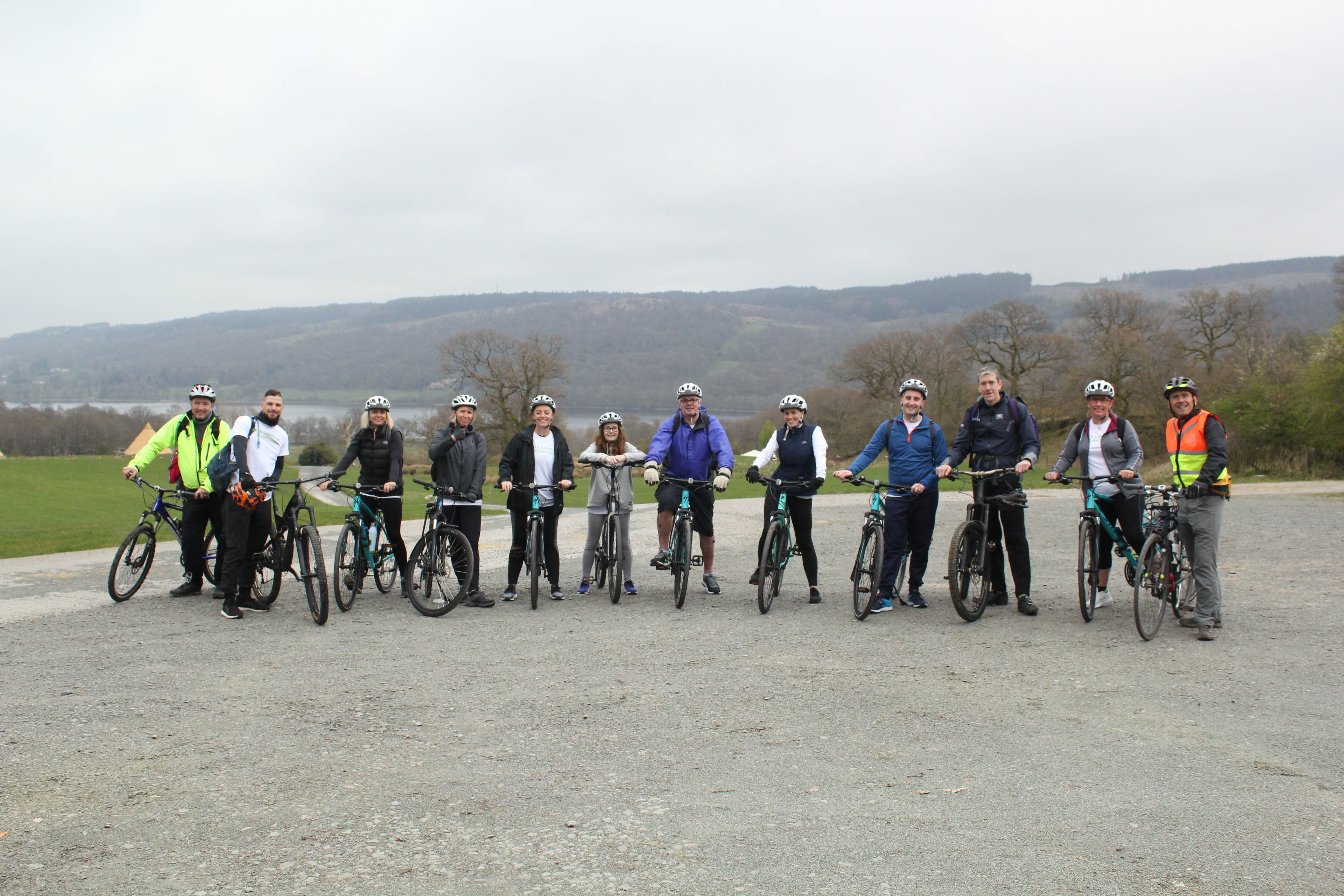 On Sunday 7th April the Mighty Student Living team were up and out of the door at 7:30AM en route to Coniston to take part in a team building duathlon. For most of us an early rise featuring challenging exercise doesn't feature very high on our Sunday agendas, so we also decided to raise some money for local charity St Johns Hospice.

The day consisted of a 14 mile bike round around Coniston lake and then a hike up to the highest point of old Lancashire, the 'Old Man' of Coniston which stands at 803M. It was certainly a challenge that pushed us out of our comfort zone (most of us hadn't even ridden a bike in the past 10 years) but luckily the weather was on our side. The support from our organisers - Sean, Mike and Brendan - at 'Adventure Trails' also helped keep the morale high. The views up at the top of the Old Man were gorgeous and highly recommended.
We are so happy to say that we have exceeded our target of £500 and raised an amazing £773.59 for St Johns Hospice in Lancaster, with some donations still due in. Thank you so much to everyone who kindly donated, and to those who still wish to you can do by clicking the link below: https://www.justgiving.com/fundraising/mighty-house
If you are looking for an adventurous team building, or corporate day out then get in touch with Sean at https://adventure-trails.uk/.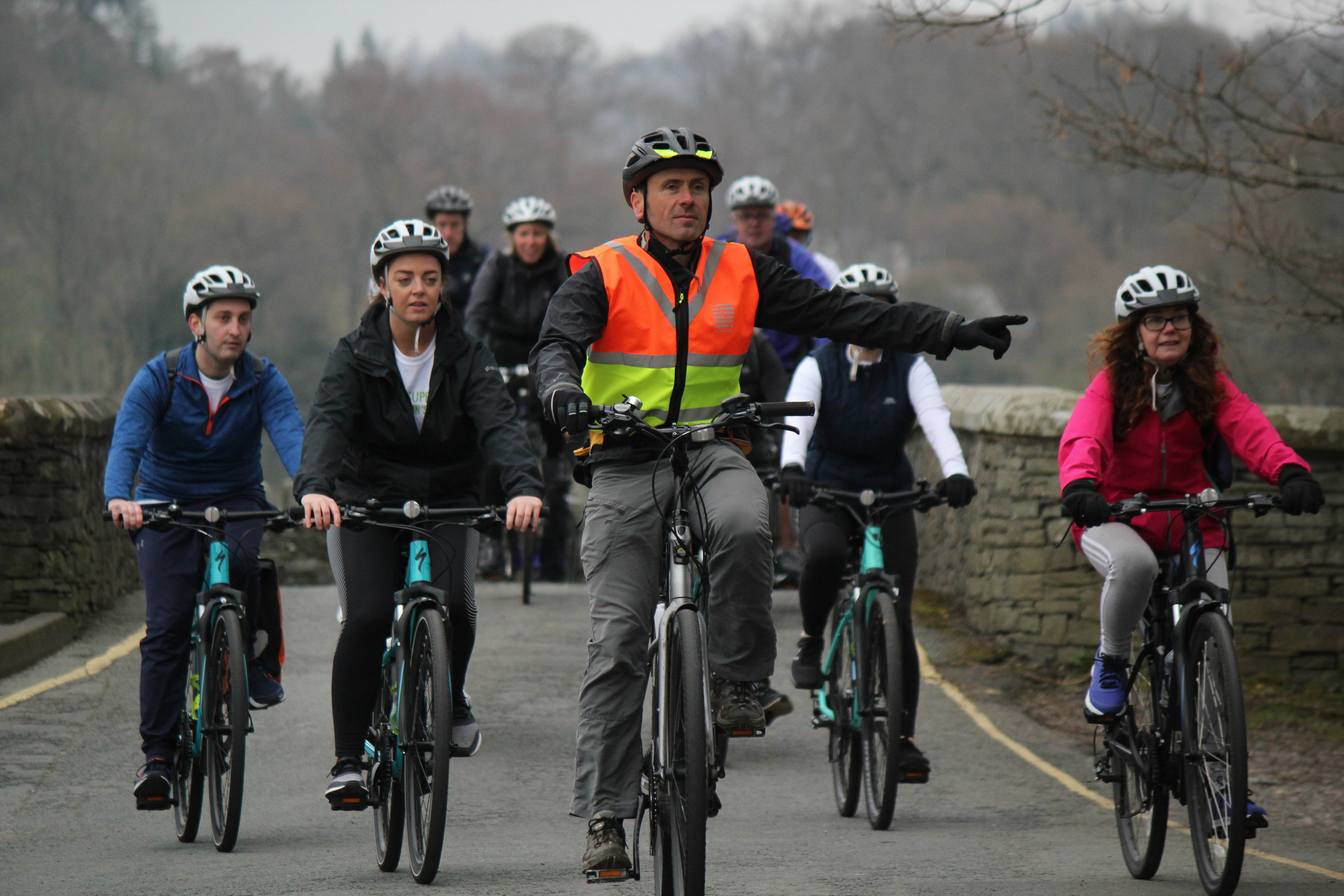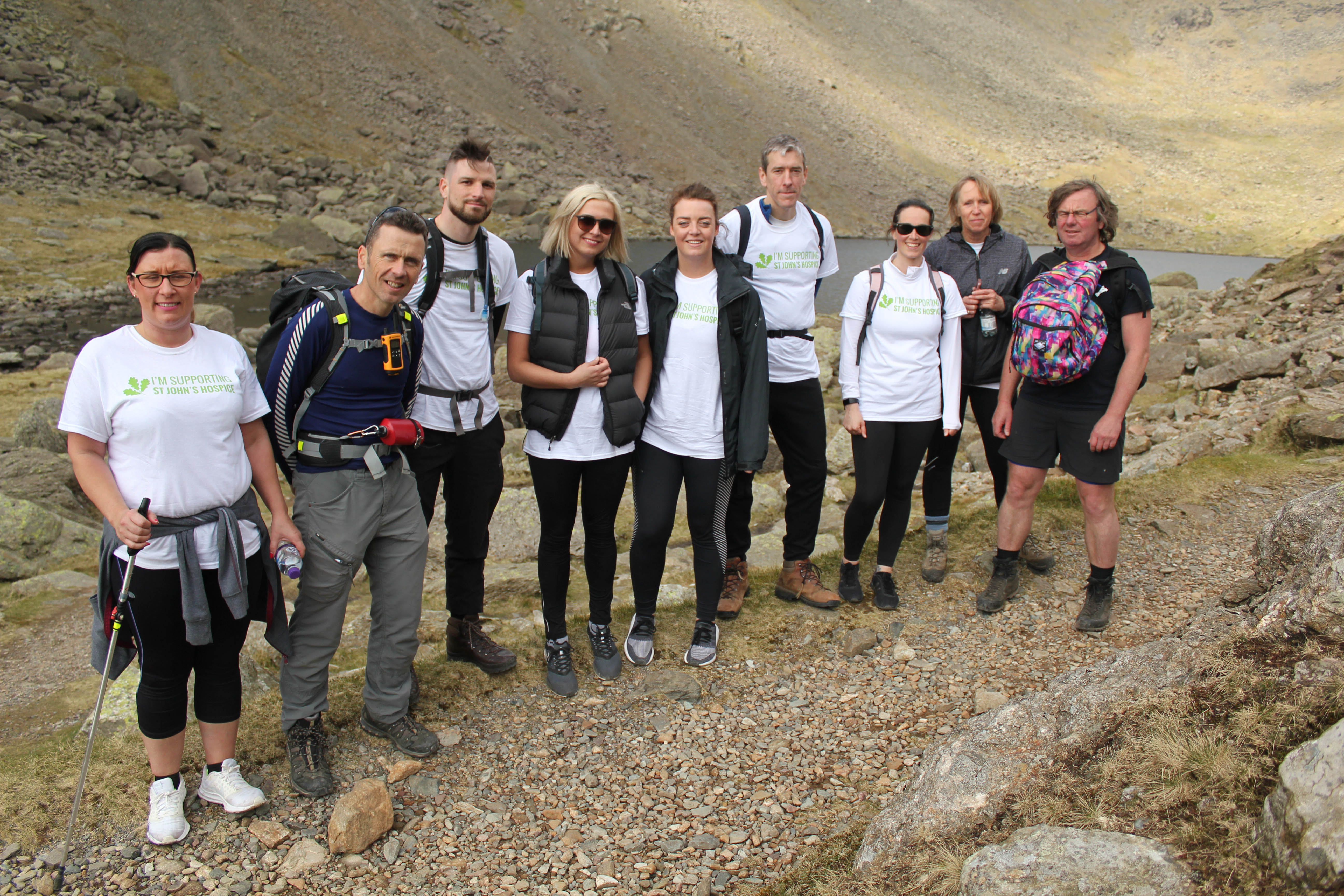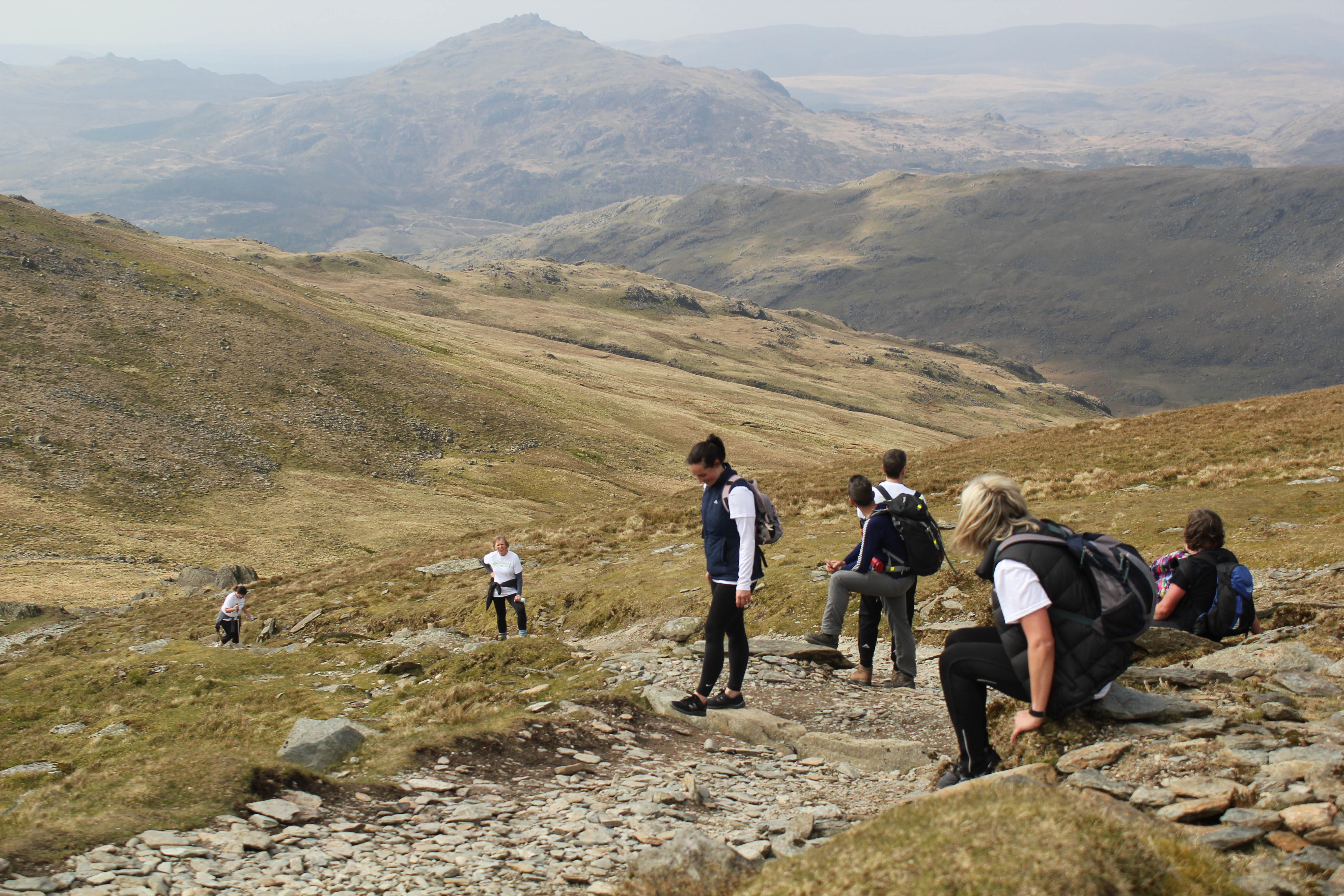 This entry was posted in
Company News
and tagged on 10 April, 2019 by Administrator.