How to find great accommodation if you went through Clearing
Posted on 16 August, 2019 by Administrator
All Posts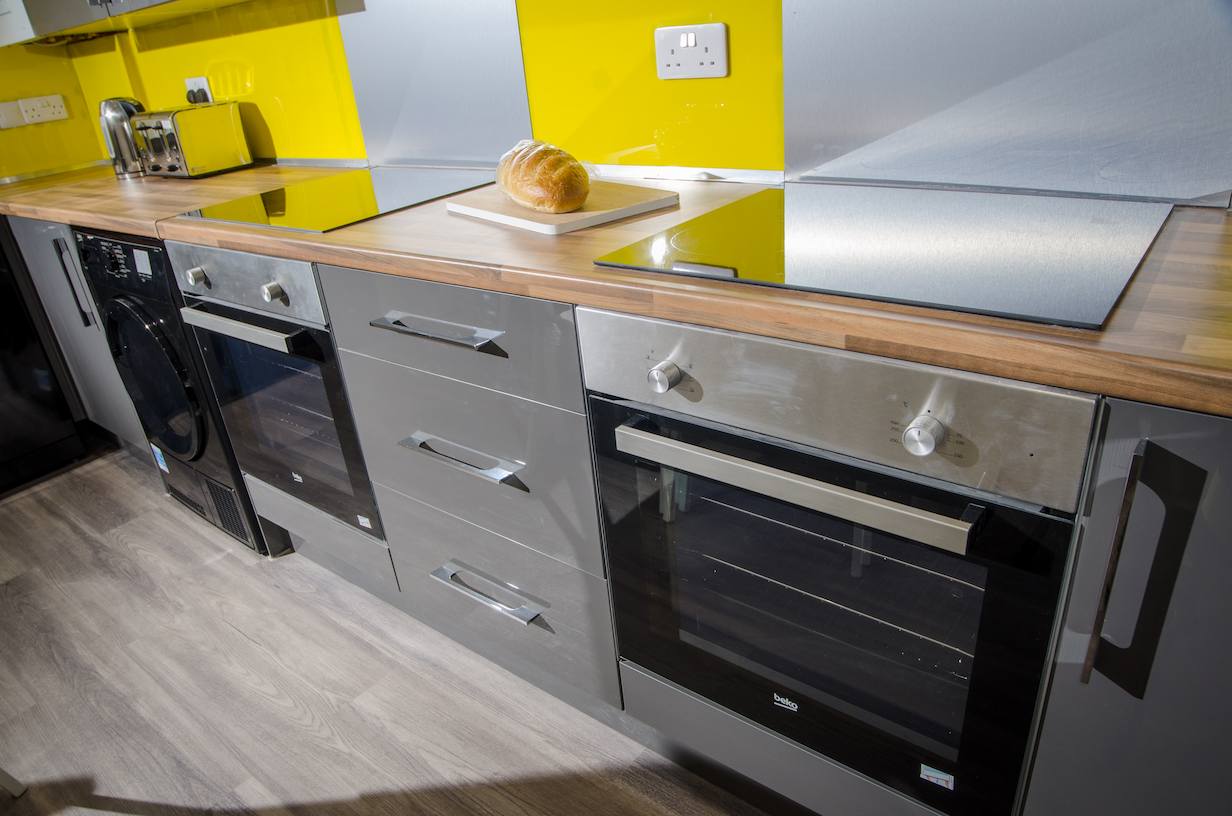 'Clearing' and accepting a place at university...
If you didn't meet the entry requirements for your chosen course, or if you're applying late to attend university, you end up in 'clearing' - the mysterious sorting hat of university entry. Often, people are so fixated on not having a place that they forget there's going to be more work to be done when they do get a place, so here's the Mighty Student Living guide to finding great accommodation in Lancaster and Cumbria.
1. Make a list
Grab a piece of paper and write out your basic needs. Then work out your budget. You're going to have to make some compromises, especially if you're looking for a place at short notice. Check your needs with somebody who has experience - this might be your parents or somebody you know who's been to university. That helps to you work out what you really need, rather than just what you fancy, and it also might put some things on your list that you hadn't thought of, like smoke alarms etc.
2. View, view, view
If you are moving into any property, apart from a halls of residence, go and look at it. Look carefully. We're confident that any Mighty Student Living rental you visit will more than meet your needs, but you should always check the place out first. And read your contract before you sign it.
3. Make a great first impression
Once you've found your place, take photographs - on your first visit if possible and then again when you move in and have all your stuff in place. These images, plus your inventory, will allow you to complete your tenancy and move out in good order, without losing your deposit. One great advantage of a student let is that you often get a nicer space, with nicer furnishings, than the standard halls accommodation.
4. Be the best you that you can be
University life is largely social life - and while it can feel like you won't have such a great time if you're not living in halls, that isn't necessarily the case. First, you avoid all the problems of Halls of Residence such as fire alarms, rowdy parties when you're trying to sleep and people invading your personal space. Second, you get to entertain on your terms, with your flatmates, when you want to, which means you get to choose how much partying you do. It also means that you'll find it easier to study when you need to, and manage your time better.
So congratulations again, you're on your way to University, and we hope that these are going to be the best years of your life. If there's any way we can help, just give Mighty Student Living a call on 01524 544222 and we'll help you find the place that's just right for you.