Great Ways to Personalise Your Student House
Posted on 21 September, 2021 by Peter
All Posts
Yay! You've moved into your student house! As expected, your emotions are probably running high after moving in – feeling homesick, or can't wait to be away from home? We've got some great ways that you can add your own touch to your uni house to make you feel at home.
Let there be light!
The perfect way to cozy up in your room is to add some fairy lights around your bed, or you could even get a lamp to put on your bedside table (most houses should come with a bedside table). You probably won't want to have the main room light on all day as they can be bright! Although this is great for when you are doing some work whilst sat at your desk.
Something smells good
Candles are prohibited from being used in your student home because of the risk of fire, but that doesn't stop you from being able to use reed diffusers. A great way to add a nice scent to your room without the added risk of a fire.
Great places that you can get reed diffusers from:

Wilkinsons
TK Maxx
Sainsbury's
Home Bargains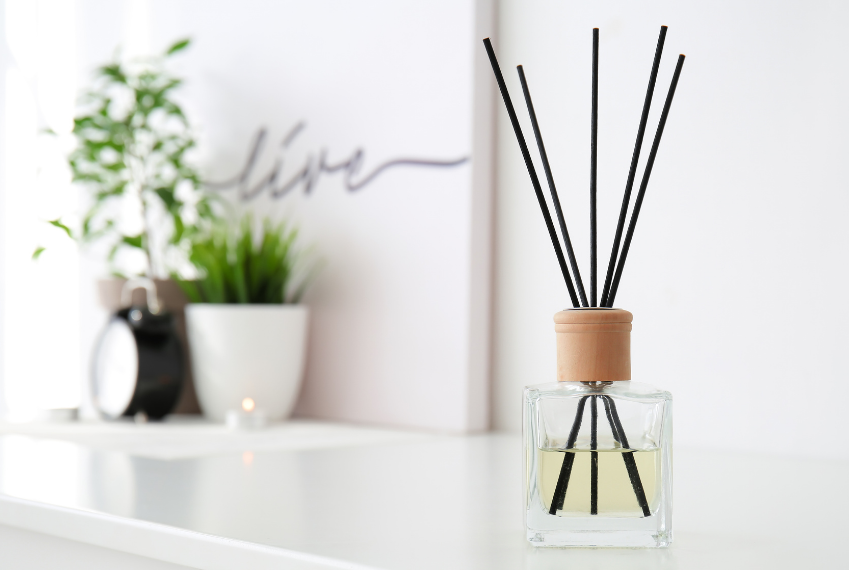 Plant parent
Plants are a fab way to brighten up any room. From fake succulents to low-maintenance plants, whichever is best for you and depending on how green-fingered you are! Ikea has a huge selection of fake plants, or you could even stop by the Kingstreet Canopy in Lancaster for a huge range of plants!
Delightful desk
You'll be likely spending a great deal of time at your desk, so it is a really good idea to make it your own by adding stationery, photo frames, and other accessories.
Do you prefer bright or neutral tones? Either way, here are some places where you can get accessories for your desk:
WH Smiths
Ikea
Wilkinsons
Home Bargains
Sainsbury's
B&M Bargains
Next Home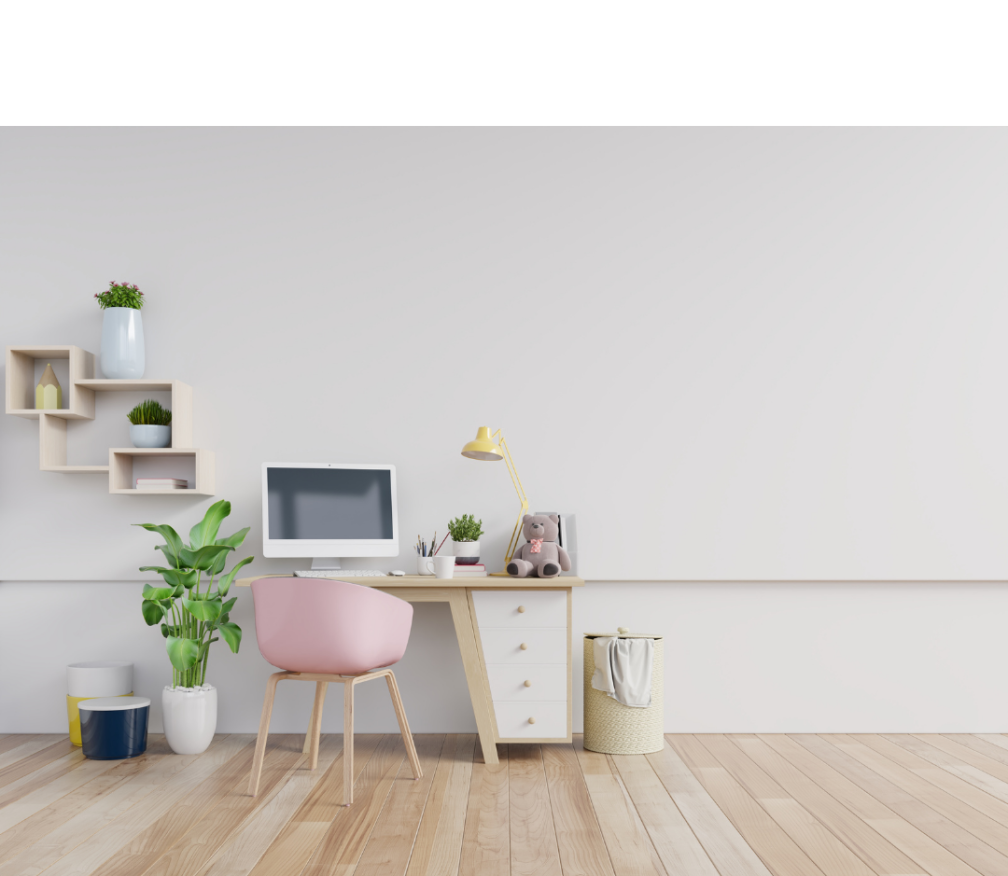 Let's cosy up
Lancaster's weather is not the best, so we highly recommend getting cosy! When you arrive at your student house in September it will already be Autumn, so it's a great idea to buy some fleecy blankets, to wrap up warm in your room, as well as adding a bit of character to your room too! Primark offers a good selection of fleecy blankets and fluffy PJ's, and they won't break the bank too!
Have you heard of the Oodie? This is another fab idea to keep cosy in the colder months. It's basically an oversized fluffy, blanket hoodie! We've also spotted these recently in Primark for only £14, happy days!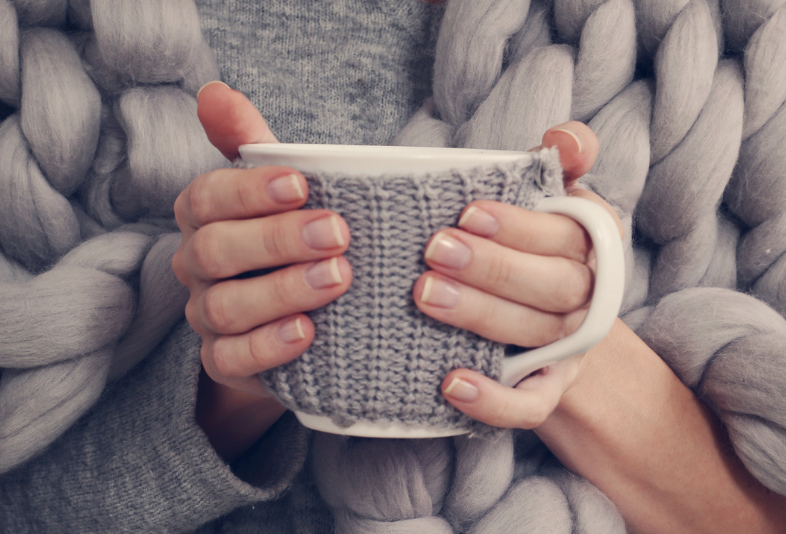 Mirror mirror on the wall
Mirrors can be a great addition to our room, not only does this help you to see how fab you look in your OOTD, but also can help to make your room look bigger! Mirrors can even brighten up your room too as they reflect light.
We hope you've found this article useful, to help you feel more at home in your uni house. Keep your eye out on our social media for other useful tips and tricks!