Choosing the Best Student House to Rent in Lancaster
Posted on 10 August, 2016 by Peter
All Posts
Student Lettings Guide for Lancaster

As a student studying in Lancaster, choosing where to live can be a difficult decision. There are a number of factors to consider. Here are some key considerations to help with your decision:

Use a Professional Letting Agents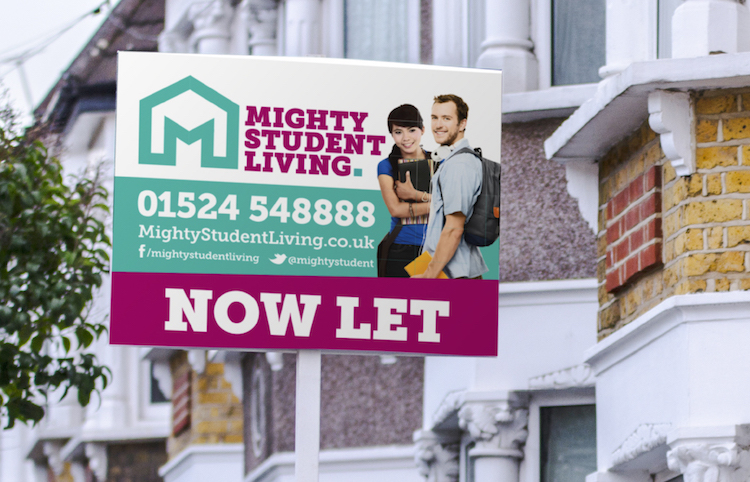 Renting a room in a house or apartment through a professional agent who is subscribes to a professional institution such as the Royal Institution of Chartered Surveyors or The Property Ombudsman will give you confidence you will be treated fairly and professionally. Professional Agents are more likely to issue proper residential contracts which protect your rights, protect any deposit you pay by registering it in a Government scheme and providing you with a certificate that means you will get it back when you leave provided you have complied with the terms of your tenancy agreement. Professional agents should also deal with repairs quickly, communicate effectively if access to your property / room is required and give adequate notice. A professional agent should also provide a 24-hour emergency phone number for you to contact.
Location for Access to Universities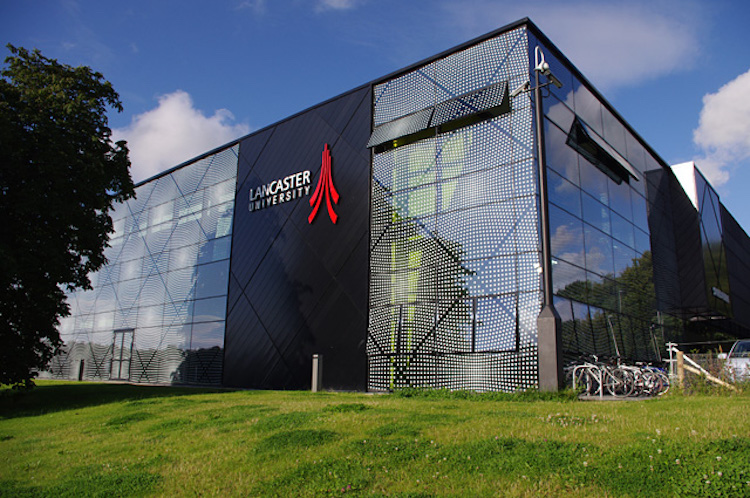 Image source: http://www.geograph.org.uk/pho..

Lancaster University is approximately 3 miles (5 kilometres from the centre of Lancaster. Some houses are located within walking distance (20 minutes' walk) but very few. At Mighty Student Living we would suggest that you focus on student houses in Lancaster within 15 to 20 minutes' walk of the centre of Lancaster. Nearly all houses which are that close to the centre will most likely be a maximum of 5 minutes' walk from a bus stop that will give you access to and from Lancaster University.
If you are going to attend Cumbria University then you can walk to the University from the centre of Lancaster in 10 minutes. If you live in Lancaster City Centre then you have easy access to the main bus station with regular buses to Lancaster University.
Be aware that if you have your own car, most accommodation in the heart of Lancaster City Centre will not have car parking spaces immediately outside and parking will be a few minutes' walk away and require a permit which can cost from around £50 per year.
If you are worried about living in a good quality residential area, most places within 15 to 20 minutes' walk of Lancaster are pretty good quality residential areas with low crime rates. However, South Lancaster tends to be higher value and slightly more popular than North Lancaster.
Food shopping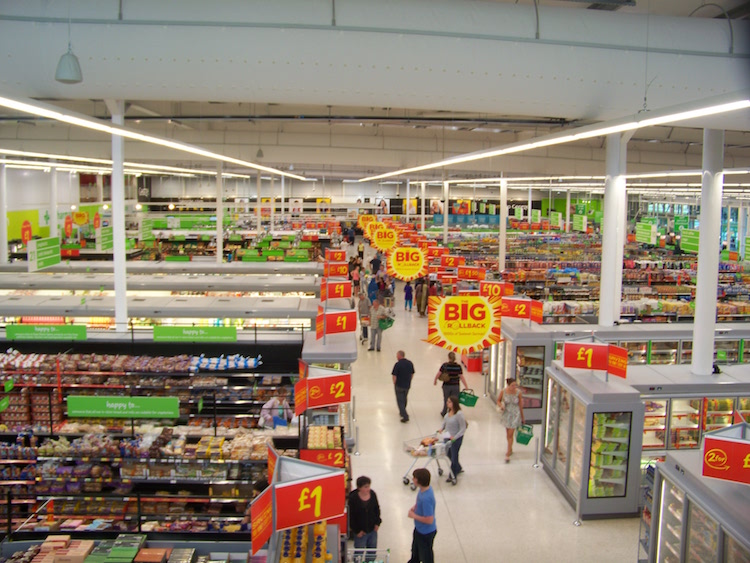 In 2016 there is only one super market in Lancaster and one other smaller convenient store. The super market is called Sainsbury and is in the South of the Centre of Lancaster close to the bus station. At the North side of the shopping centre of Lancaster there is a Sainsbury Local store (close to the junction of Penny Street and Aldcliffe Road) which is small but has sensibly priced every-day items. Other than these there is Marks and Spencers which is more upmarket and expensive. The Sainsbury supermarket and Sainsbury Local are likely to be the only two shops you will do your main weekly food shopping in.
What Rent Can You Afford?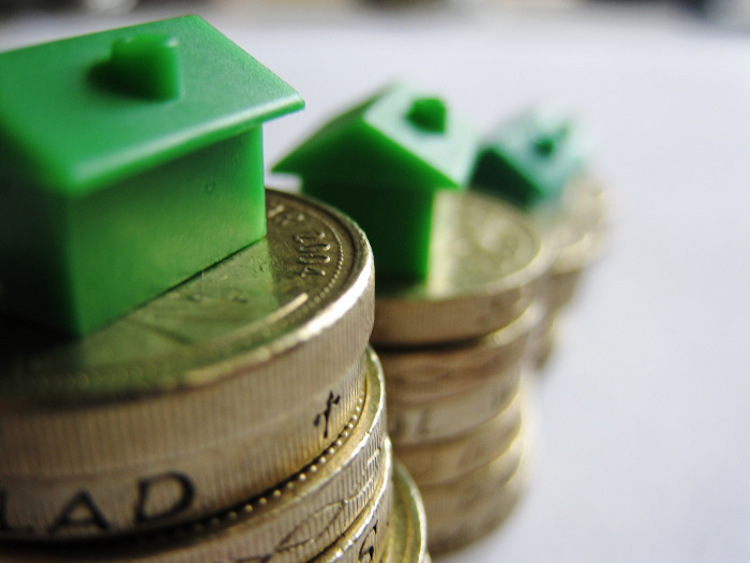 In Lancaster City Centre, rents will be typically £95 to £100 per week for a room in a shared house or apartment. For a bedroom with its own bathroom, expect to pay a minimum of £105 to £120 per week, possibly much more for some rooms with their own bathroom (these are called en-suite bathrooms). For rooms in shared houses anywhere up to 15 to 20 minutes' walk from Lancaster Centre, expect to pay £80 to £95 per week or as low as £70 for a room with a single bed. All rents quoted are based on all bills being included so once you pay your rent, subject to a fair use allowance for gas and electric, you should not pay anything more for your accommodation.
Who you will be living with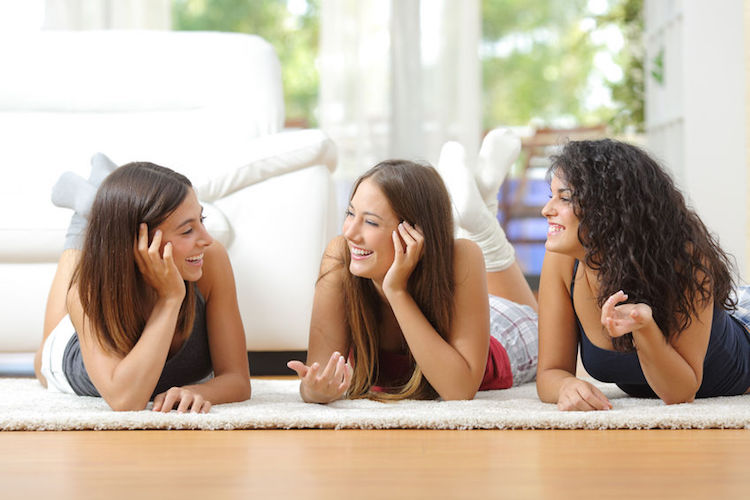 Many students rent as groups so they choose their house mates. If you are an individual, a good agent will try and put like-minded students together. For example, post graduates may want to work harder and party less than under graduates so often houses are nominated for just post graduates to live in. At Mighty Student Living we nominate houses for post graduates.

We can offer help and advice at Mighty Student Living and have a huge choice of excellent student accommodation in locations throughout Lancaster and with a full range of prices. Please contact us and we would be happy to help at [email protected]. Tel 01524 548888.