A Students Guide to Lancaster
Posted on 29 June, 2016 by Peter
All Posts
Welcome to Lancaster! You got that all important acceptance letter and you're heading to either Cumbria or Lancaster University. So what next? Well, there's a lot to organise, but hopefully this guide will help.
Accommodation

Rental agencies, especially smaller ones, are ideal for students. It means round the clock help in case of emergencies (oven breaking, floods, electrical short out). It means all inclusive rent - meaning that your bills are included, making life a lot easier and avoids potential disputes over who has been in the shower for too long or put the heating on. We also offer a no deposit student room offer that helps you alleviate the hassle of a deposit.
Houses can range from a 2 bed to a 10 bed, and are sometimes available just for term time, which can be a great cost saving check out what student houses for rent we have on offer.
Household / Furnishings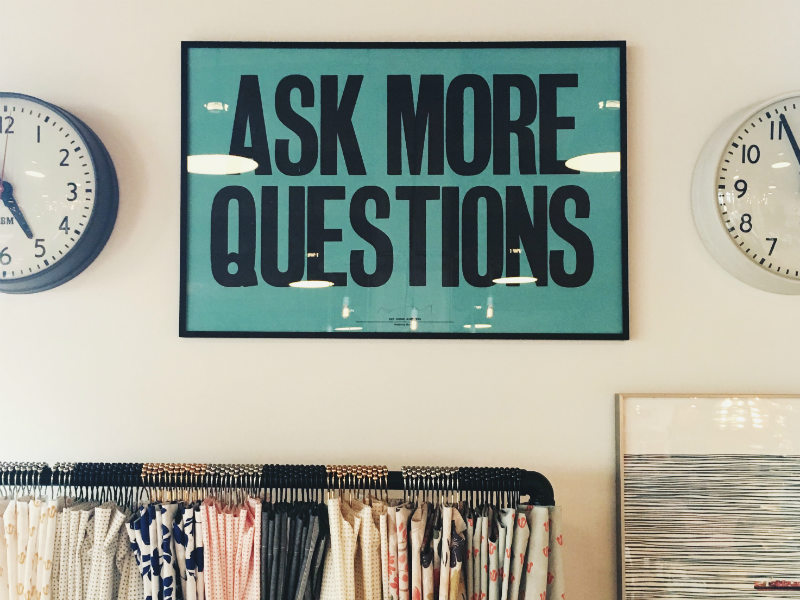 Don't disdain second hand as a way to furnish your home. The charity shop on Lancaster University campus, St John's Hospice, is especially good for furnishings, cutlery and electronics. This is partly due to international students who find it cheaper to donate their goods than ship them home. You can also buy small items of furniture from Cancer Research in town.
For more unique items, head to GB Antiques near Williamson's Park. You can buy exquisite vintage bedspreads, decorative glass bottles, antique bookcases and retro artwork. It can also be worth checking out car boot sales, and all students should join the local Freegle group where you can pick up and give away free items.
Food Shopping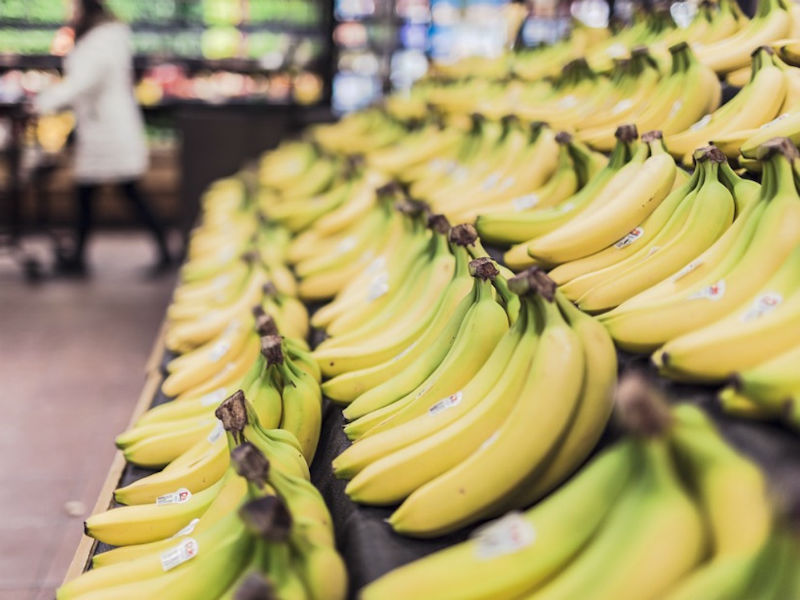 Most of the supermarkets in Lancaster are a little out of the way. The usual high street supermarkets include Sainsburys and M&S. There are also 'Express' shops from Morrisons and Tesco. Aldi and Asda are a little way out, near Morecambe. The universities sometimes offer specific buses to get there, aware that budget shopping is important to students!
There's a market on Wednesday and Saturday where you can buy meat, fish, vegetables and pre made food from stalls including Sanah's, the Soup Dragon, and the ever popular Falafel Man (who usually has a long line).
Vegans and vegetarians can shop at the Single Step co-op, where you can buy produce, gifts, organic alcohol, ecover & bio-d laundry / cleaning products and spices. The spices and pulses are particularly good value. For more affordable tofu, try the Thai supermarket near Sainsburys or the Chinese supermarket on Common Garden Street.
Foodies will love Booths, a local upmarket supermarket chain where you can buy ethical groceries, local craft beer, and organic meat.
Eating Out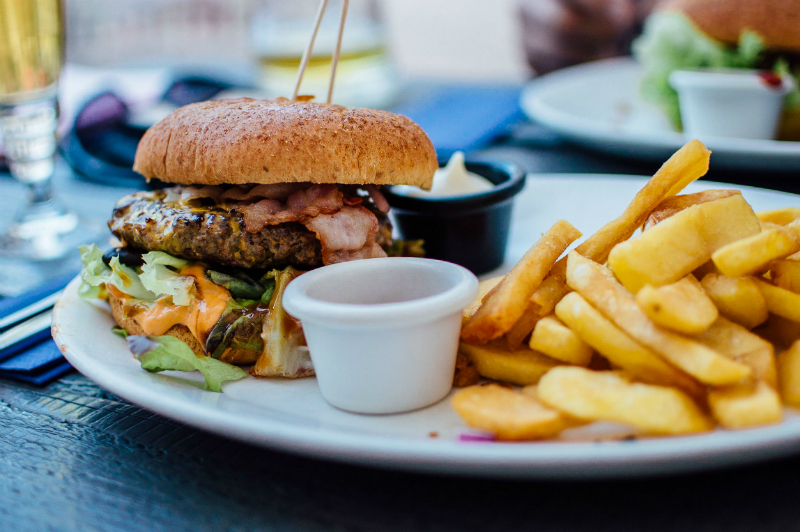 Traditional, historic pubs include the Three Mariners, the Merchants and the Water Witch. These beautiful venues offer gourmet pub food, incorporating local meat and seasonal vegetables. We also have our student discount card that provides exclusive offers in Lancaster eatery's and more.
If you love more exotic cuisine, we can recommend:
Mexican - head to Go Burrito; they have a semi hidden upstairs seating area. Try the spicy chicken burrito with a Corona and lime.
French - Quite Simply French, a luxury restaurant on the Quay where you can get anything from seafood to steak.
Chinese - try the Golden Dragon, or Fortune Star, who offer delicious, freshly cooked chinese food.
Indian - Kashish are on the edge of town, but worth the journey. The Sultan is pricier, but have a great reputation and are in the town centre.
Japanese - Head to Miyabi for sushi, teppenyaki and tempura. Expensive, but delicious.
Spanish - Bar 1725 is a fantastic tapas restaurant with a great atmosphere. They have happy hour and lunchtime deals.
Useful Links
Public Transport - http://www.lancaster.gov.uk/tr...
Purple Card (discounts) http://purple.lusu.co.uk/
Search for Lancaster Doctors - http://www.nhs.uk/Service-Sear...
Salt Ayre Sports Centre - http://www.lancaster.gov.uk/sa...
LGBT Resources - http://www.virtual-lancaster.n...
Lancaster Freegle - https://directv2.ilovefreegle....
While there may be many things to organize, we hope that this guide has provided you with valuable insights and practical tips to navigate student life with confidence. As you step into this new chapter, remember that Lancaster is not just a place; it's an experience waiting to be explored and cherished. Embrace the opportunities, make lifelong memories, and thrive in this vibrant academic community. Your adventure is about to begin, and we wish you every success and fulfilment during your time here in Lancaster!

This entry was posted in
Guides
and tagged on 29 June, 2016 by Peter.