9 Awesome careers you can get with any degree - 2021 EDITION
Posted on 6 April, 2021 by Administrator
All Posts
Not sure what you want to do after graduation? Or even considering switching your course? Please, relax and don't panic, we've all been there! And even more so, there are soo many career paths that you can follow without having a specific degree for it!
There are loads of great professions that you can qualify for just by having a degree. Although the employers may be looking for a graduate, they often do not dwell on what you studied as long as your interests, ambitions and attitude align with the job you are applying for. So, what are these magic jobs?
1. Office Administrator
Good choice if you're… organised and love talking to people
Office Admin starting salary: around £18,000 – £20,000.
Office administrators are real chameleons of the office - one day you might be arranging the weekly diary and the other you may be coordinating the next big project. You'll be involved with the coordination and implementation of office procedures and will frequently have responsibility for specific projects and tasks. So, if you don't like routine, have excellent time-management and planning skills and love to communicate - this might be the option for you.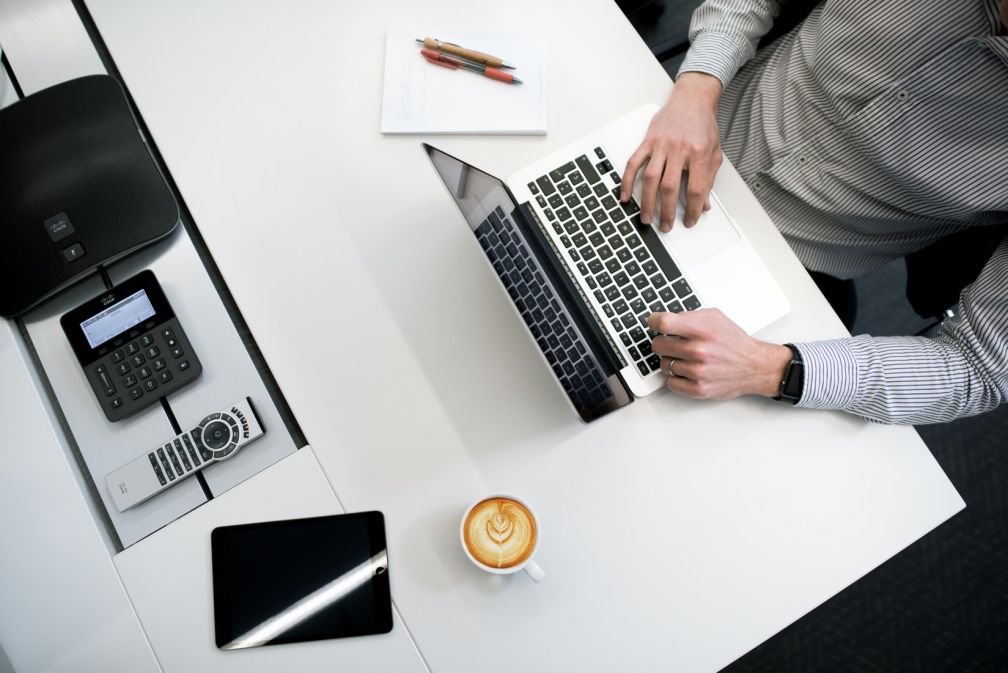 2. PR and Marketing
Good choice if you… enjoy creative problem-solving and like to communicate, socialise and innovate
PR and marketing starting salary: around £18,000 – £21,000.
Don't be mistaken thinking that to work in Marketing or PR you have to have a degree in Media, Comms or Marketing! In reality, only a few people who work in PR and Marketing have degrees in those subjects. The most important skills to have in this career are good communication, creative problem-solving. So if you enjoy continuous learning (all these new tools and techniques of the digital age!), are creative and enjoy juggling various projects simultaneously, a marketing job an excellent option for you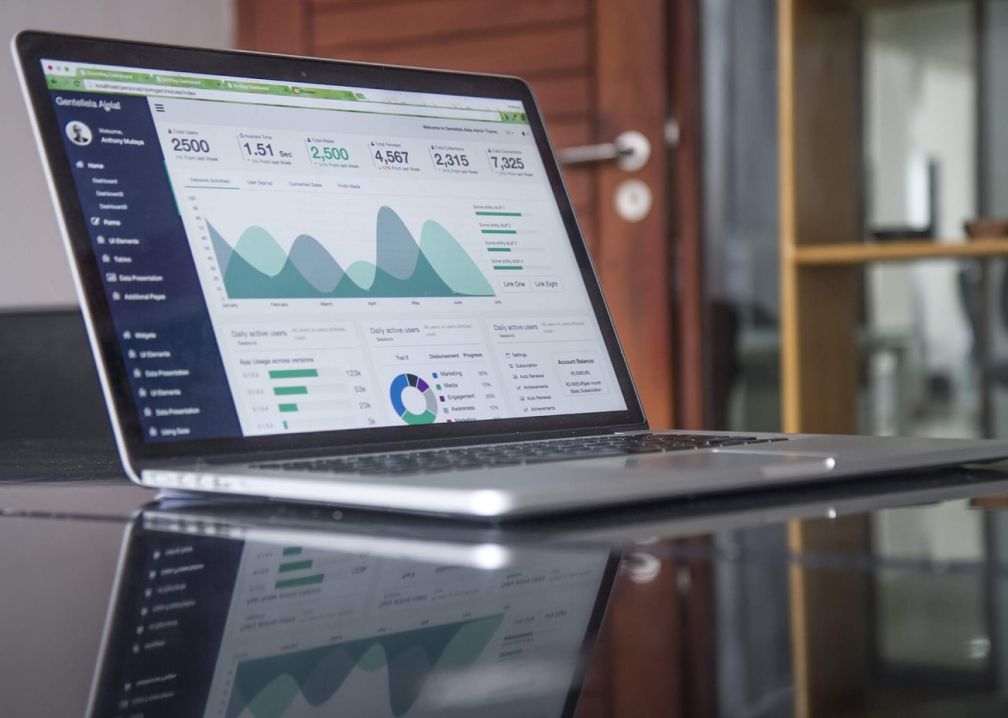 3. Property Manager
Good choice if you're... a good communicator, patient and like helping others
Property Managers' starting salary: around £18,000 -£20,000.
There are loads of different paths in the property field, and they can be extremely rewarding. Working as a property manager involves various tasks from sales, customer service, marketing and even HR disciplines, so this is an excellent opportunity for a graduate still looking for their path. A typical day of a property manager is never the same! For example, it could involve showing various properties for prospective buyers, advertising these properties, dealing with your tenants' daily requests or advising homeowners on how to decorate their house best! The industry spectrum is so vast that students with all kinds of degrees are suitable for this path.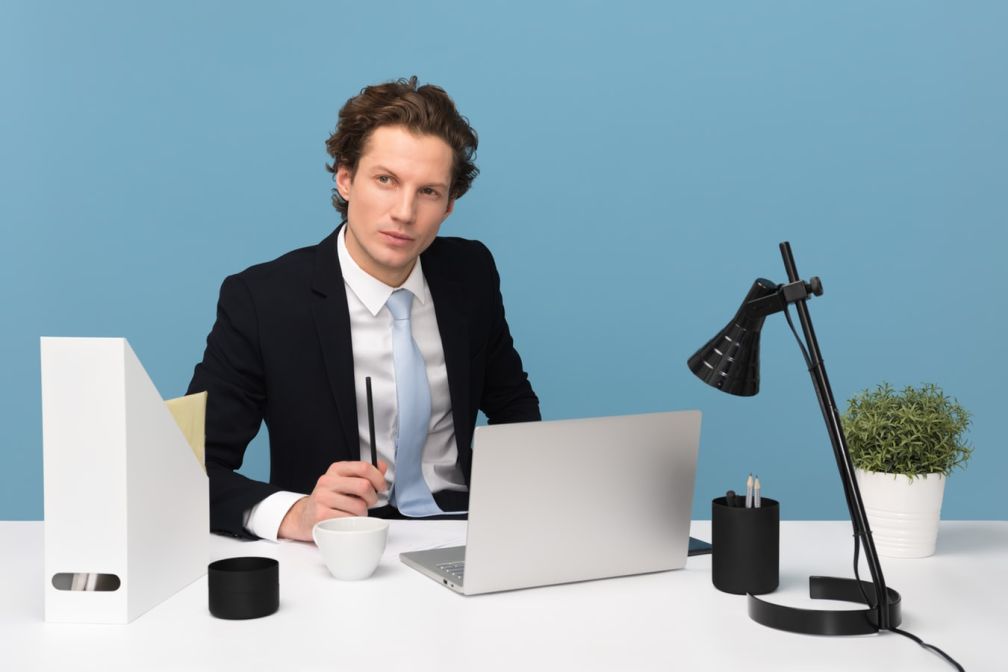 4. Intelligence services
Good choice if you're… confident of your own judgement and detail-oriented
Intelligence services starting salary: £31,000!!!
This suggestion is a real wild card, but have you ever thought you could be up to the task of protecting the country against threats to national security? The subject you studied isn't significant when trying to land yourself a job with MI5 or MI6. But as the name suggests, you will be expected to demonstrate a high level of intelligence and a large slice of honesty and integrity. For MI6, you'll need a 2:1 or above in your subject, but you can apply for MI5 even if you have a 2:2. The best part is, both MI5 and MI6 are actively looking for graduates to apply to their Development Programme right now – find out how to apply here.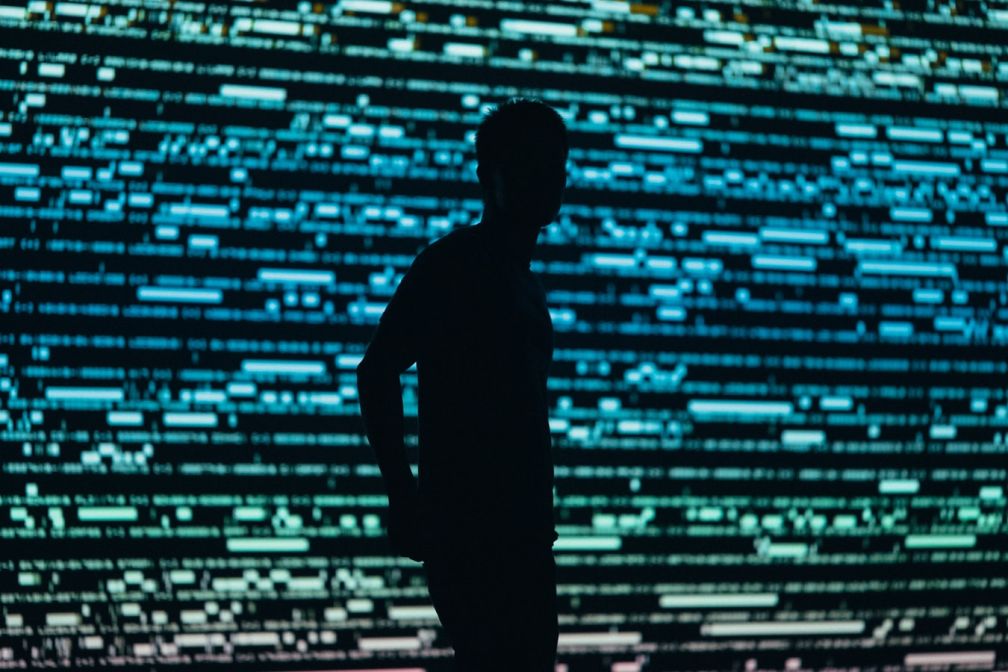 5. Social Media Manager
Good choice if you're… creative, organised and good at Instagramming!
Starting salary: around £18,000 – £20,000.
If you love social media and sharing stuff on there - this is the job for you!!! You would be responsible for managing the company's social media presence and coming up with engaging content that attracts followers. This implies writing up social media posts, some graphic design, some copy-writing, some networking and lots of creativity. So, if you are creative and can also juggle numerous tasks at once - this is the perfect job for you!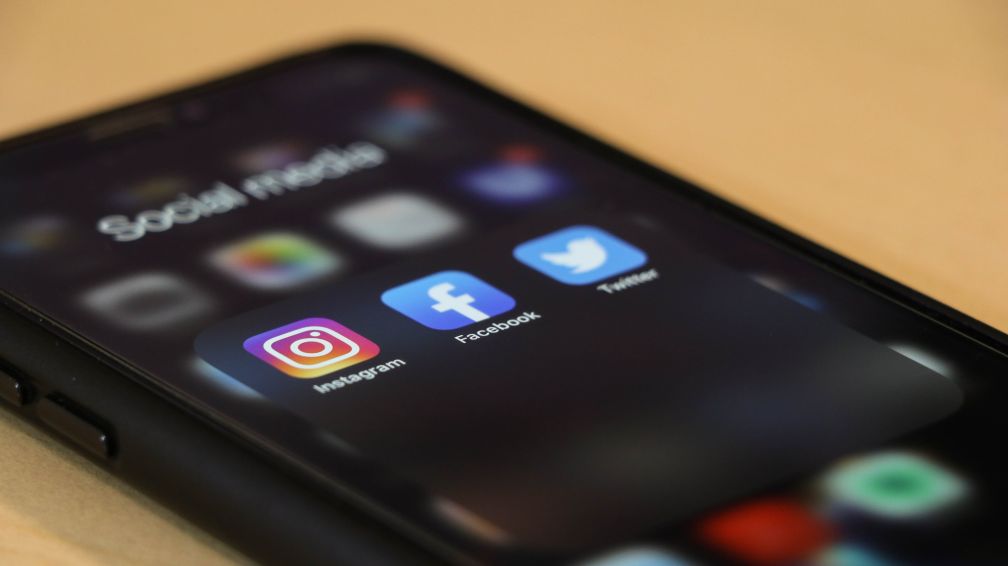 6. Civil Service
Good choice if you're… interested in politics, adaptable, and enjoy new challenges.
Civil Service starting salary: from £26,000 !
The Civil Service Fast Stream is an amazing graduate programme for those wanting to work in different government departments. It's actually been a Number 1 in The Times Top 100 Graduate Employer list for 2 years now!
In this programme, you will be able to try yourself in numerous roles - there are 15 different paths you can choose from. The available areas are HR, Government Economics, Project Delivery, Social research and more - see the full list here
All you need is a 2:2 to get on this graduate programme. It also doesn't matter how old you are or how long ago you graduated – as long as you have a degree, you can apply!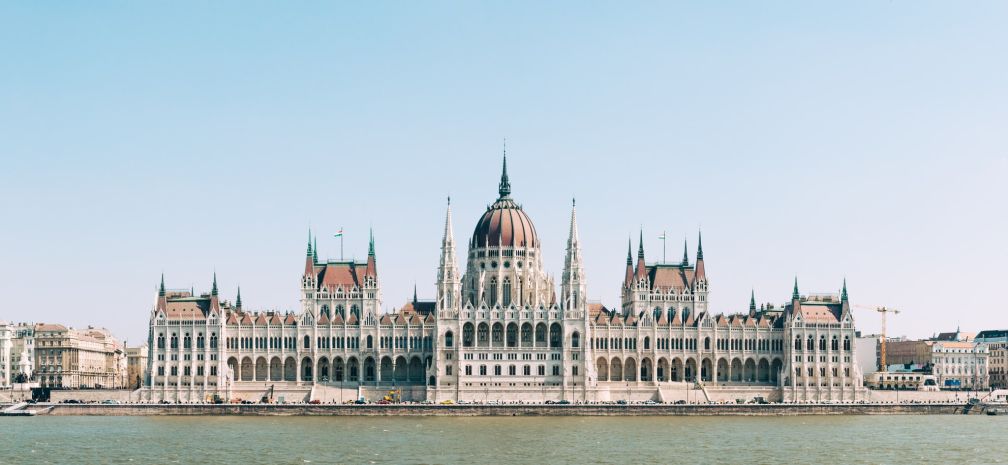 7. Teaching
Good choice if you're… patient, like helping others and are a clear communicator
Starting salary: from £19,000
Another fantastic opportunity is Teach First training programme. It's perfect for the ones who are interested in teaching but aren't ready to commit to another few years of studying.
With Teach First programme, you sign up for two years of teaching at under-performing schools in England or Wales, receiving full training on the job and get paid along the way. After the two years are up, you can either move on to something else or you can continue being an amazing teacher!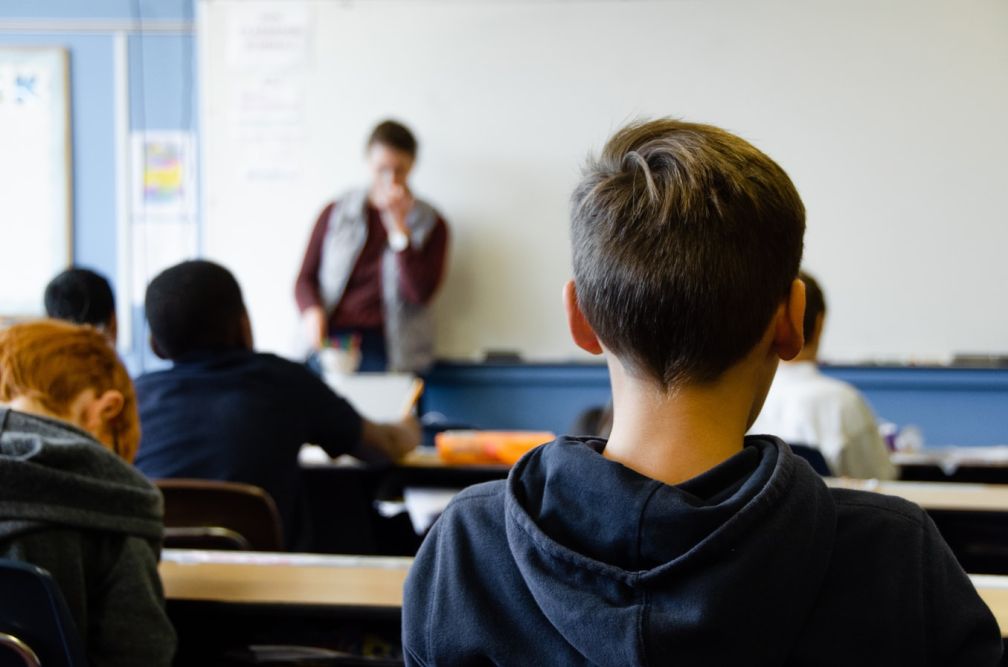 8. Startups
Good choice if you're…a self-starter, creative problem solver and like
Starting salary: really depends!
Working at a startup is a great choice if you want to try different roles and enjoy solving problems on the spot! There are definitely roles in startups that you might need a degree for, but startups also look for hidden talents. New businesses often look for people from varying backgrounds as it's your skills, interests and experience that make a difference, not your degree!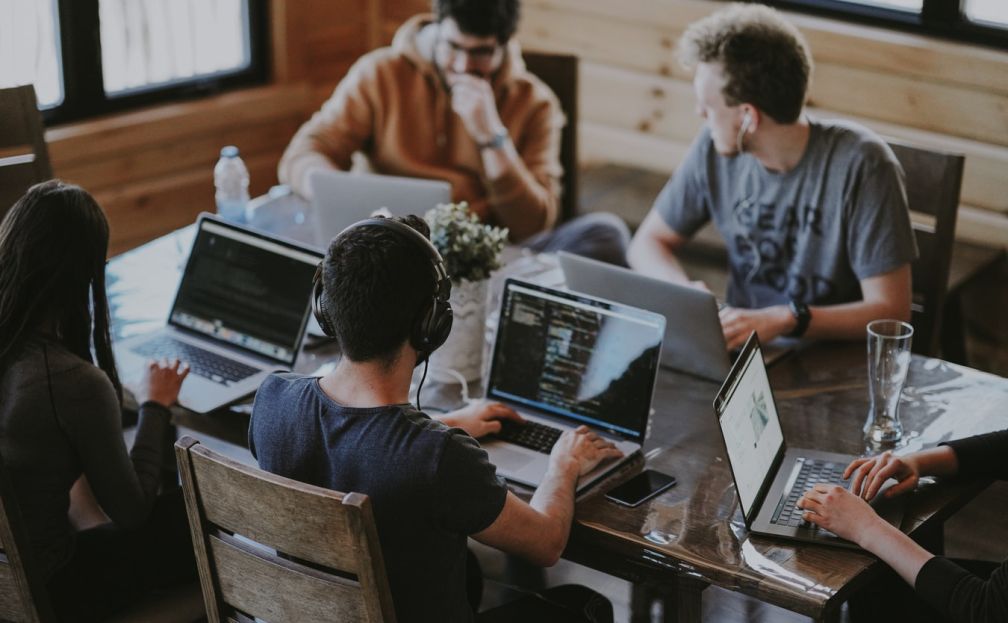 9. Freelance!
Everyone has a hidden talent! Whether it would be a video-editing, boxing, pottery or design skill, consider freelancing. You can make your own website so easily these days or join a freelancer website fiverr and offer your services there. Working for yourself might sound scary, but if you follow your passion and are good at what you are doing, there will be people who will see it and be willing to pay for your services.