7 Awesome careers you can get with any degree
Posted on 17 February, 2020 by Administrator
All Posts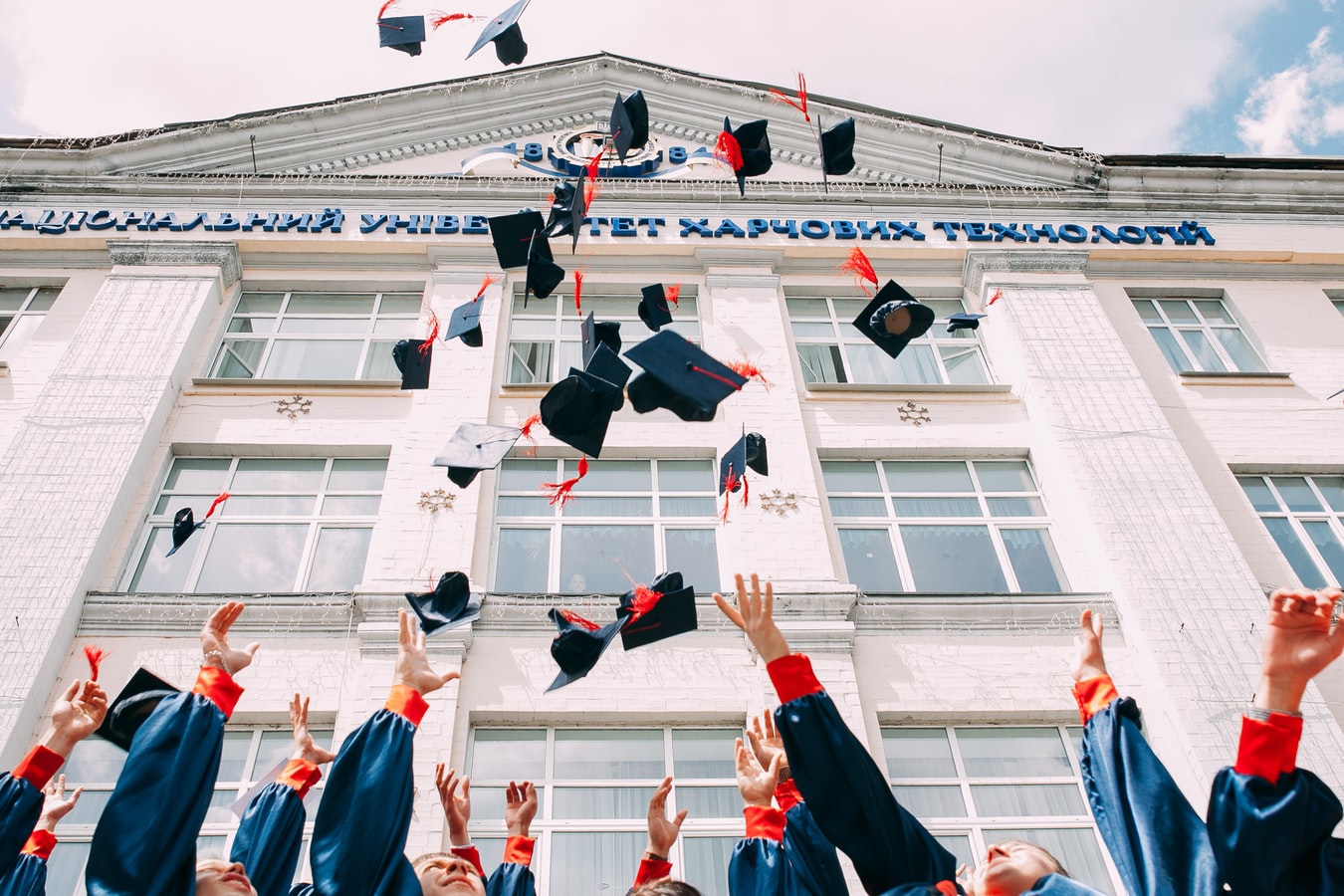 You might think you're alone in not having a clue what you want to do after graduation, or your degree subject isn't what you want to do after all. Don't worry, this is the reality for thousands of students every year, and it's totally normal.

In fact, there are loads of career paths that uni can't directly prepare you for. Although employers in these fields may look for a degree, they don't care if you studied Finance or Fine Art – as long as you can demonstrate you have the skills, attitude and interests that complement the job. Here is a list of just a few career options that you qualify for just by having a University degree!
1. PR and Marketing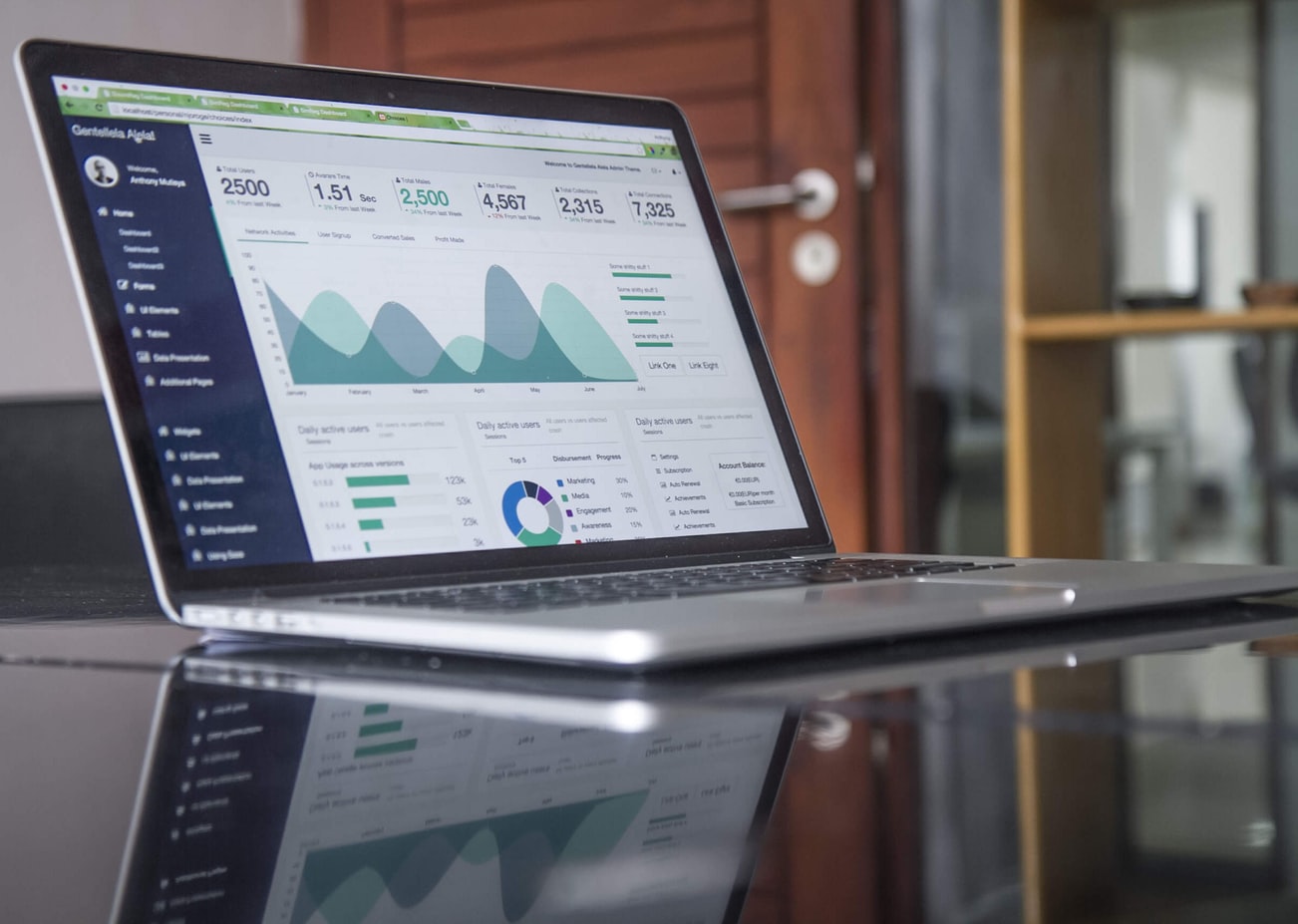 Good choice if you're… a clear communicator, enjoy problem-solving and love to socialise/network.
PR and marketing starting salary: around £18,000 – £22,000.
You are mistaken thinking that you degree in Media, Communications or Marketing to do this job, but this definitely isn't the case. In practice, you'll find that few people who work in PR and Marketing degrees in those subjects. The most important skill to have in PR and Marketing is good communication & creative problem-solving, so if you enjoy writing, taking to new people every day and juggling various different projects at the same time , marketing job a great option for you – regardless of what you studied.
2. Advertising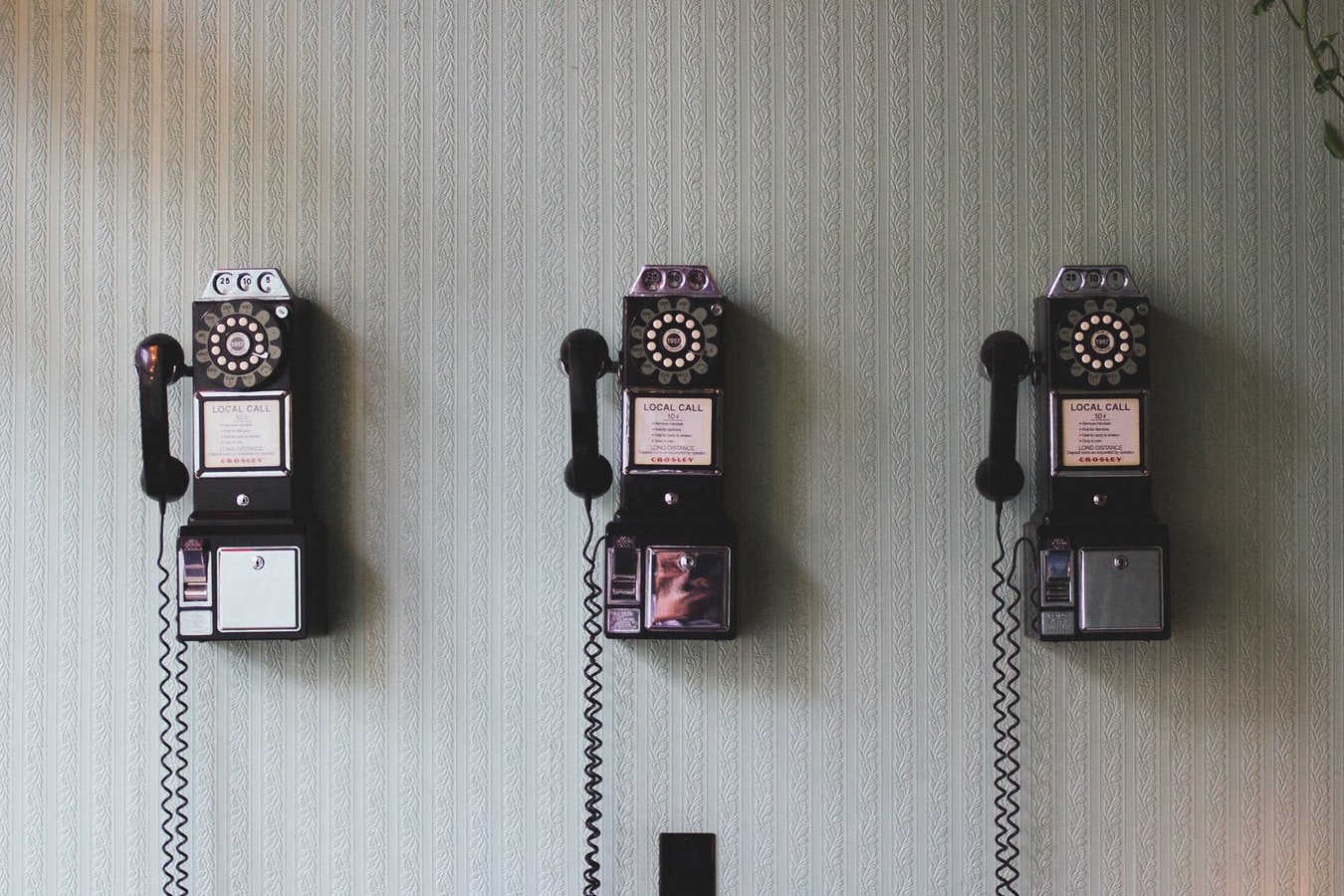 Good choice if you're… creative, organised and good at thinking outside the box.
Advertising starting salary: around £19,000 – £24,000.
A career in the advertising industry can and will take you in a multitude of different directions, and you really don't need a related degree to get a foot in the door. Advertising and media agencies look for creativity in candidates, as well as being able to think outside of the box and communicate ideas effectively. Getting into the advertising industry could see you working in a variety of roles from a graduate level. You could take on an Account Executive role, where you'll be in charge of communicating with clients and keeping them up to date. Or you could be a Junior Producer or executive and take charge of organising and facilitating campaigns and shoots. The prospective employers for this career are mostly interested in being able to see that you're interested in marketing and advertising, have good brand awareness and can think creatively.
3. Intelligence services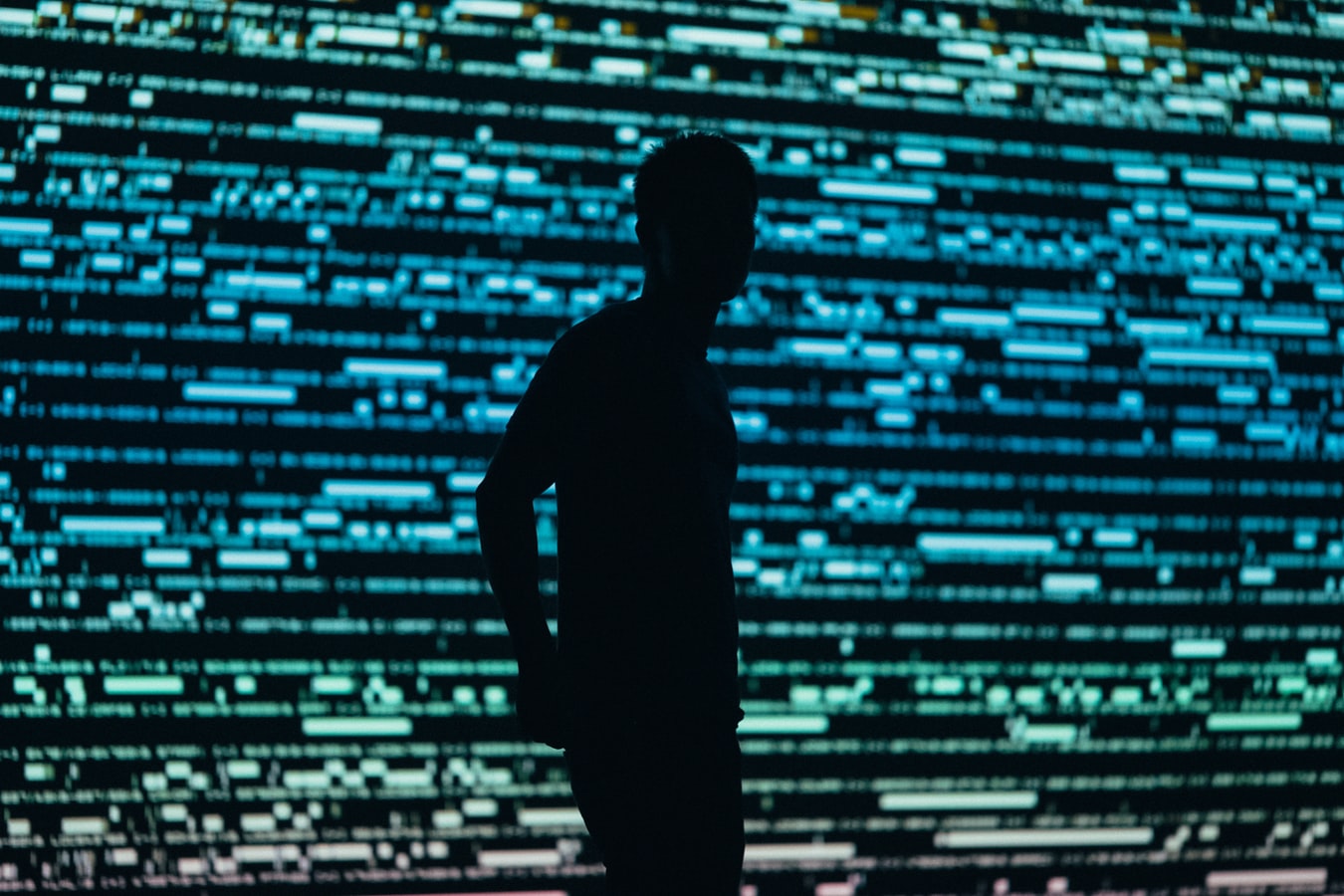 Good choice if you're… good with interpersonal skills, emotionally intelligent and confident of your own judgement.
Intelligence services starting salary: around £25,000 – £30,000.
This one might sound unrealistic, but have you ever thought you could be up to the task of protecting the country against threats to national security? The subject you study isn't particularly important when trying to land yourself a job with MI5 or MI6. But as the name suggests, you will be expected to demonstrate a high level of intelligence, and a large slice of honesty and integrity. For MI6, you'll need a 2:1 or above in your subject, but you can apply for MI5 even if you have a 2:2. The best part is, both MI5 and MI6 are actively looking for graduates to apply to their Development Programme – find out how to apply here.
4. Civil Service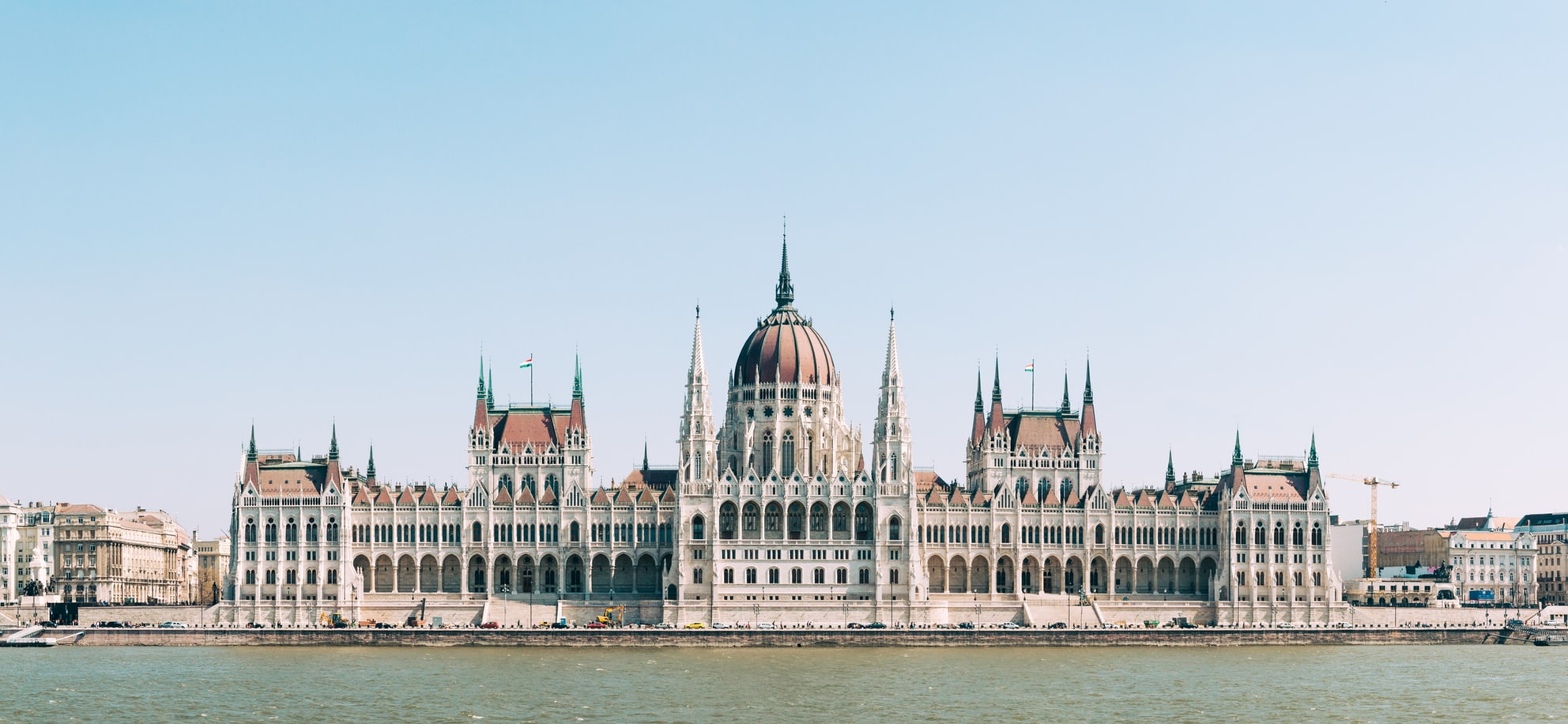 Good choice if you're… politically engaged, adaptable, and enjoy new challenges.
Civil Service starting salary: around £27,000.
The Civil Service Fast Stream is an accelerated leadership development programme for graduates wanting to work in various government departments and services. The great thing is that this grad program can take you down 15 different career paths, as there are many different roles to choose from (including everything from Human Resources to Diplomacy!). The Civil Service is a great option for people who enjoy variety – as allocated spending constantly changes, you might find you'll be expected to switch departments entirely at a drop of a hat (from the health to the education department, for example). All you need is a 2:2 to get on to the Fast Stream programme, then you'll take various tests along the application process. It also doesn't matter how old you are or how long ago you graduated – as long as you have a degree, you can apply.
5. Property Management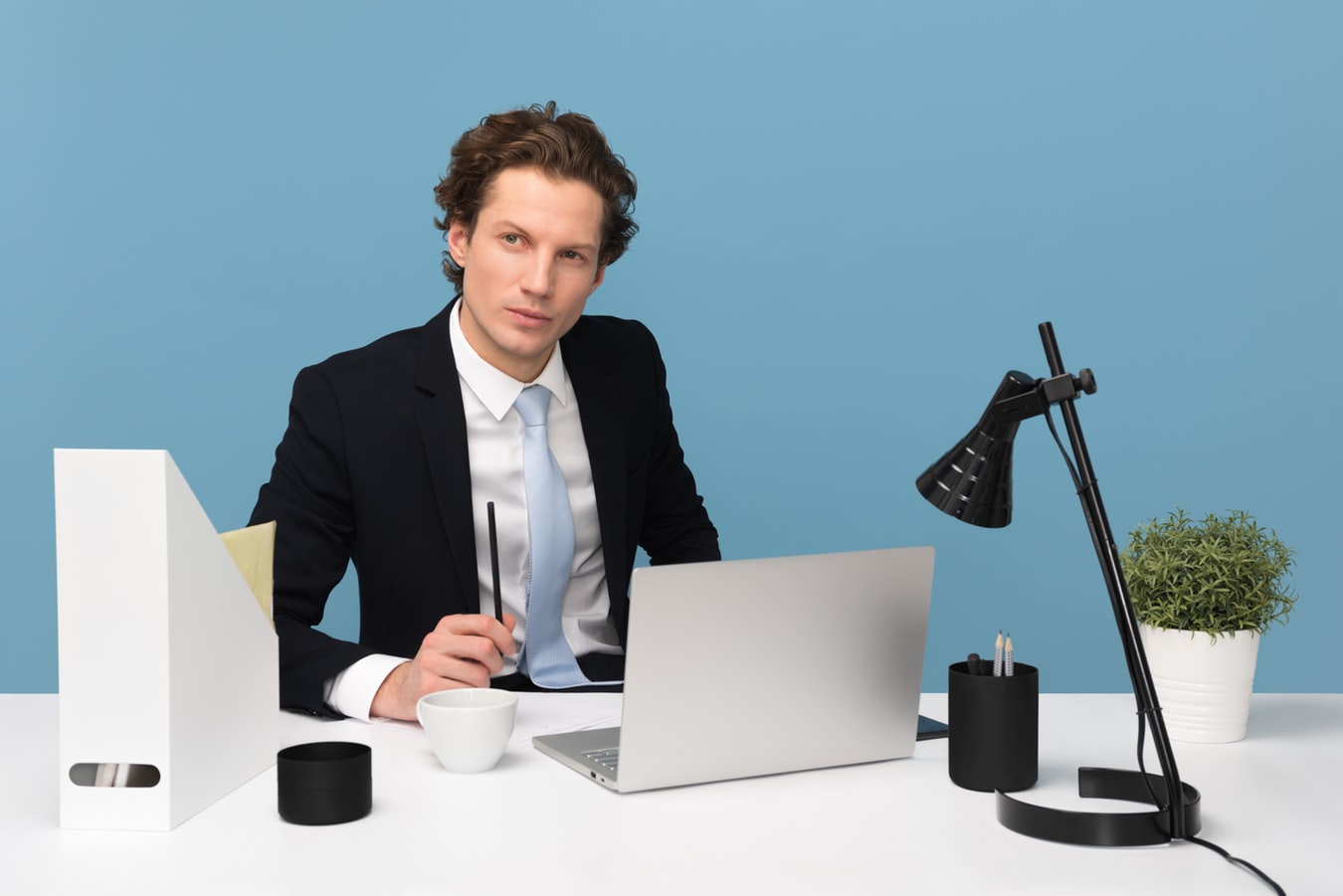 Good Choice if you're... a good communicator, adaptable, like helping others
Property Managers' starting salary: around £20,000.
There are loads of different paths in the property field and they can be extremely rewarding. Working as a property manager involves various tasks from sales, marketing and even HR disciplines, so this is a great opportunity for a graduate still looking for their path. An usual day of a property manager is never the same... but for example, it could involve showing various properties for prospective buyers, advertising your managed properties, dealing with your tenants' daily requests or even advising on how to redecorate property to increase its value! The spectrum of the industry is so wide that students with all kinds of degrees are suitable for this path as long as you are proactive, don't like routine and an effective problem-solver.
6. Teaching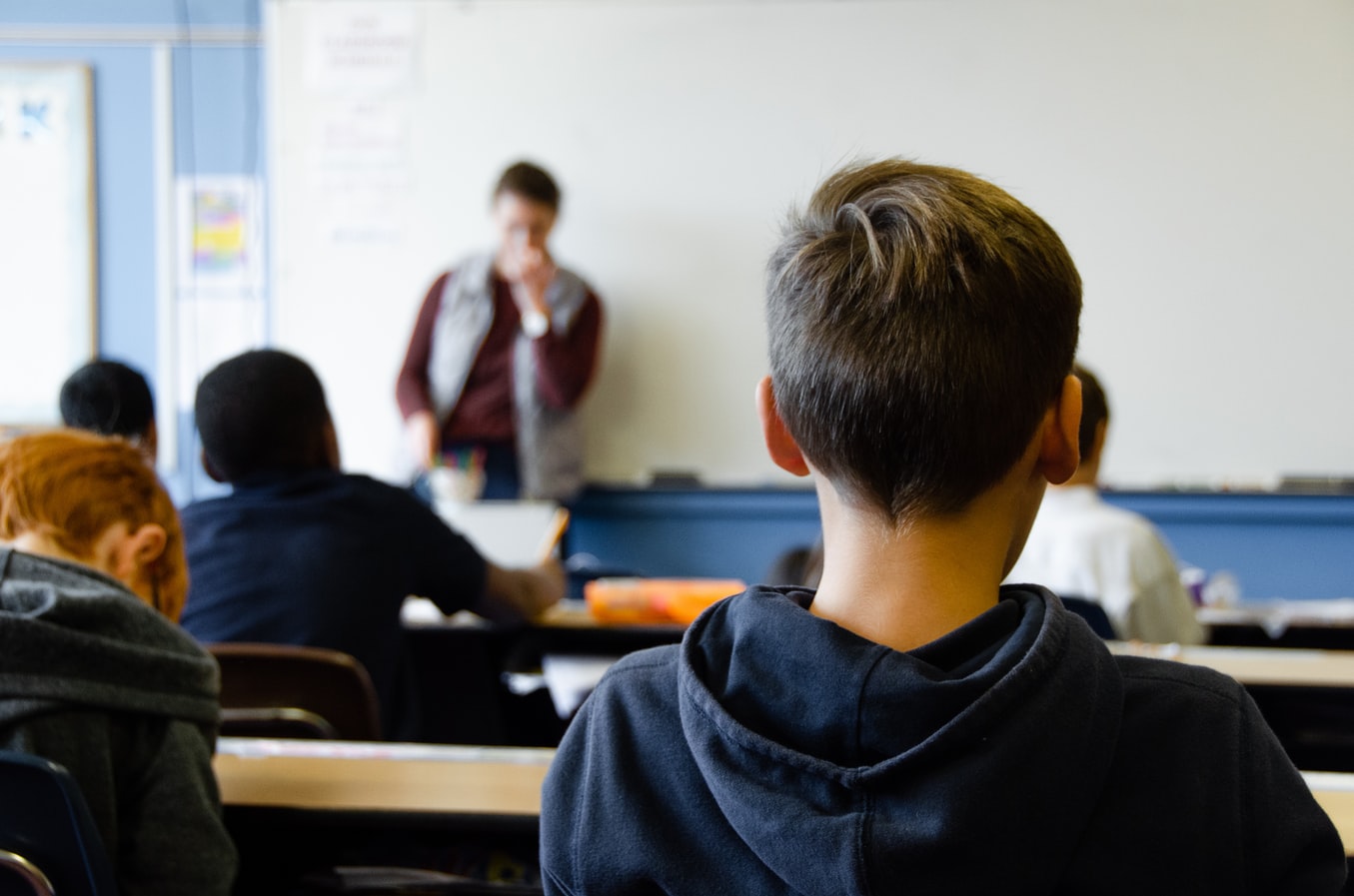 Good choice if you're… a clear communicator, have an empathetic character and confidence in speaking publicly.
Teacher starting salary: £23,720 – £35,006 (depending on where you're based).
The idea of being back in the classroom when you've spent most of your life there so far can sound like the worst idea ever, but it's a rewarding, challenging and fun career – and if that doesn't convince you, we're sure the six weeks paid summer holidays will! Teach First is a decent way into teaching if you think you could be interested but aren't ready to commit to doing another stint of postgraduate training at uni. With Teach First, you sign up to two years of teaching at under-performing schools in England or Wales, receiving full training on the job and get paid along the way. After the two years are up, if you decide it isn't for you, you can move on to something else. Another way of teaching is via various 'volunteering' schemes that vary country to country, but this way you can get to travel and work at the same time!
7. Work at a startup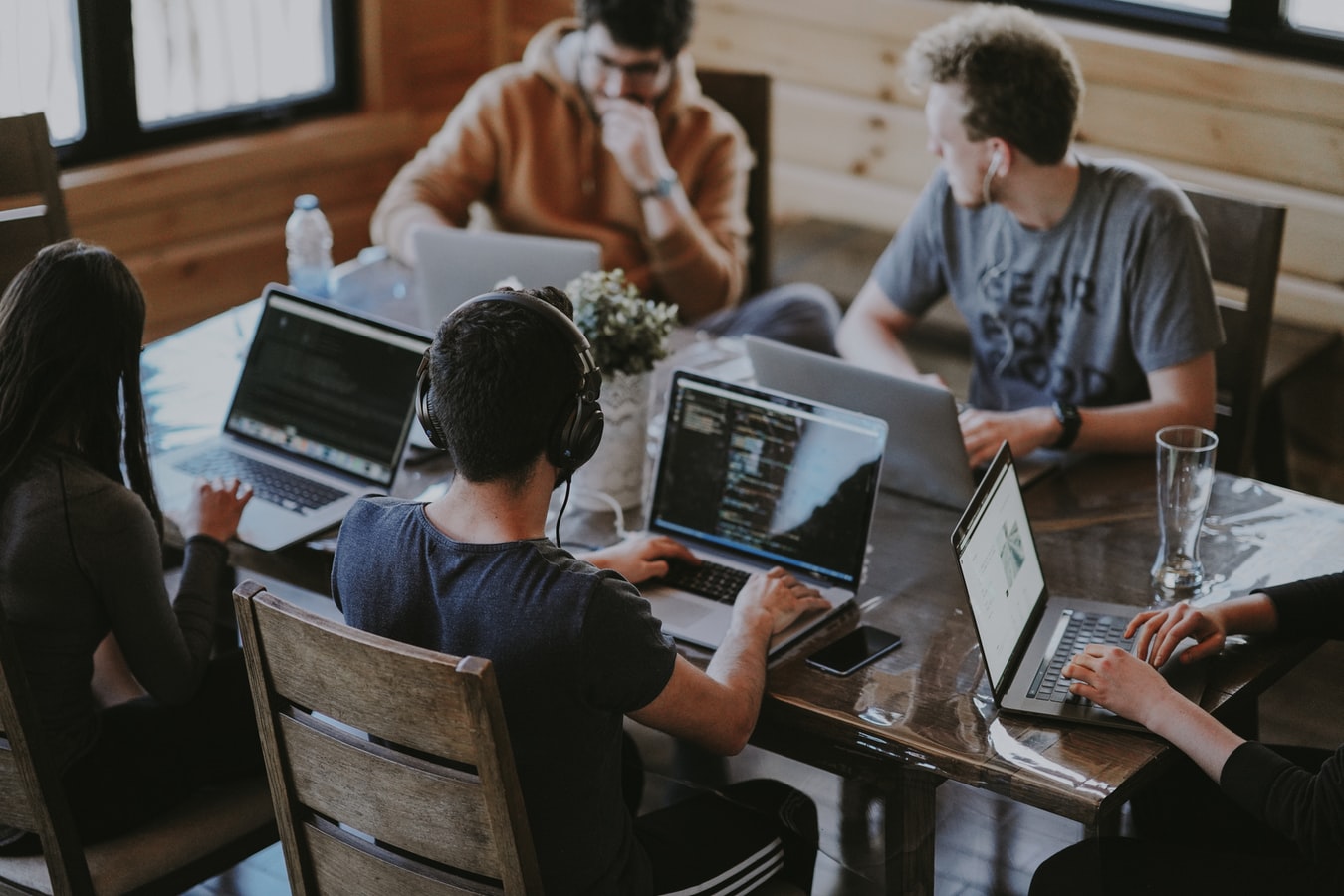 Good choice if you're… a self-starter who loves being thrown out of their comfort zone, and is always bursting with ideas.
Startup starting salary: Varies!
Startups are the perfect environment for people who don't like to be tied to just one role and love to face new challenges almost every day. Although working at a startup can involve any number of positions (some of which you do need a particular degree or training for), there are a lot of roles that won't require a particular area of study at all. Better still, startups are actually really keen to hear from applicants from different academic and employment backgrounds, as having a diverse set of skills can bring a lot to a small business.