6 Top Tips for Choosing Student Accommodation
Posted on 11 October, 2023 by Peter
All Posts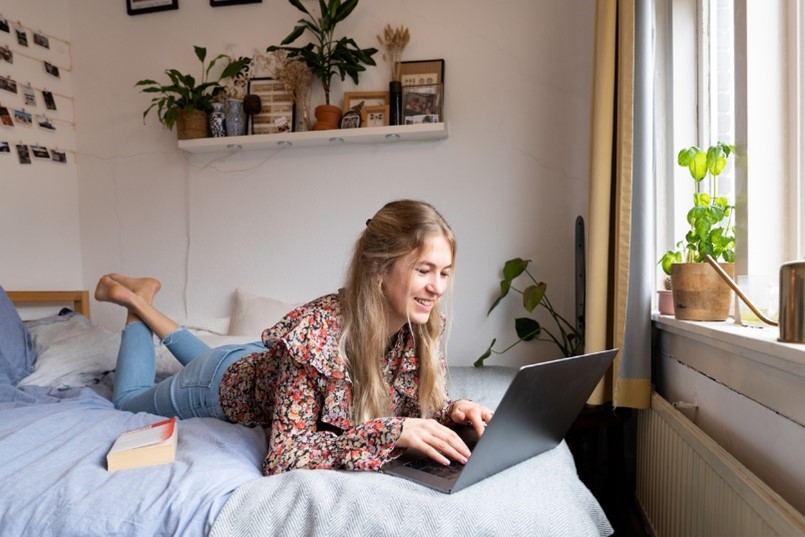 Embarking on your university journey is an exciting time filled with anticipation and new experiences. But alongside this comes stress, as the to-do list piles up and you're faced with several big decisions. Choosing your student accommodation is one of the most important decisions you'll make during this time.
At Mighty Student Living, we understand how crucial this decision is, which is why our experienced and friendly team are here to guide you through the process. To help you make an informed choice about your home away from home, we've compiled a list of essential tips you should consider.
1. Location: More Than Just a Place to Sleep
The location of your student accommodation plays a significant role in shaping your university experience; here are a few aspects to think about:
Proximity to Campus. How close is the accommodation to your university? A shorter commute is always best, as it means more time for studying and socialising. At Mighty Student Living, we have a range of student accommodation in Lancaster near both Lancaster University and the University of Cumbria's Lancaster campus so you can get the most out of your university experience and spend less time on your commute!
Transport Links. Are there reliable public transport options nearby? Of course, this is important for getting to university quickly and safely, but it also opens up your world, allowing you to explore Lancaster and beyond.
Shops and Amenities. Is the accommodation close to supermarkets, convenience stores, pharmacies, and other amenities? Being near these facilities can make life significantly easier as you won't need to worry about a long journey when nipping out for milk or grabbing supplies when freshers' flu kicks in.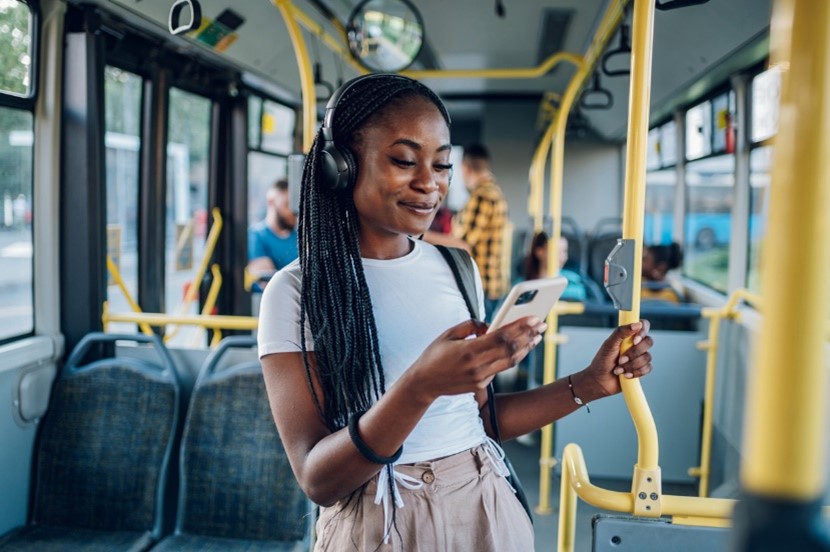 2. Budget: Planning Ahead
Before starting your accommodation search, having a clear idea of your budget is important. It helps you manage your finances effectively and ensure you have enough funds to cover accommodation costs. In addition, budgeting for student accommodation promotes financial responsibility and independence, which is important during your time in student accommodation and future endeavours. Don't forget to also account for additional expenses alongside your rent, like utilities, groceries, and leisure activities, to ensure your budget matches your lifestyle.
Remember, at Mighty Student Living, we provide a range of student housing in Lancaster to suit various budgets, ensuring everyone finds a home they can comfortably afford. You can even filter our available accommodation prices from high to low or low to high to view your options in your budget first.
3. Safety and Security: A Non-Negotiable
When it comes to student accommodation, safety should be a top priority. Look for accommodation with robust security measures like CCTV, secure door entry systems, and well-lit surroundings.
While campus accommodation is guaranteed excellent security, this isn't always the case for private, off-campus accommodation. Because of this, finding a reliable student accommodation provider such as ourselves is crucial. We understand the importance of feeling safe and secure, which is why all Mighty Student Living accommodations meet high safety standards.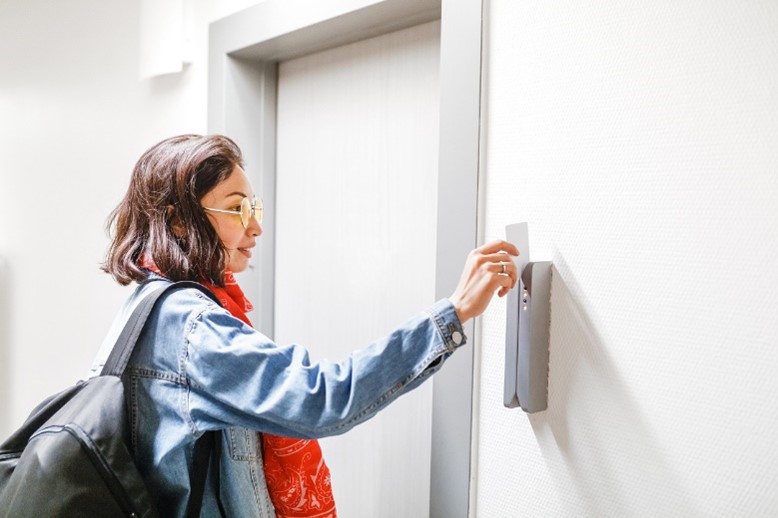 4. Lease Terms and Conditions: Know Your Contract
Before signing any contract, ensure you thoroughly understand the lease terms. This includes knowing:
The length of the contract.
The notice period.
Any additional fees or charges.
What's included in your rent.
This may be the first time you've received a housing contract (or any contract for that matter), and understanding the language used and the processes can be daunting. You can rest assured our contracts are written with students at the forefront, and ensuring you know your responsibilities is our priority. Our helpful and knowledgeable team will always walk you through your contract to ensure you understand all its aspects if you're unsure.
5. Facilities: Your Home Away From Home
The facilities provided by the accommodation can greatly impact your student life, for example:
Study Areas. Dedicated study areas can be a real benefit during exam periods.
Internet Access. Fast and reliable internet is a must for modern students.
Social Spaces. Communal areas are great for socialising with your flatmates.
Laundry Facilities. On-site laundry facilities can save you time and effort.
Not all of Lancaster's student housing will have every amenity available, so we recommend noting facilities important to you and searching for accommodation that meets these requirements. For instance, if you're a social butterfly who can't wait to meet your flatmates, look out for plenty of communal spaces. Whereas, if you prefer to crack on with work and get essays submitted way before the deadlines, pay close attention to the desks and study spaces available in each room.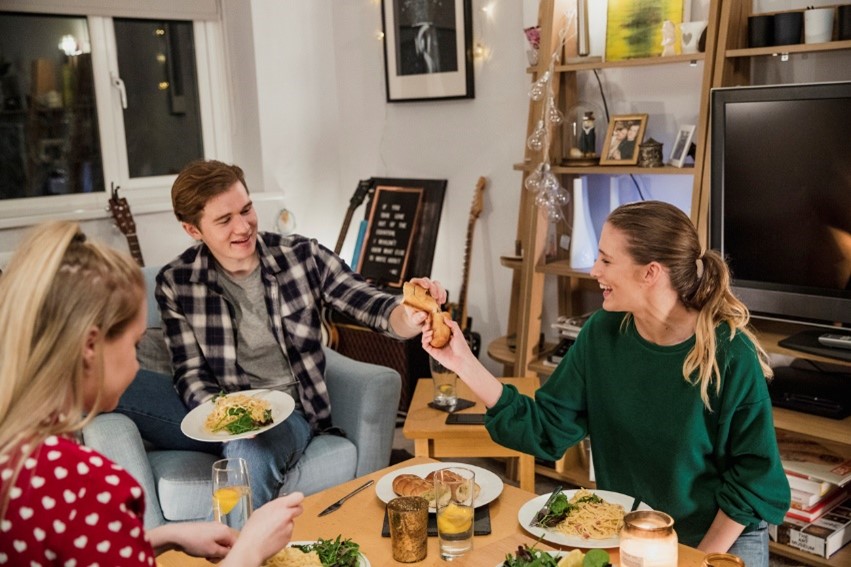 6. Reputation and Reviews: Word of Mouth Matters
Research the reputation of potential accommodations and read reviews from past and current tenants, as this can provide valuable insights into the real living experience of the place. At Mighty Student Living, we're proud of our excellent reputation and consistent positive reviews. We have outstanding testimonials on our website, so please have a read of what other students say about us before you make your decision; we're certain you'll be impressed!
Choosing the right student accommodation is key to ensuring a rewarding and enjoyable university experience. So, by considering these top tips when choosing your accommodation, you'll be well on your way to finding the perfect place to live.
Remember, the team at Mighty Student Living is always here to support you throughout your accommodation search and beyond, so don't hesitate to contact us. Happy house hunting!