The Ultimate Student Guide to Lancaster
Posted on 15 October, 2019 by Administrator
All Posts
Welcome to Lancaster! Lancaster is a very lovely small town with bags of history, but it takes time to explore it all and find the best spots. So we have compiled THE ULTIMATE student guide to Lancaster. This guide has everything from the newest bar in town to the nicest place to have a morning run. So if you are stuck with ideas of what to do or see in Lancaster, keep reading!
1. Williamson park
This park is home to 54 acres of park and woodland, the iconic Ashton Memorial which is a dominant feature in Lancaster's skyline and the Butterfly House. It is a must to visit in Lancaster as the view from the park is amazing - you can see the whole city panorama and spectacular views of the Morecambe Bay.
Even if you have been to this park already, we highly suggest going back and exploring it all - it is much bigger than it seems. Try going behind the butterfly house/the pavillion cafe to find a hidden community garden or check out the lovely waterfall that is tucked behind one of the gazebos by the pond. Every Saturday at 9AM everyone of all levels and ages are also invited to take part in the nationwide Park Run. It is 5KM of lovely views (and a few hills)!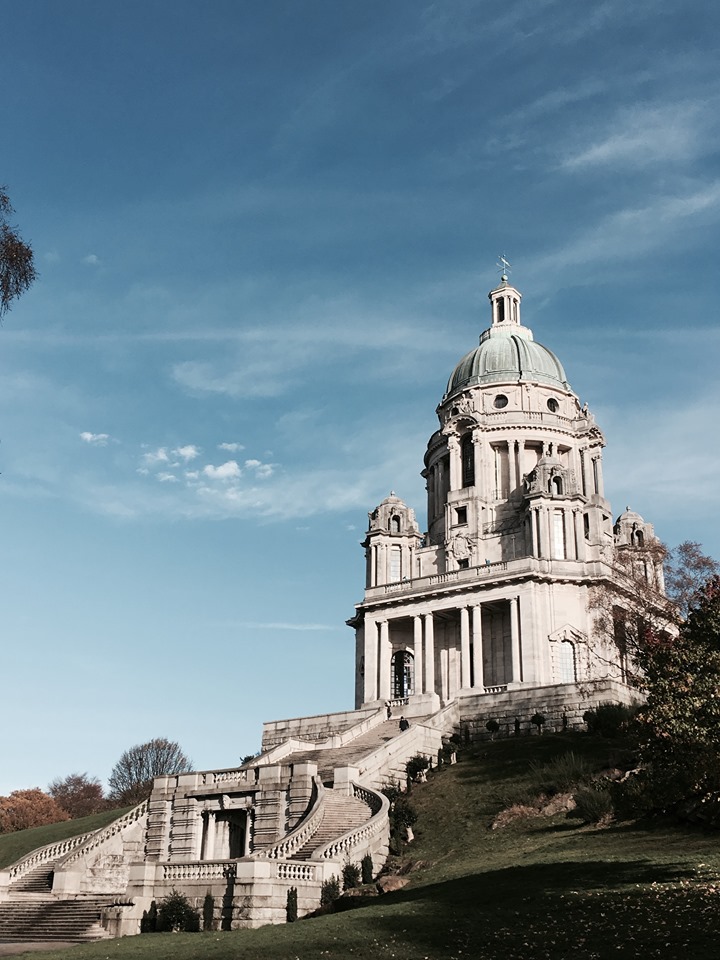 2.Butterfly House and the Mini Zoo
Even though the butterfly house and mini zoo are located in Williamson park, these are such nice spots that deserve a separate description!
Formerly an Edwardian palm house, the Butterfly House is now a rainforest home to butterflies, Koi carp, tortoises, lizards and much more. Whatever the weather you can be sure of a warm welcome in this oasis of trees, twisting vines, a rocky waterfall and flowering tropical plants. Walk amongst some of the world's most stunning butterfly species, including the blue morpho, emerald swallowtails and cleverly camouflaged owl butterflies. P.S. This is the best place to get some amazing pictures for your Instagram.
Another gem of Williamson park is the mini zoo. There you can meet the loveliest meerkats, marmosets and mini beasts (tarantulas, lizards,frogs etc.). The meerkats are the ultimate star of the show - their curiosity puts a smile on every visitors' face.
There is a fee for visiting the butterfly house and mini zoo, but keep in mind that students have a discount!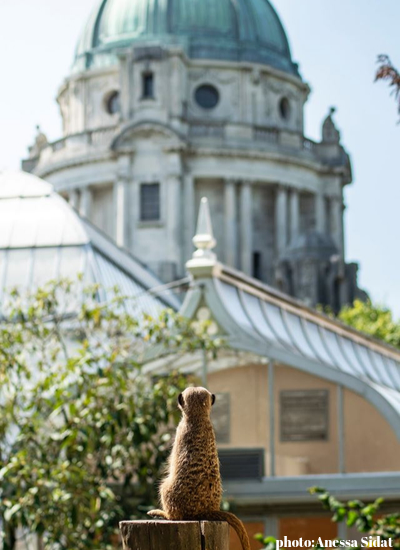 3. The Fairfield Nature Reserve and the Orchard
This is an ultimate gem! As a student, I only found this place after the final year exams, although I have spent bunch of time walking up and down the canal!
The Fairfield nature reserve is the perfect place to go for a run or just to observe the nature. The fields surrounding the walk are a home to a White Park cattle (cows) that are endangered species as well as to many other animals and birds that are unique to that particular place. The easiest way to access this picturesque walk is by going along the canal, go past the Waterwitch bar and turn into Cromwell Rd. where you will see a gate leading to fields.
The end of this walk has a very nice surprise - a community garden/Orchard. During the summer the Orchard is the winning spot to have a picnic with your friends. The lovely apple and pear trees create the most charming atmosphere. Also you can enjoy all the fruits from there as it is a community garden! If you follow the road at the end of the Orchard, you will get to another lovey public footpath from which you can see the Lancaster Castle at its full glory and which will lead you back to the canal where you started your walk.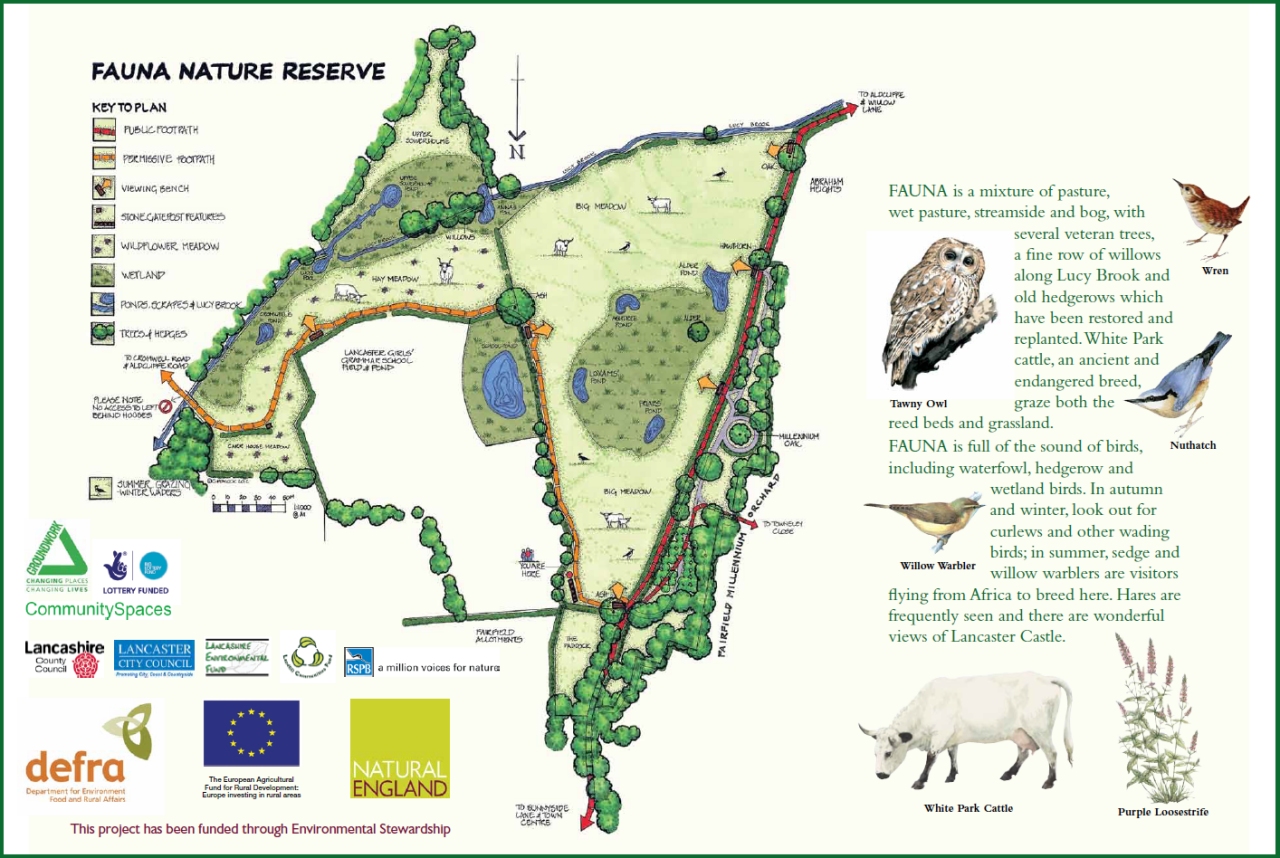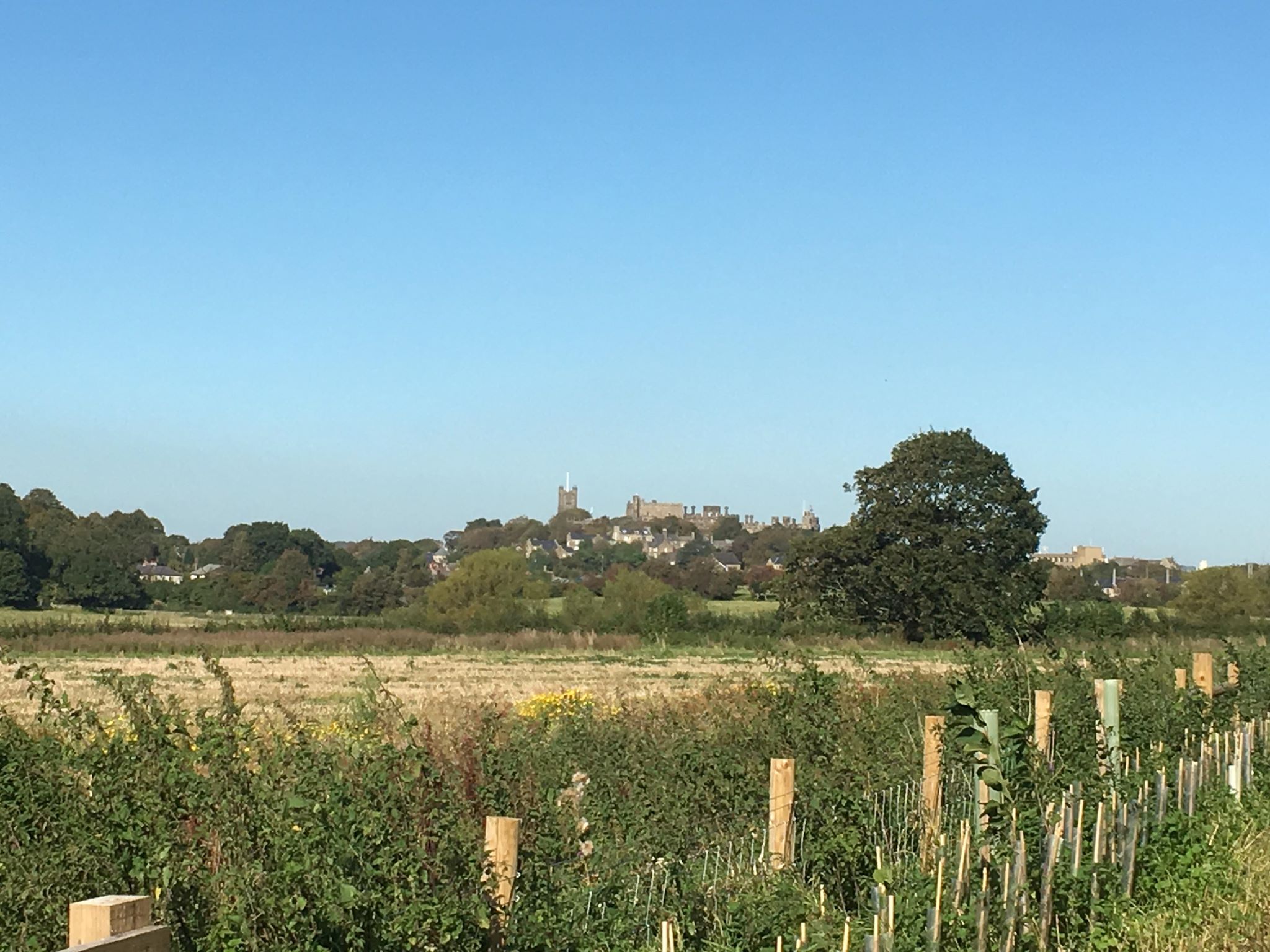 4. Lancaster Castle
Lancaster Castle founded in 11th century is definitely the most historic landmark in Lancaster. It might look not too exciting from the outside, therefore we really recommend going to the Castle tour. The tour will walk you through 17th century incarcerations, executions and witch trials (which were really popular in Lancaster at that time). #funfact Lancaster Castle was the longest functioning prison in England - the first time it was used as a prison in 1196 and it closed only in 2011!!! So, the inside of the castle has much to reveal - old prison cells, execution room and other things that should not be spoiled before you visit the castle...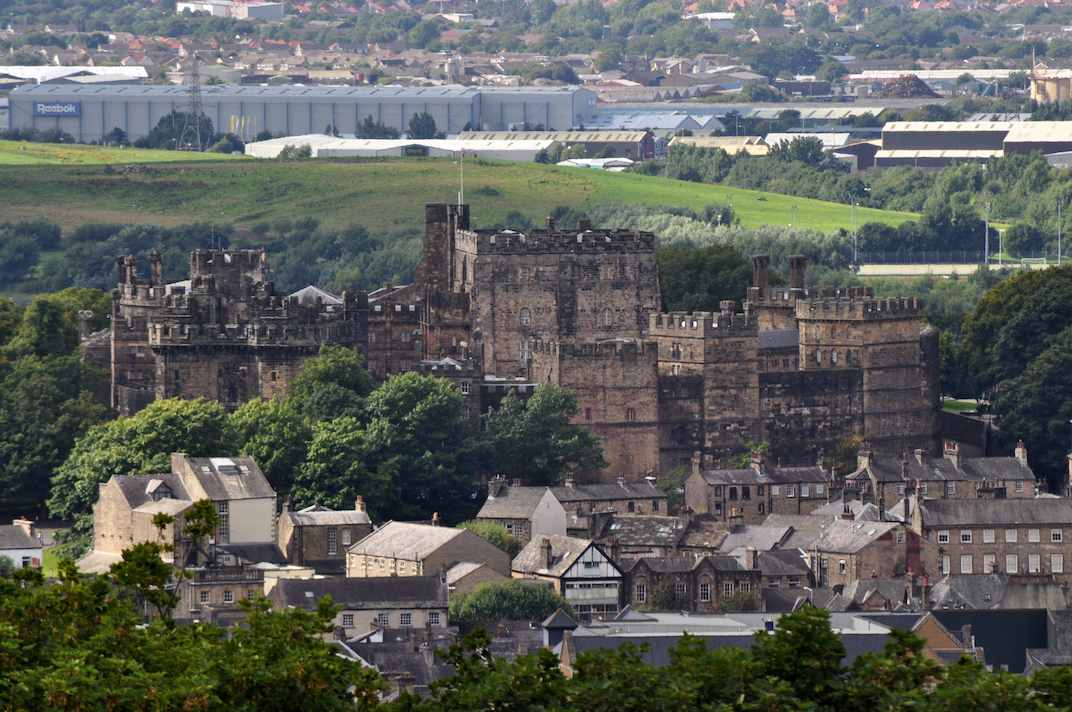 5. Newest place in town - Cappuvino
Cappuvino is a brand new Cafe, Bar & Coffee Roasters in the heart of Lancaster. This is a truly unique place for Lancaster as it is a European style Cafe/bar. The place has combined it all - here you can enjoy a cup of coffee roasted by the most experienced coffee roaster in Lancaster, have a cocktail or a lovely glass of wine whilst savouring local cakes, deli boards or toasties.The atmosphere there is very classy and cosy - just the perfect spot to grab a cappuccino or some vino...
The bar is opening soon, so for the updates on the opening date, full menu reveal and special promotions follow Cappuvino here!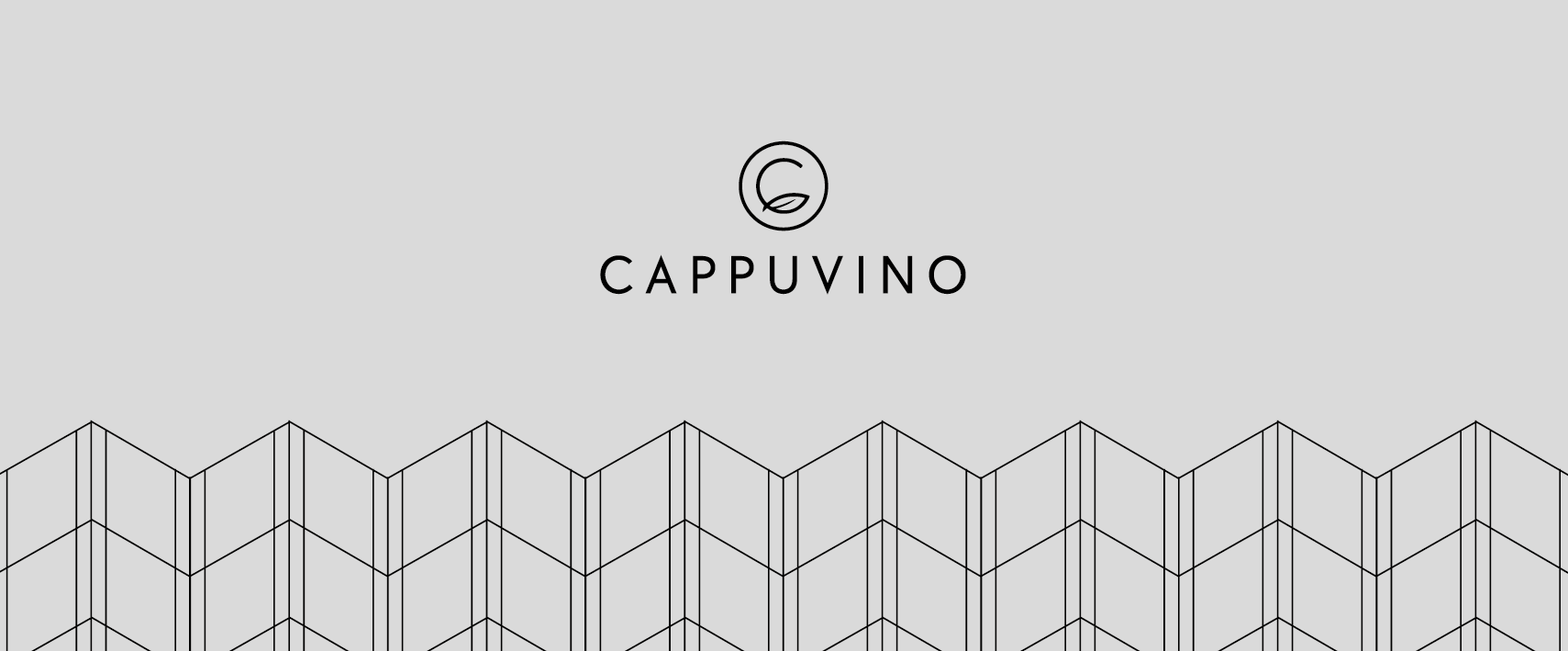 6. Wallings
It always surprises us when speaking to students who have never heard of the 'The Pudding House' at Wallings. Lancaster Uni students can already try Wallings famous ice cream on campus but The Pudding House is well worth a trip out to. As well as all the ice cream they also sell homemade waffles, pancakes, cookies, sundaes, cakes and chocolates. The cafe is located on Wallings Farm so a cute bonus is seeing the calves, sheep, hens and alpacas 🐑.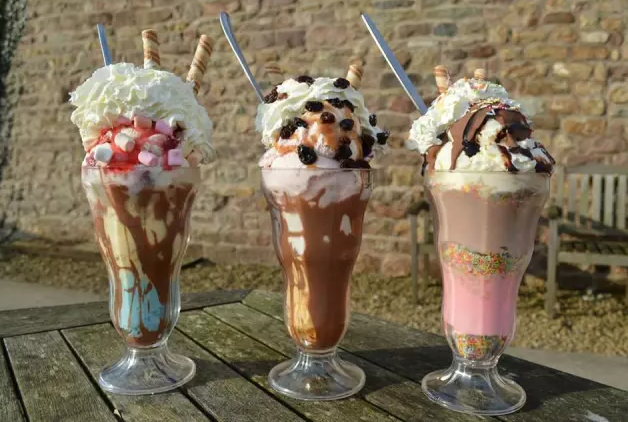 7. Places to get a coffee
Lancaster has plenty of places to get a nice cup of coffee or grab a sandwich. However, the most popular places amongst students are either the Hall or the Music Room that are located on China street and Sun street. These cafes have cool atmosphere, tasty coffee and nice treats. Definitely worth a visit if you never been there!
8. St.Peter's Church from 7th Century
This is a great destination for a quick day out! Take a bus down to Morecambe or Heysham and head to the promenade (just add St. Peter's Church on google maps).
Actually, the location has two churches there. There is a church that is open and functioning till this day (it has some 7th century artefacts inside), and behind that church there are the ruins... To find them you need to go behind the first church and you will see the Church ruins and other bits and pieces that are there from around 800 AD! The ruins are placed in a very scenic place - you can enjoy the views or the Morecambe bay and Lakeland Hills whilst spectating the waves crashing to the cliffs!
We also recommend just exploring the village around the church - just a minute away from the St. Peter's church there is Glebe Garden - a lovely place to reflect and recharge. Moreover, the houses are so full of character and quirky details, so make sure you explore the village to the fullest!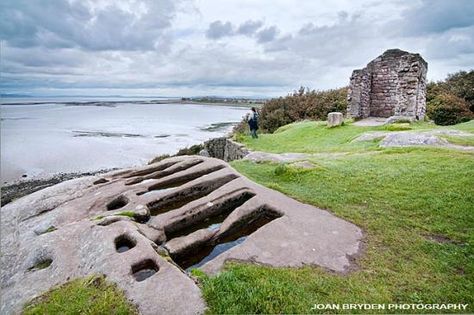 9. Game over
If you are a fan of computer games or their history this shop is a must-visit for you! This shop is all about retro - here you can find retro consoles, games and collectable figurines. If you are looking for a way to declutter and earn some money, the shop also buys retro game-related items. The shop owner is a real authority and expert of all things retro, so if you re interested in that, just pop-by for a nice chat! The shop is located in the very City Centre on King Street.
10. Breweries
If you are a fan of craft beer, Lancaster is the place for you! There are already several breweries in Lancaster, as well as plans of opening a new one! The most popular destination is Lancaster Brewery as you can have a tour and taste some nice local beers. However, there are 2 other less known MICROBREWERIES in Lancaster that are worth your attention. The Accidental Brewery and Micro pub are located in the very City Centre and have truly unique beers because they brew in very small batches and are more daring to experiment! The Avid Brewing Co. brewery is a short car drive away, on the top of the Quenrmore Brow. If you are a fan of lovely scenic views (plenty around the Avid brewery) and craft beer, this destination is for you!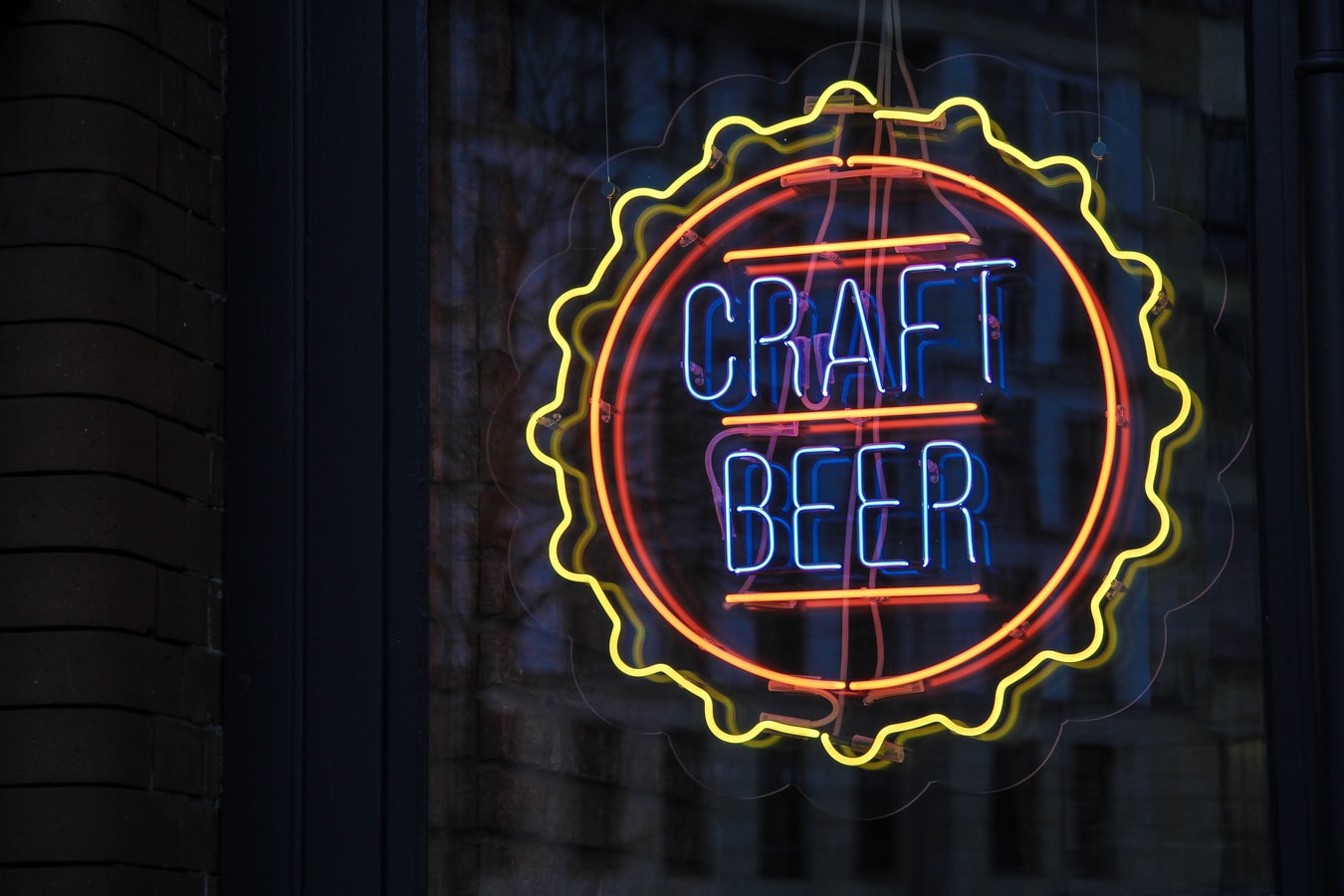 11. Local shopping spots for your unique needs
There are many local shops that are not that easy to find if you are new to Lancaster. The Single Step Wholefoods is a lovely shop that is located right below the WhaleTail cafe. They sell a wide range of organic fruit & vegetables, fresh bread, cereals, pulses, groceries, herbs & spices, eco-friendly cleaning products, chocolate, gifts and much more. So if you are looking for something vegan, organic, fair trade or locally produced this is the shop for you to check out!
The Maje Store, located on 39 Blades street is a small local shop where you can find various ingredients for Eastern cuisine. The shop is worth visiting if you are looking for various spices or other condiments that are more rare and cannot be found in Sainsbury's or if you are looking for a better price than in other shops.
There is also a Polish shop located on North street nearby to Marco's Restaurant. There you can find various Eastern European foods - from Kubus Juice to smoked sausages, so if you are missing the taste of your home, definitely visit that shop!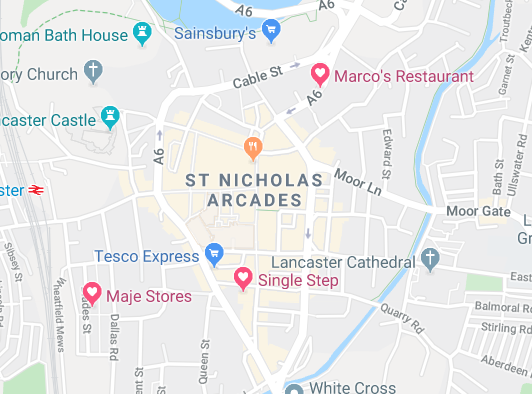 12. Lune Aqueduct and Lancaster Canal
Last, but not least! Lancaster Canal in general is the ultimate place for a run or a stroll, but the things you can see depend on the direction you choose to go to. The Lune Aqueduct can be reached via walking by the canal towards the Lancaster Golf club. The aqueduct is quite an interesting place to see as it is located above the River Lune, providing a unique scenery of both the river and the canal!
If you choose to go opposite direction, towards (and past) the Waterwitch bar, you can see a lot of different animals. Usually, in the field just past the Waterwitch, you can see alpacas, cows, sheep or horses grazing. Also, the same spot is always full of ducks, swans and other wild birds that are surprisingly friendly to all people. If you follow the canal further you will reach a newly opened public footpath that leads to Fairfield Nature reserve (mentioned above).
This entry was posted in
Guides
and tagged on 15 October, 2019 by Administrator.